"You who once were far off have become near by the Blood of Christ" Eph 2: 13
Is God calling you to life as a priest or brother? Learn more about life as a Missionary of the Precious Blood.
Missionaries of the Precious Blood Cincinnati Province added 31 new photos.
4 days ago
Ordination in Chile | Missionaries of the Precious Blood
Ordination in Chile by CPPS-Cincinnati | Jan 8, 2018 | News | 0 comments Fr. Diego Gallardo, C.PP.S., of the Chilean Vicariate, was ordained at Precious Blood Church in Valdivia on January 6, the birthday of our founder, St. Gaspar's del Bufalo. Approximately 600 people were on hand for the liturg...
The Missionaries of the Precious Blood, Cincinnati Province, publish a quarterly magazine — C.PP.S. Today — that explores Precious Blood spirituality, our mission and ministries, and our role in the larger Church.
Missionaries of the Precious Blood are composed of priests and brothers who share a commitment to reach out to those who are lost or forsaken.  Learn more about them here.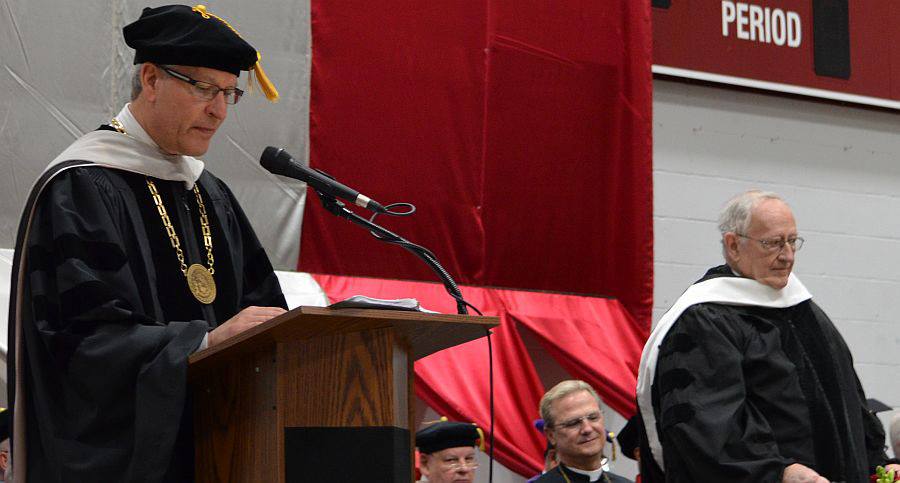 Fr. Al Spilly, C.PP.S., was awarded an honorary degree of doctor of humanities from Calumet College of St. Joseph during its commencement last weekend. Fr. Spilly, a native of Whiting, Ind., where the college is located, is a noted scripture scholar who has dedicated...
read more