"You who once were far off have become near by the Blood of Christ" Eph 2: 13
Is God calling you to life as a priest or brother? Learn more about life as a Missionary of the Precious Blood.
Special Formation Finishes in Brazil
The Moderator General had an opportunity to visit with candidates in the Special Formation Program in Brazil. This year, 10 seminarians participated in special formation in Brazil. They came from El Salvador, Colombia and Brazil. Many members from Latin America, as well as the vice moderator general...
The Missionaries of the Precious Blood, Cincinnati Province, publish a quarterly magazine — C.PP.S. Today — that explores Precious Blood spirituality, our mission and ministries, and our role in the larger Church.
Missionaries of the Precious Blood are composed of priests and brothers who share a commitment to reach out to those who are lost or forsaken.  Learn more about them here.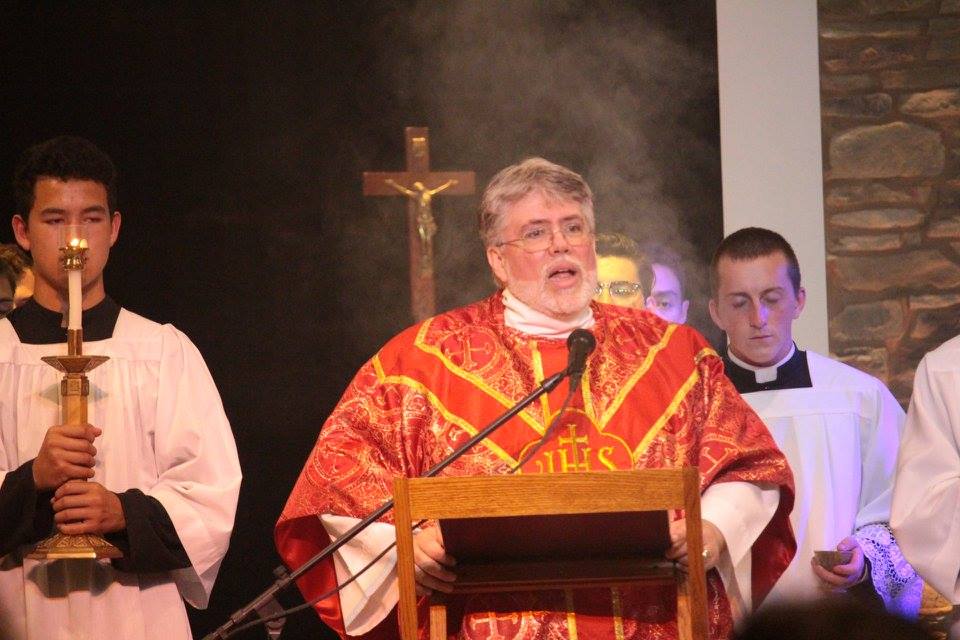 Fr. Steve Dos Santos, C.PP.S. Being vocation director means I get to attend/participate in a variety of events/activities over the course of the year. One of those activities this summer was a week as the chaplain at Catholic Youth Summer Camp (CYSC) in Centerburg,...
read more