"You who once were far off have become near by the Blood of Christ" Eph 2: 13
Is God calling you to life as a priest or brother? Learn more about life as a Missionary of the Precious Blood.
Loving Our Enemies, for Real – Missionaries of the Precious Blood
Today, Jesus challenges us to love our enemies and to pray for them. It is a sign of our times that such a mandate is both controversial and seemingly impossible to carry out. Jesus does not base his words on human nature but on God's example. We are to seek dialogue, not revenge—willingness to ...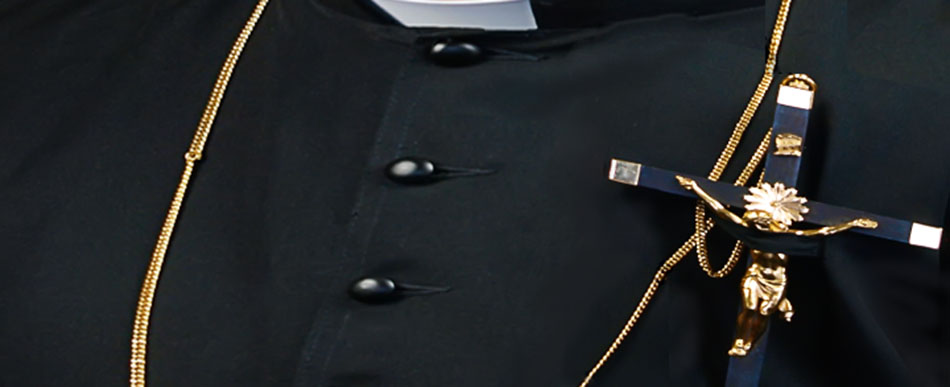 By Fr. Steve Dos Santos, C.PP.S. Many of our parishes in the Archdiocese of Cincinnati regularly pray the vocations prayer written by Archbishop Dennis Schnurr. Other parishes have a group that regularly prays the rosary for "an increase in vocations." Some...
read more
The Missionaries of the Precious Blood publish a quarterly magazine — C.PP.S. Today — that explores Precious Blood spirituality, our mission and ministries, and our role in the larger Church.
Missionaries of the Precious Blood are priests and brothers who share a commitment to reach out to those who are lost or forsaken.  Meet some of our members here.