Sunday Reflections from the C.PP.S.
C.PP.S. Members share their reflections on Sunday readings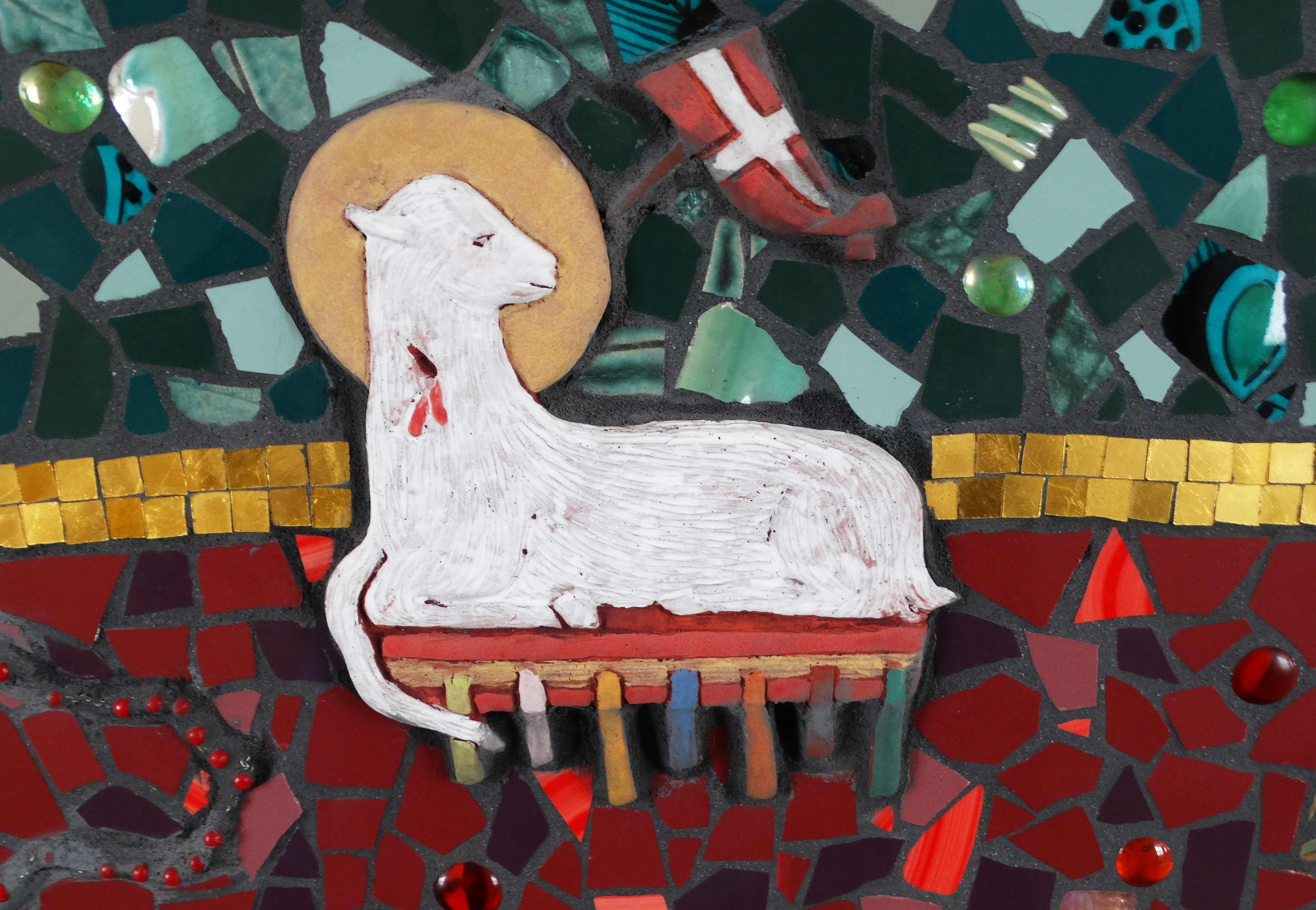 By Brother Matthew Schaefer, C.PP.S. When I was in formation with the Missionaries of the Precious Blood, I volunteered at a senior care facility. It was suggested by the spiritual care department that I visit some of the people who were living there independently. On...