Sunday Reflections from the C.PP.S.
C.PP.S. Members share their reflections on Sunday readings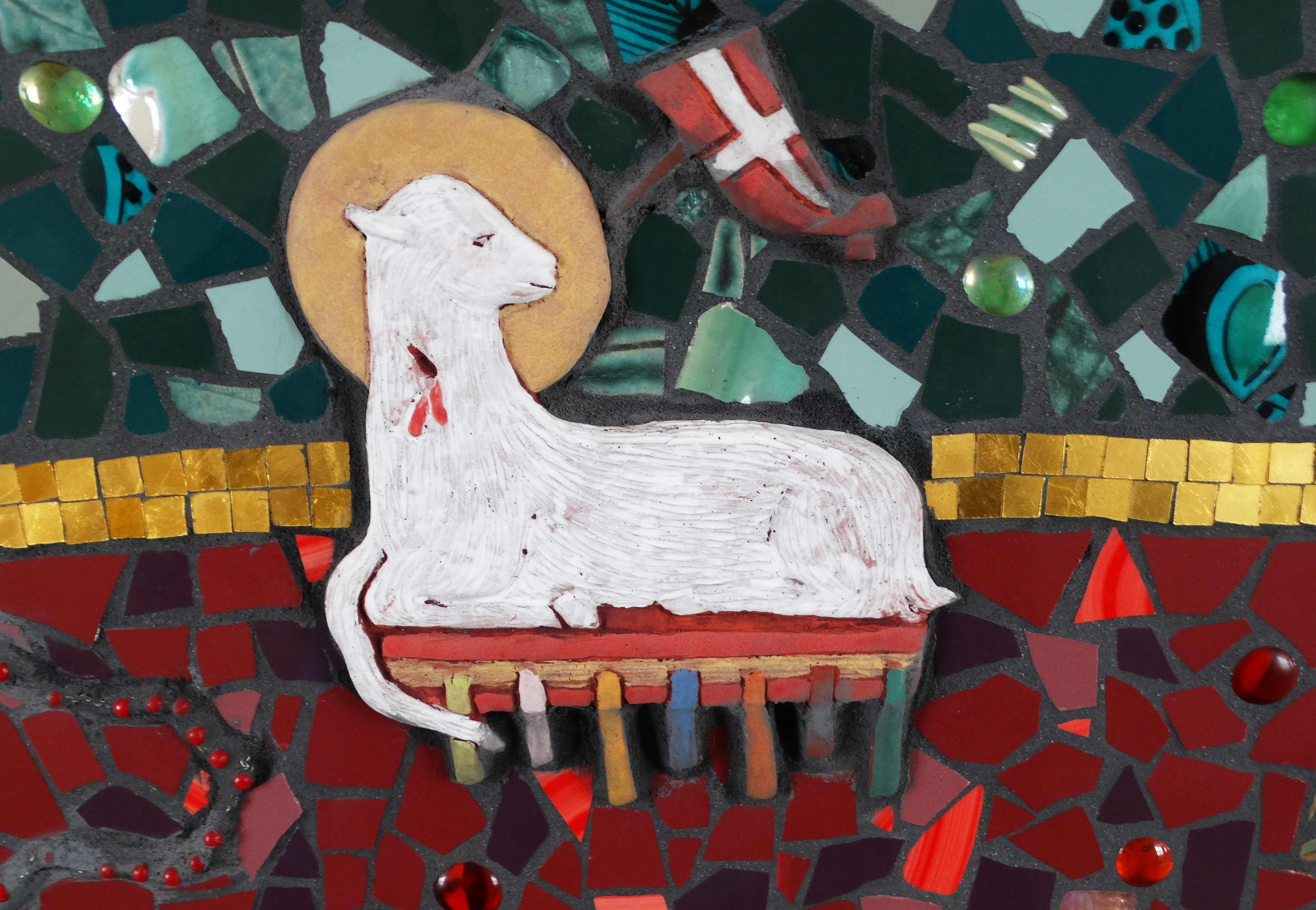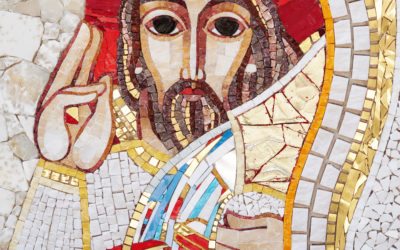 By Fr. Tony Fortman, C.PP.S. In the Diocese of Toledo we celebrate the Ascension of the Lord today. We see Jesus ascending up into heaven in the presence of the Blessed Virgin Mary and his apostles. Jesus was lifted up and a cloud took him from their sight. In today's...
read more