Sunday Reflections from the C.PP.S.
C.PP.S. Members share their reflections on Sunday readings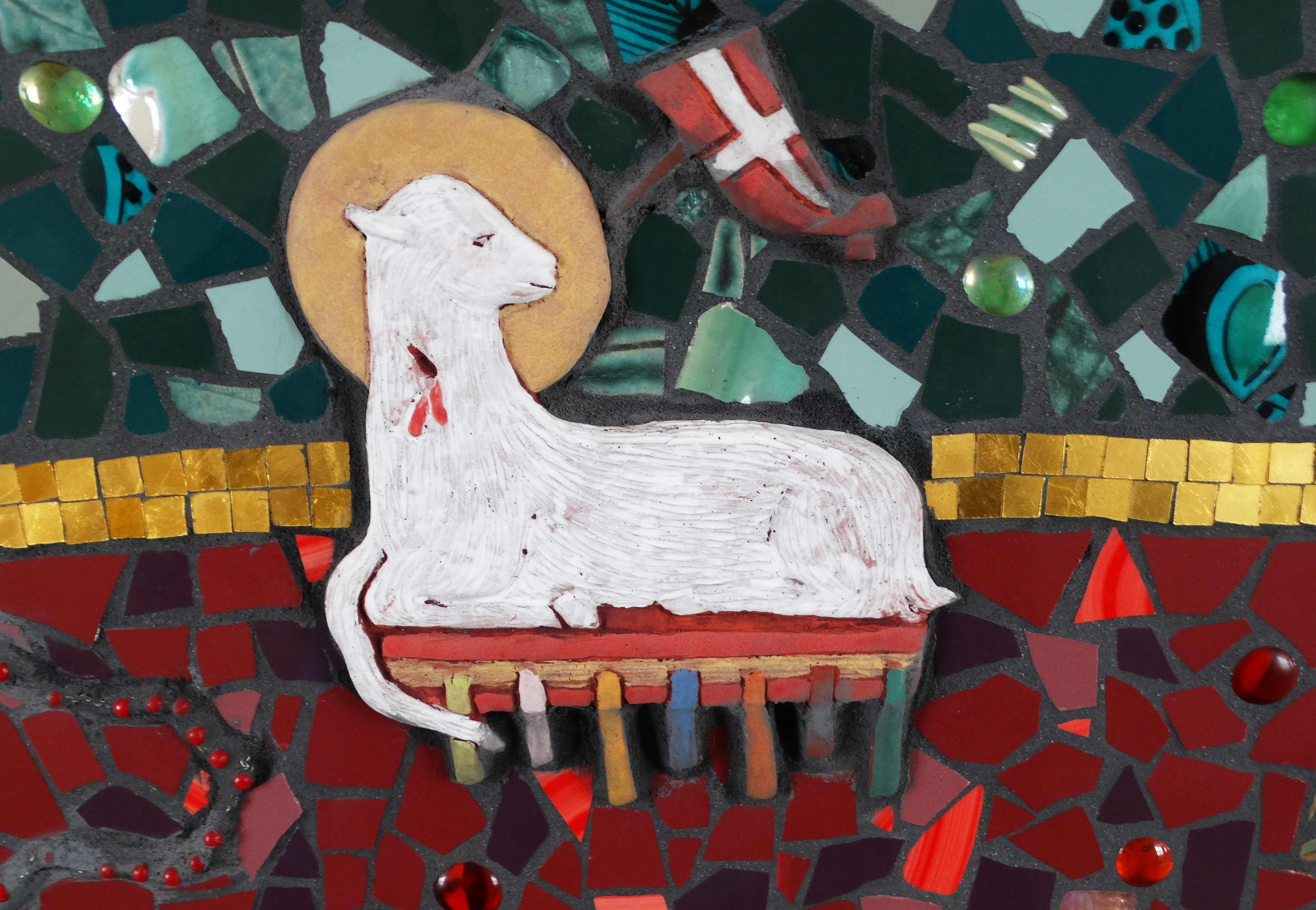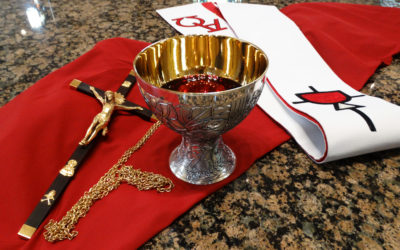 Thousands of messages come our way each day and a good number of those message we do not like, so we try to get rid of those messages as quickly as possible.  For example, when someone sends you message trying to sell you something you do not want, you delete it, throw it in the trash, or simply just pretend as though you never got the message.