Sunday Reflections from the C.PP.S.
C.PP.S. Members share their reflections on Sunday readings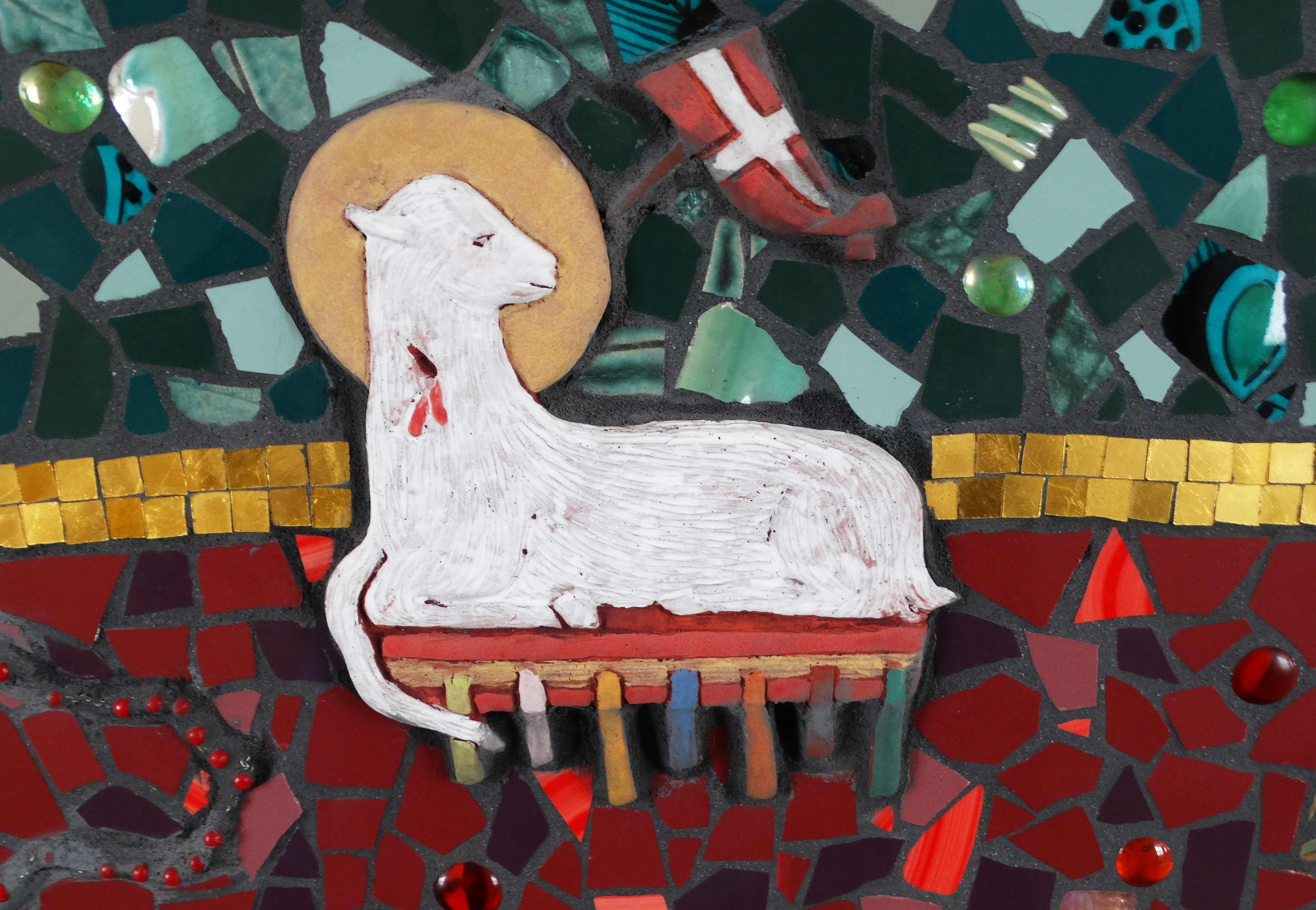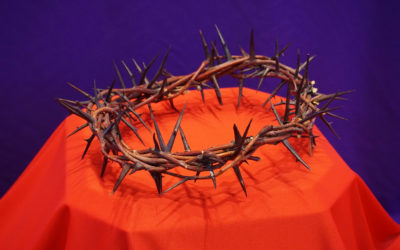 By Fr. Jim Smith, C.PP.S.  "So, what did you see on vacation?" I have a tendency to veer towards live theater, especially with deep discounts. Recapping what I saw on vacation months ago, I mentioned that two of the shows really were technically one show, spread over...
read more