Sunday Reflections from the C.PP.S.
C.PP.S. Members share their reflections on Sunday readings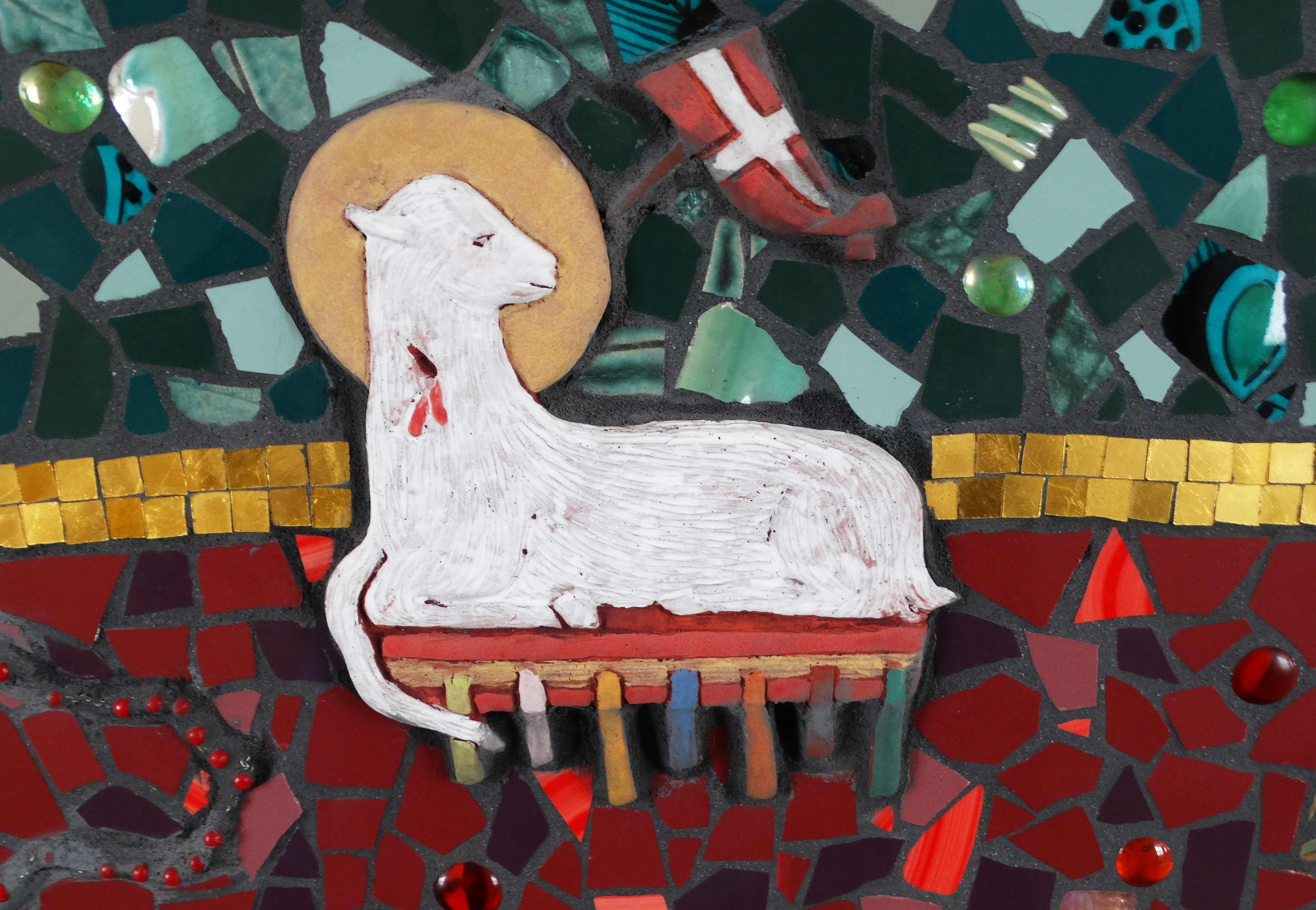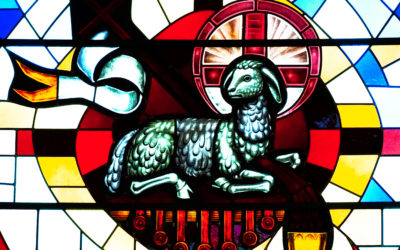 By Fr. Tim McFarland, C.PP.S. We have many ways of marking time. There is the calendar year, the fiscal year and the academic year. If this isn't enough, this Sunday, we begin a new Church liturgical year. Like the other "new years" we observe, this new liturgical...
read more