Sunday Reflections from the C.PP.S.
C.PP.S. Members share their reflections on Sunday readings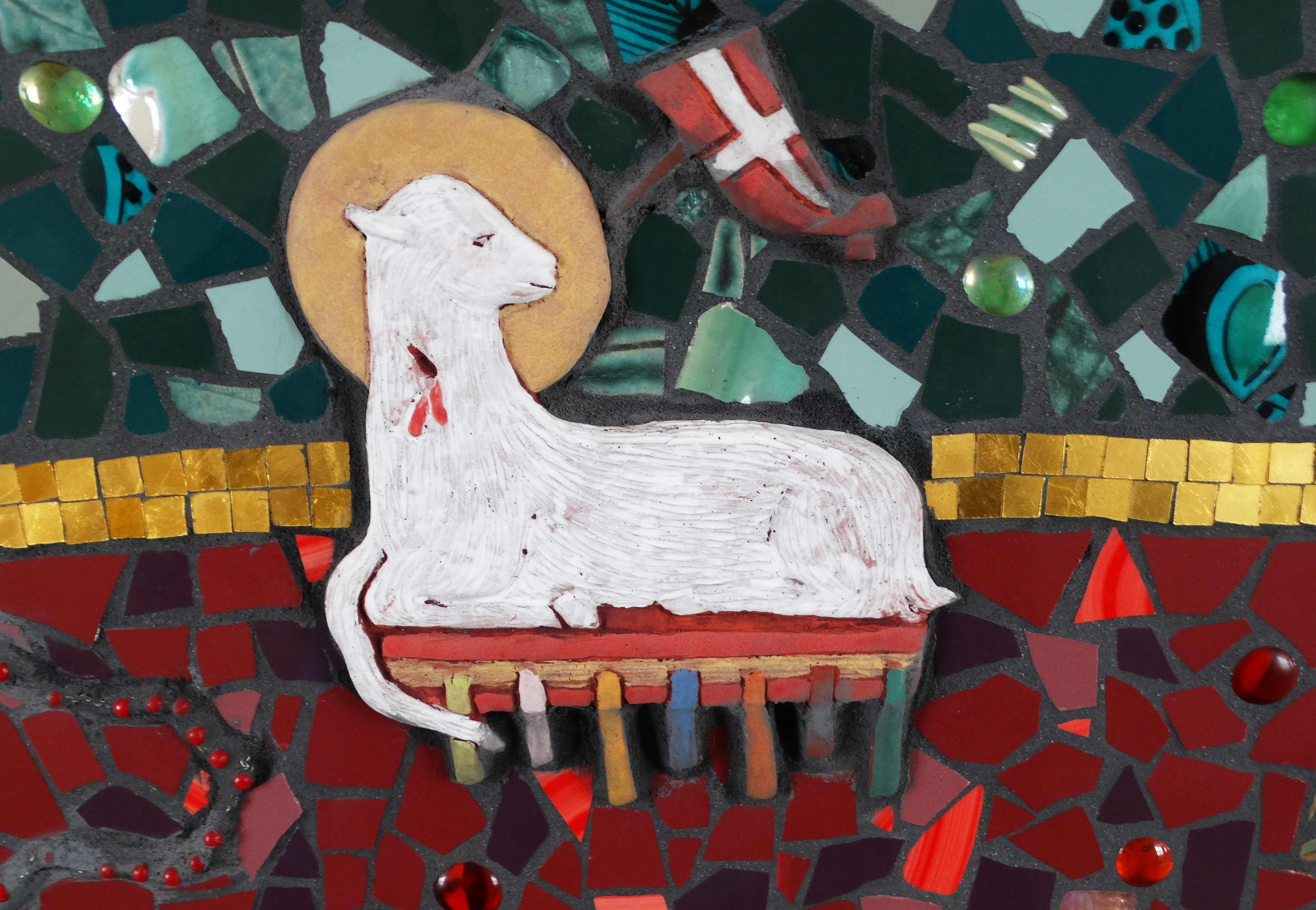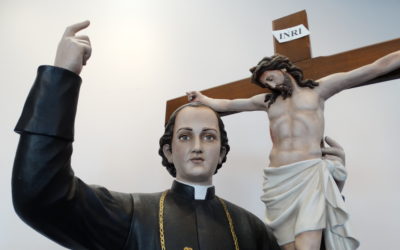 In the month of October, the United States Conference of Catholic Bishops invites us to renew our call to "cherish, defend, and protect those who are most vulnerable, from the beginning of life to its end." As Missionaries of the Precious Blood, this call is woven...
read more