Sunday Reflections from the C.PP.S.
C.PP.S. Members share their reflections on Sunday readings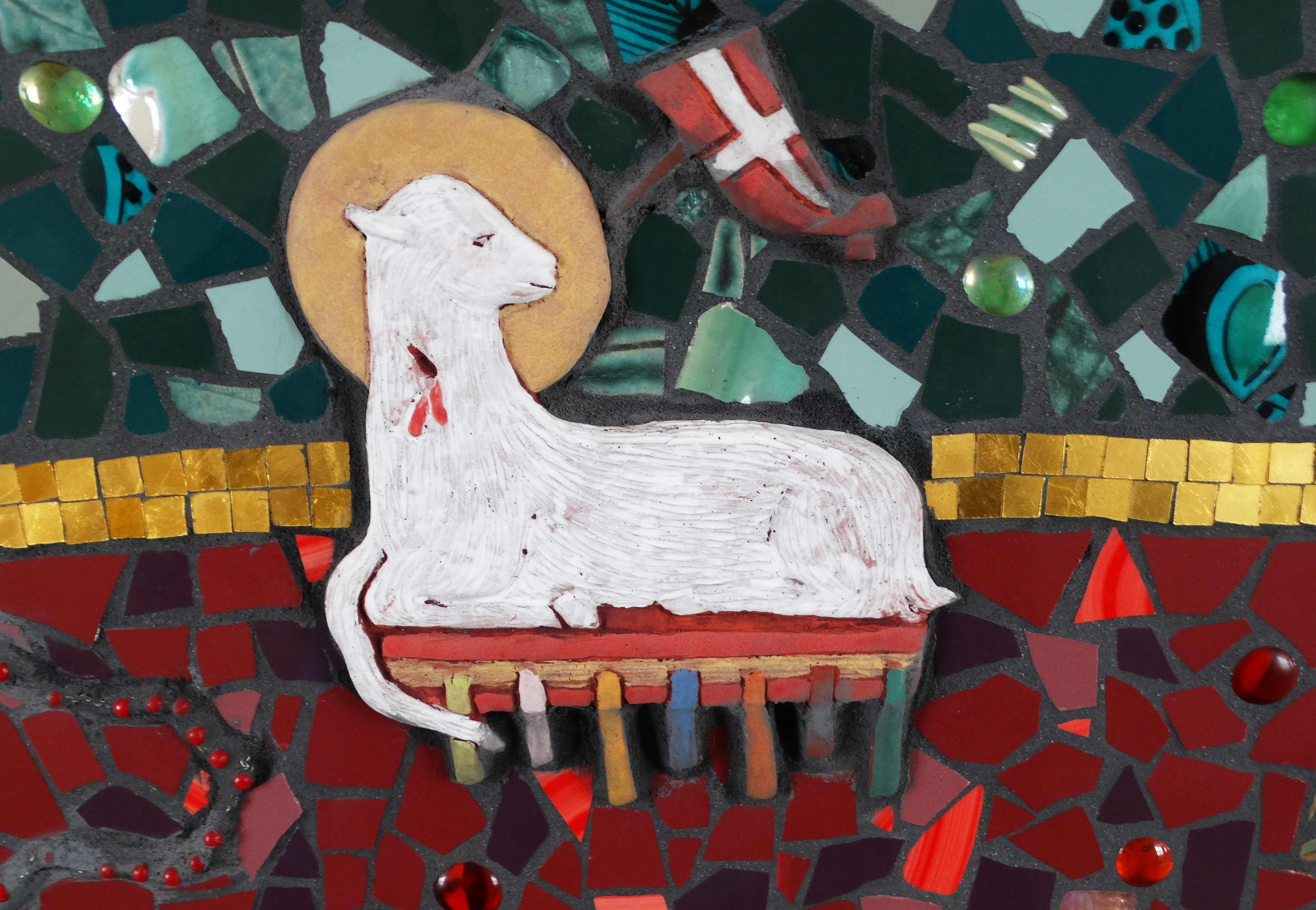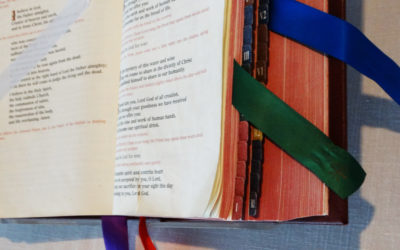 The Gospel today, as always, presents us with a challenge. The challenge begins in the first reading from Wisdom, "For who can learn the counsel of God? Or who can discern what the Lord wills?" (9:13) We have often heard it said that God's ways are not our ways. We...
read more