Sunday Reflections from the C.PP.S.
C.PP.S. Members share their reflections on Sunday readings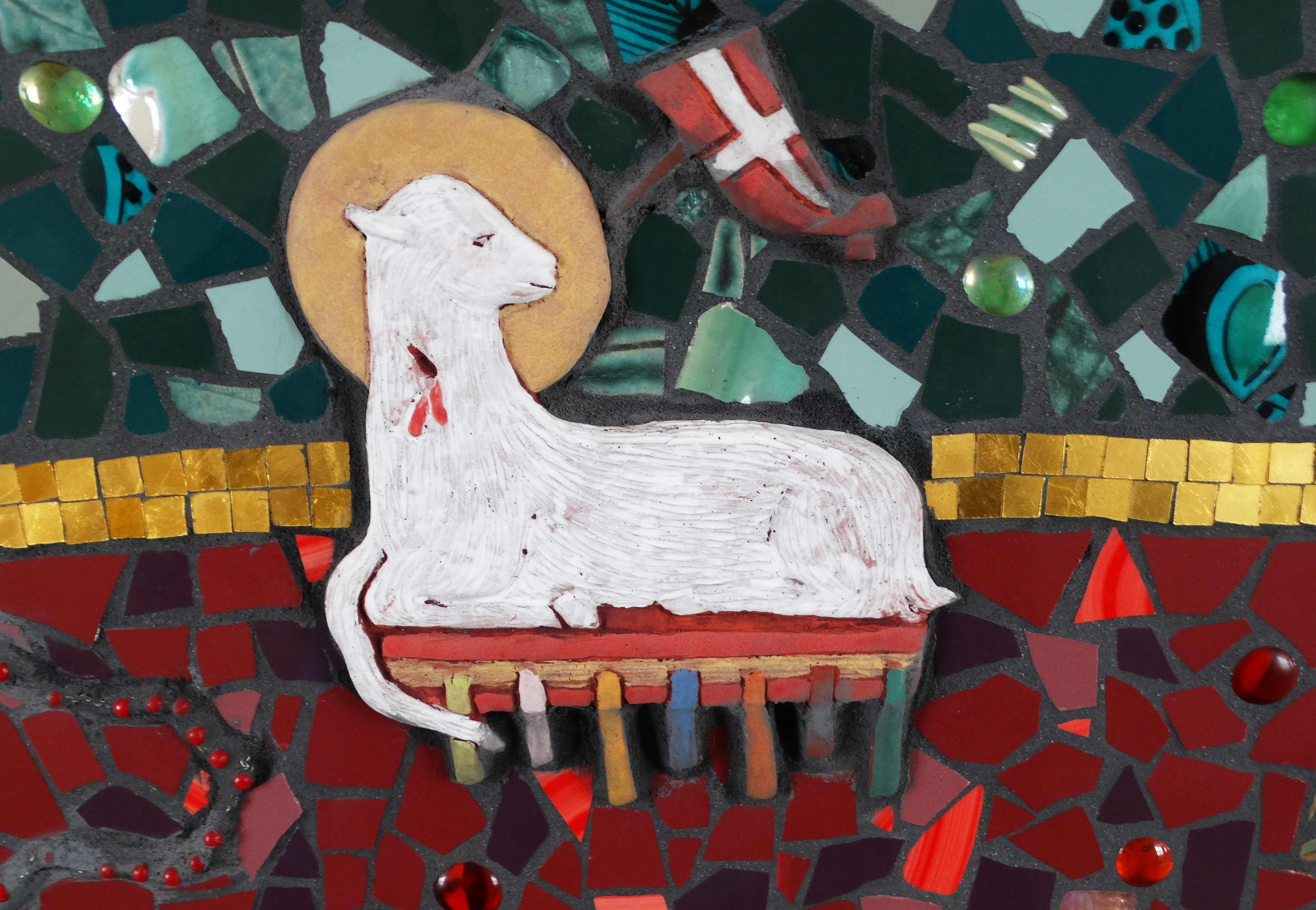 Every November, as the liturgical year winds down and we head towards the Feast of Christ the King (on November 24 this year), the Sunday scripture readings begin to speak about the end times. But the focus of these readings is not really about the end of the world...
read more