Sunday Reflections from the C.PP.S.
C.PP.S. Members share their reflections on Sunday readings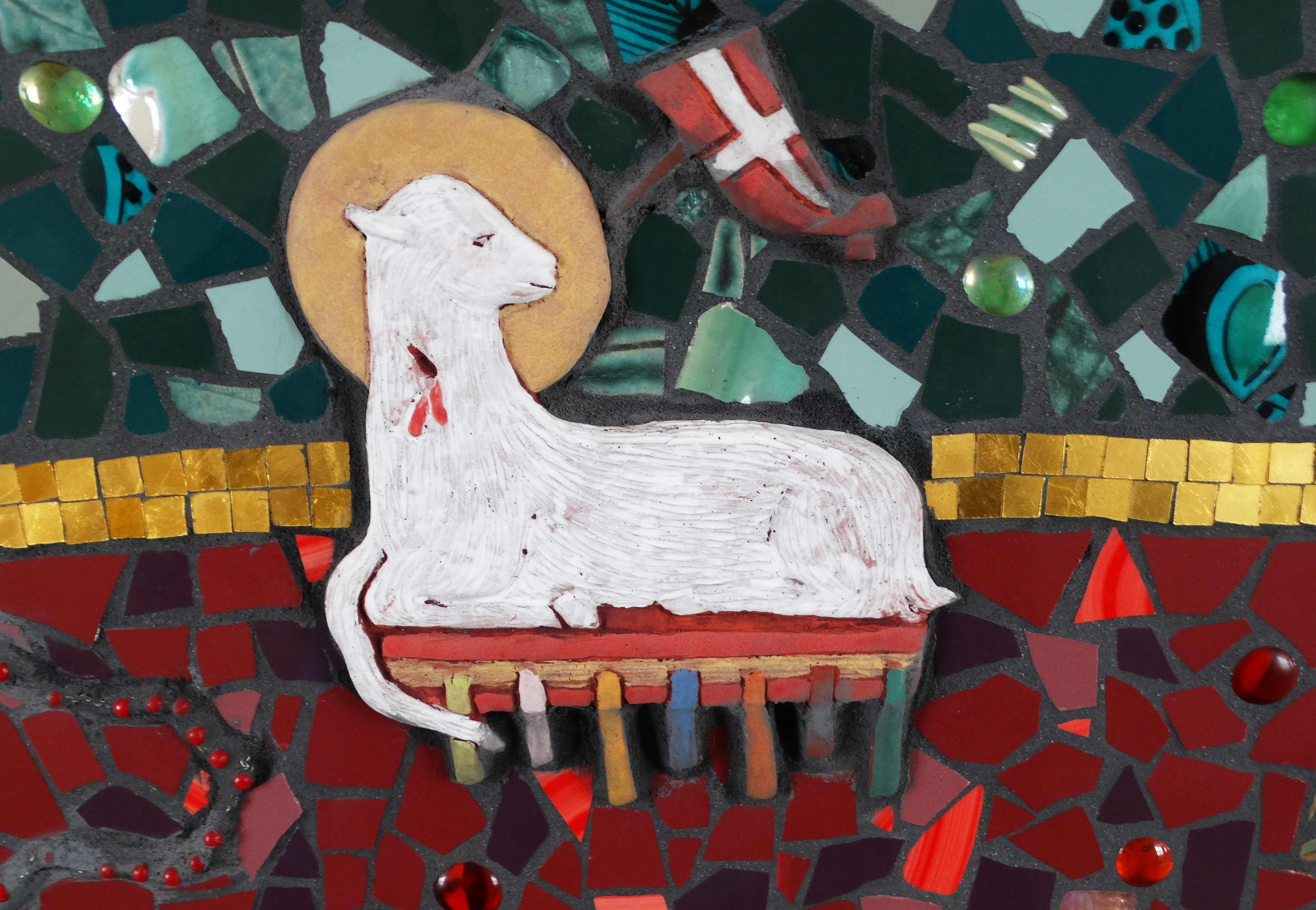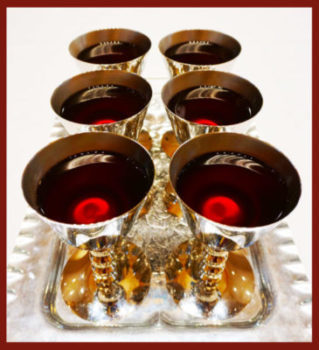 By Fr. Jim Smith, C.PP.S. This weekend would have been one of parties and celebrations. In St. Henry, Ohio, where I have been in ministry the past four years, the village picnic is the weekend with or closest to the Fourth of July. Due to public health concerns with...
read more