Sunday Reflections from the C.PP.S.
C.PP.S. Members share their reflections on Sunday readings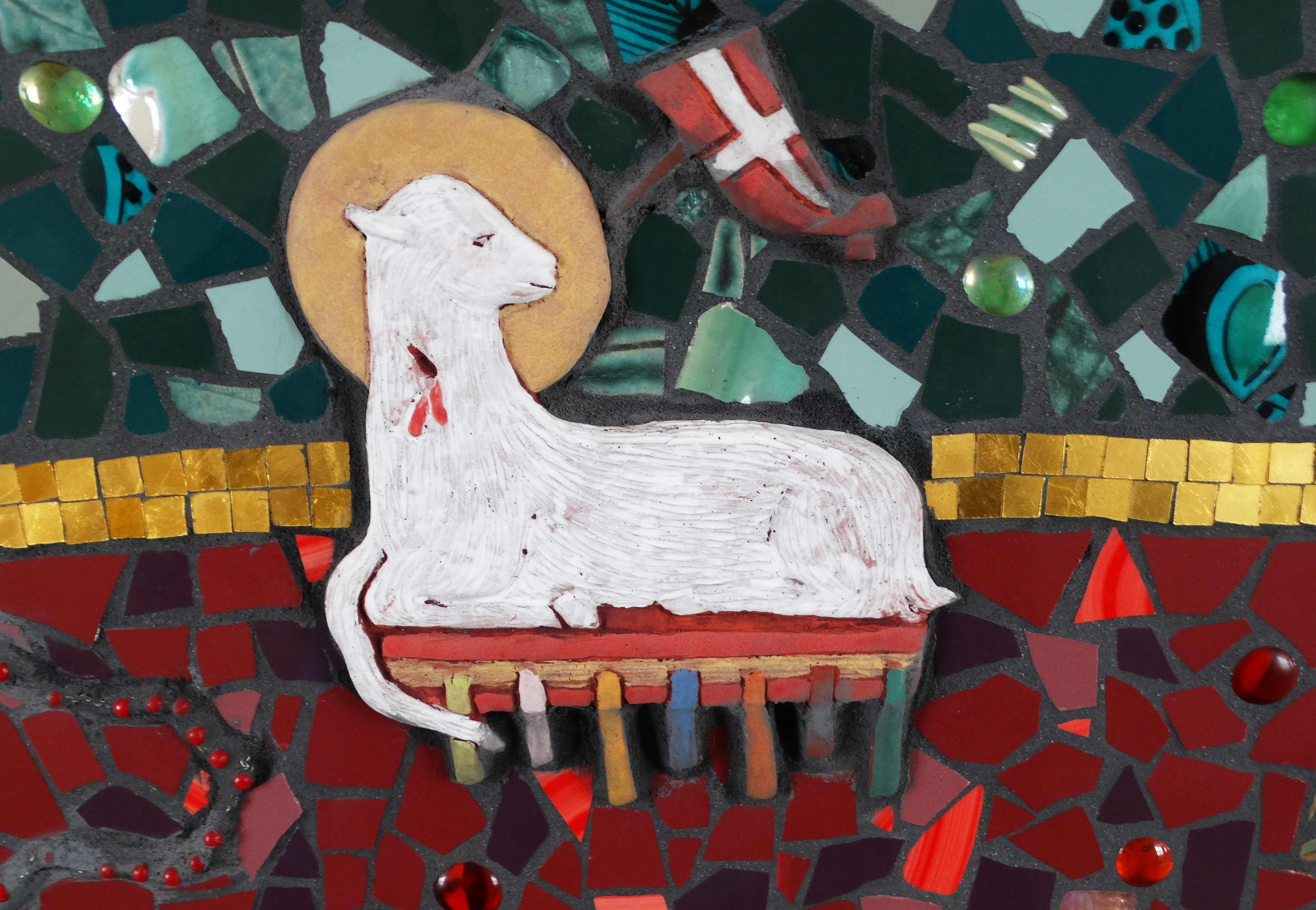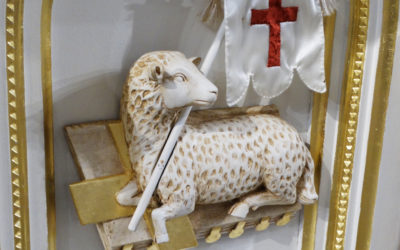 By Fr. Matt Keller, C.PP.S.  Are we are who we say we are? Or do the actions of our lives reflect something different about who we really are? I do and I do not like these questions. What I do not like about these questions is the wording. There is just something...
read more