Sunday Reflections from the C.PP.S.
C.PP.S. Members share their reflections on Sunday readings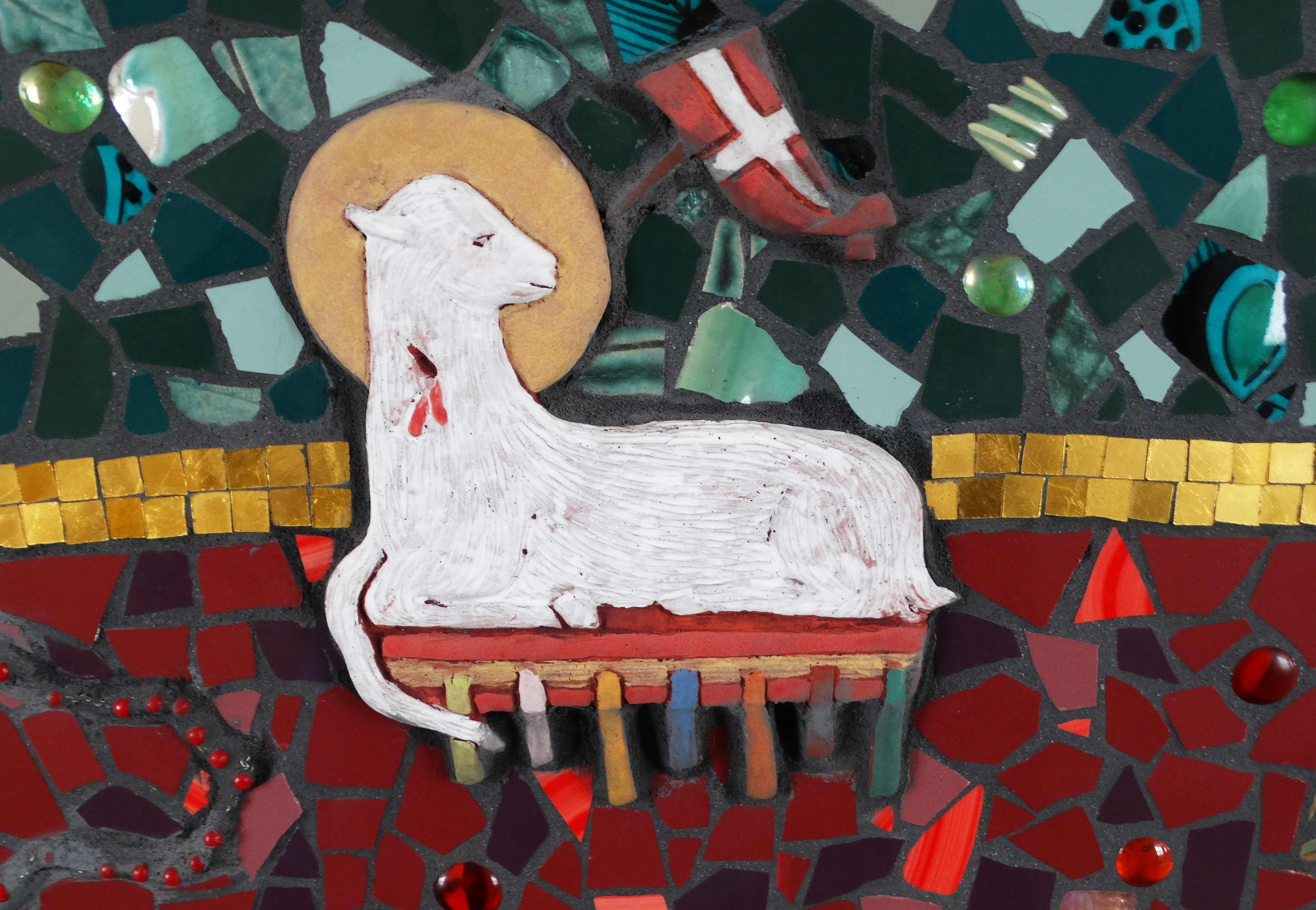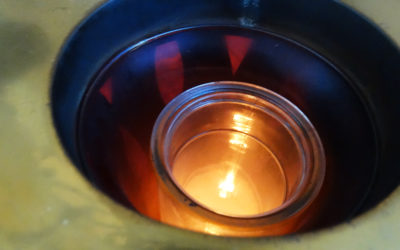 1 Kings 17:10-16 Hebrews 9:24-28 Mark 12:38-44 By Brother Brian Boyle, C.PP.S. Walter Payton. The Chicago Bears. The person and the professional football franchise are inseparable. Walter Payton played running back for the Chicago Bears from 1974–87. I could share...