Sunday Reflections from the C.PP.S.
C.PP.S. Members share their reflections on Sunday readings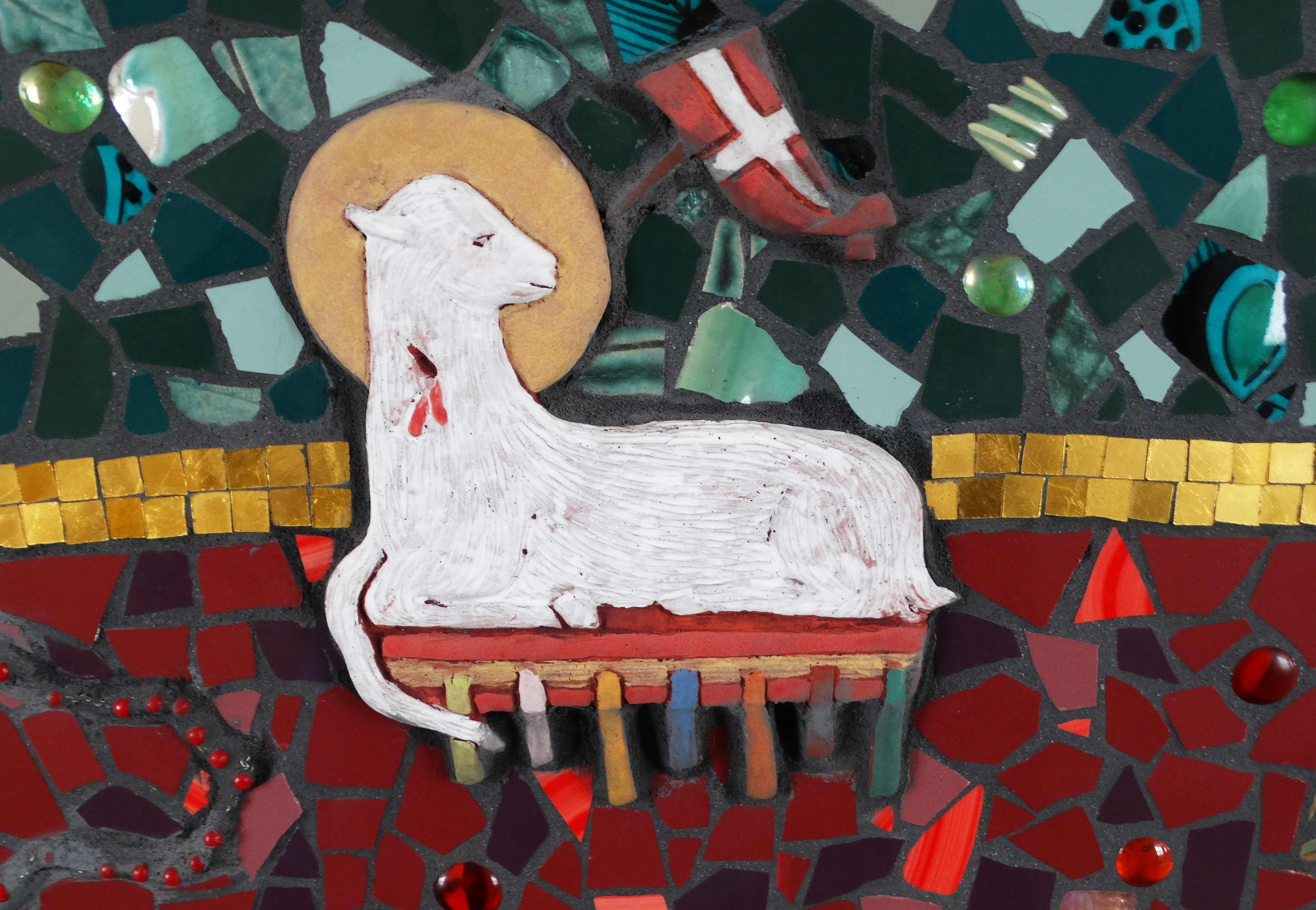 By Fr. Al Naseman, C.PP.S. The Boy Who Was Willing to Share His Lunch is the title of an attractive children's Bible booklet. It features this boy in today's Gospel. But we suspect something much bigger is going on here. The boy surely didn't bring a personal lunch of...