Sunday Reflections from the C.PP.S.
C.PP.S. Members share their reflections on Sunday readings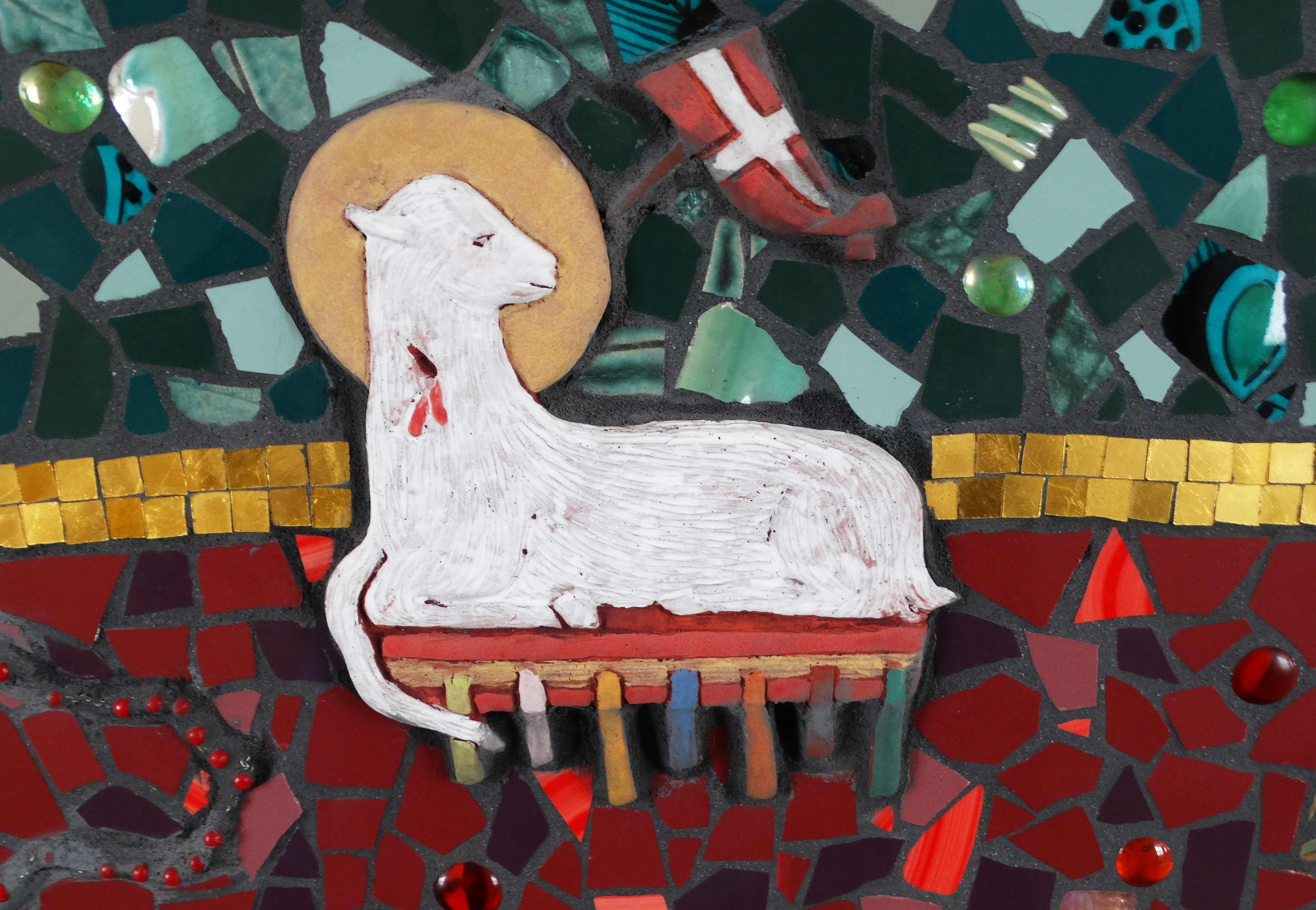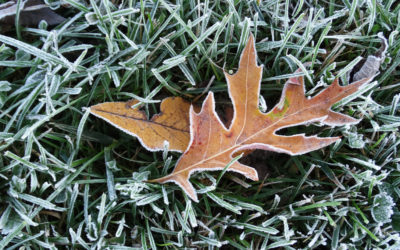 A fellow Precious Blood priest, Fr. Marvin Steffes, C.PP.S., was a man of hands-on spirituality with no fluff. He so often observed "most people are going to be saved because they are so ignorant."  I know he included the two of us. The Epistle to the Hebrews says we...