Sunday Reflections from the C.PP.S.
C.PP.S. Members share their reflections on Sunday readings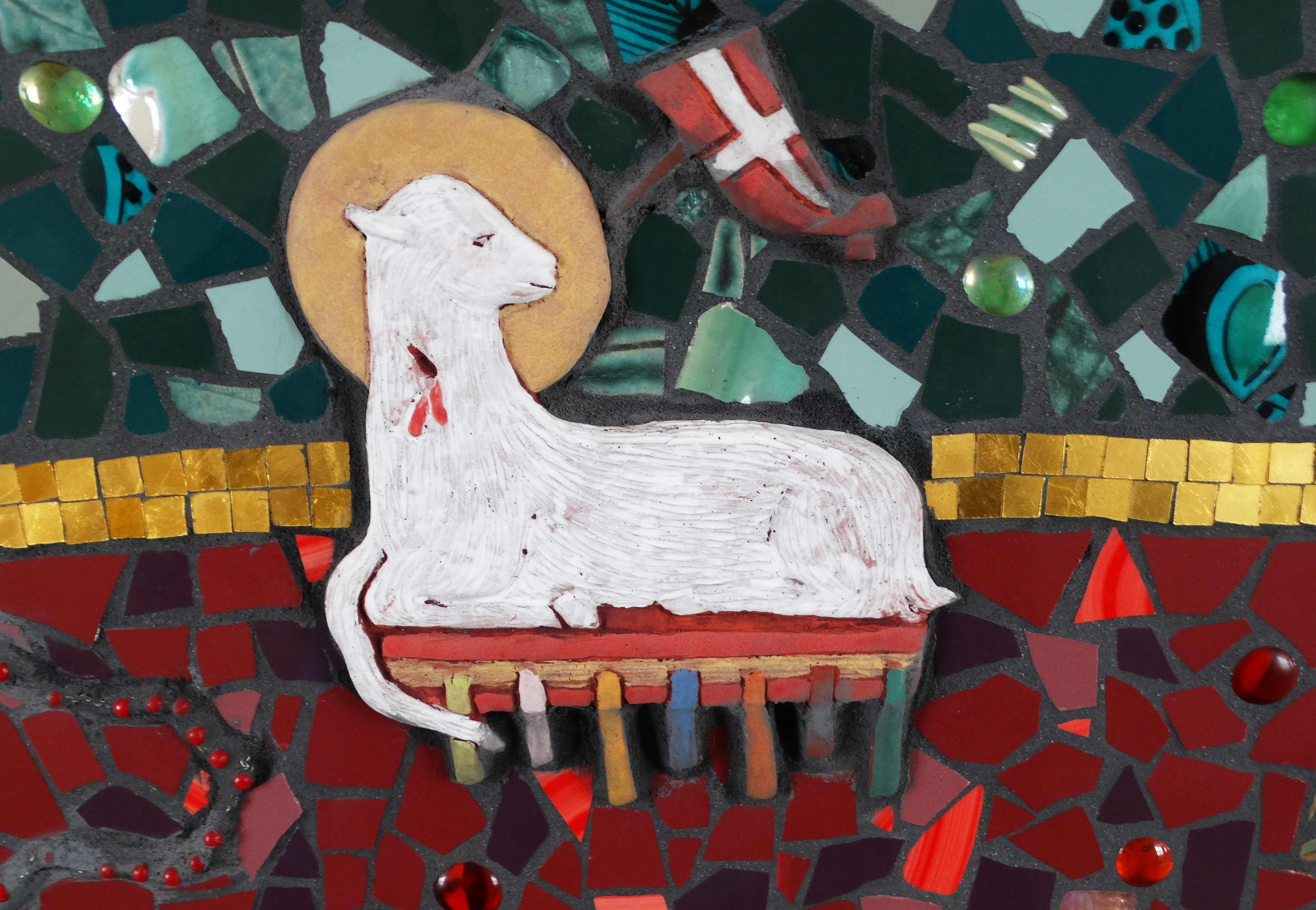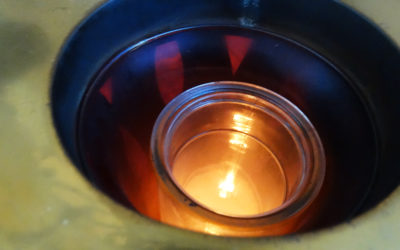 The annual celebration of the Feast of Christ the King often has a triumphal ring to it. Jesus is given dominion and kingship by the Father because the Lord "loves us and frees us from our sins by his blood." This year's celebration, however, is muted by scandals...
read more