Sunday Reflections from the C.PP.S.
C.PP.S. Members share their reflections on Sunday readings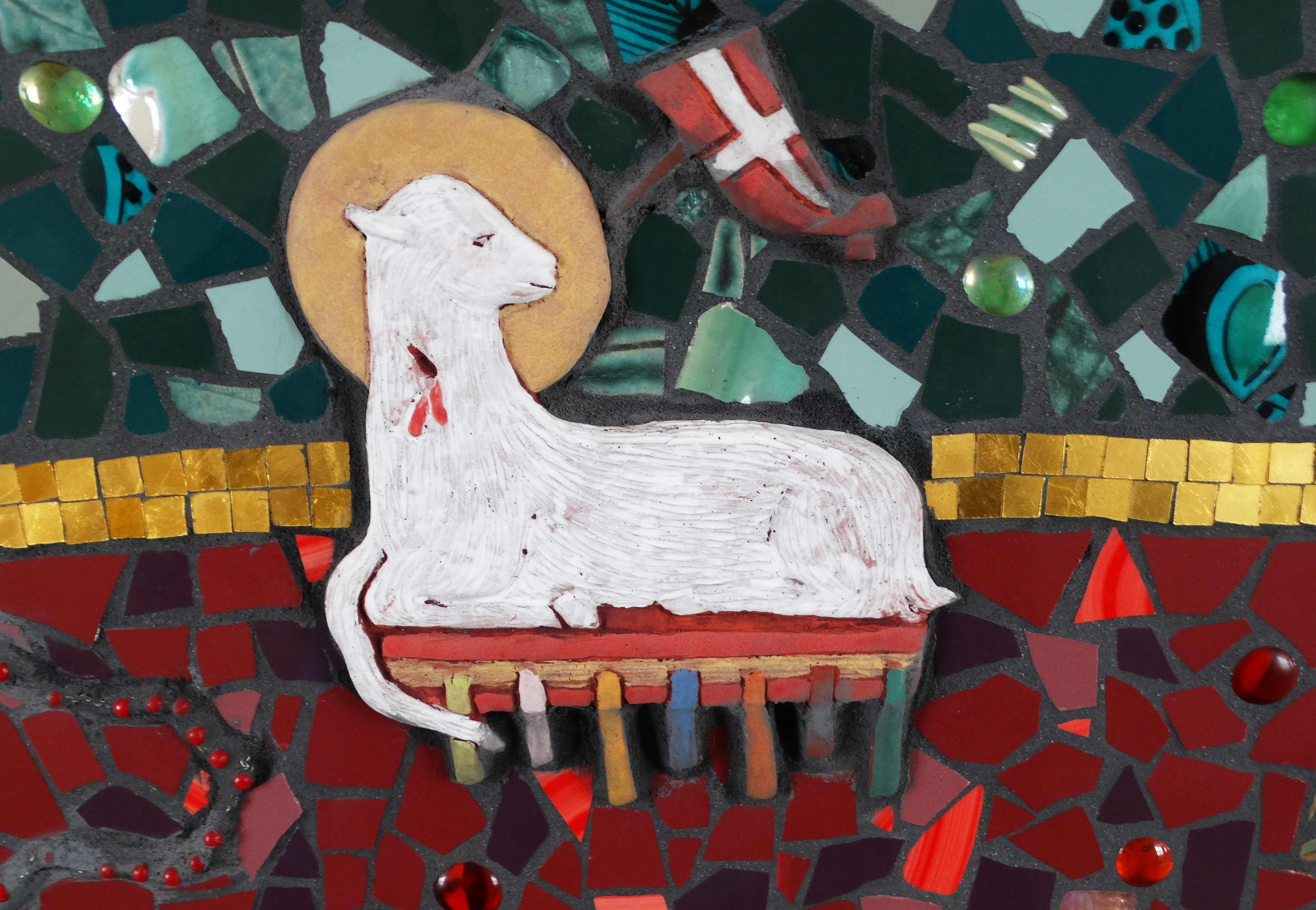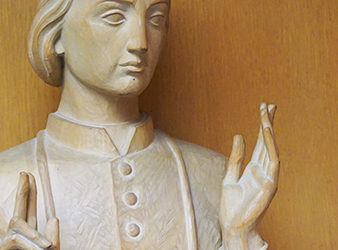 These three readings talk about destruction, conflict and danger, and what God does with that if we let God work in our lives. In the first reading, the two regions of Zabulon and Nephtali bordered the Assyrian Kingdom. They were vassal states to the Assyrians. People...
read more