Sunday Reflections from the C.PP.S.
C.PP.S. Members share their reflections on Sunday readings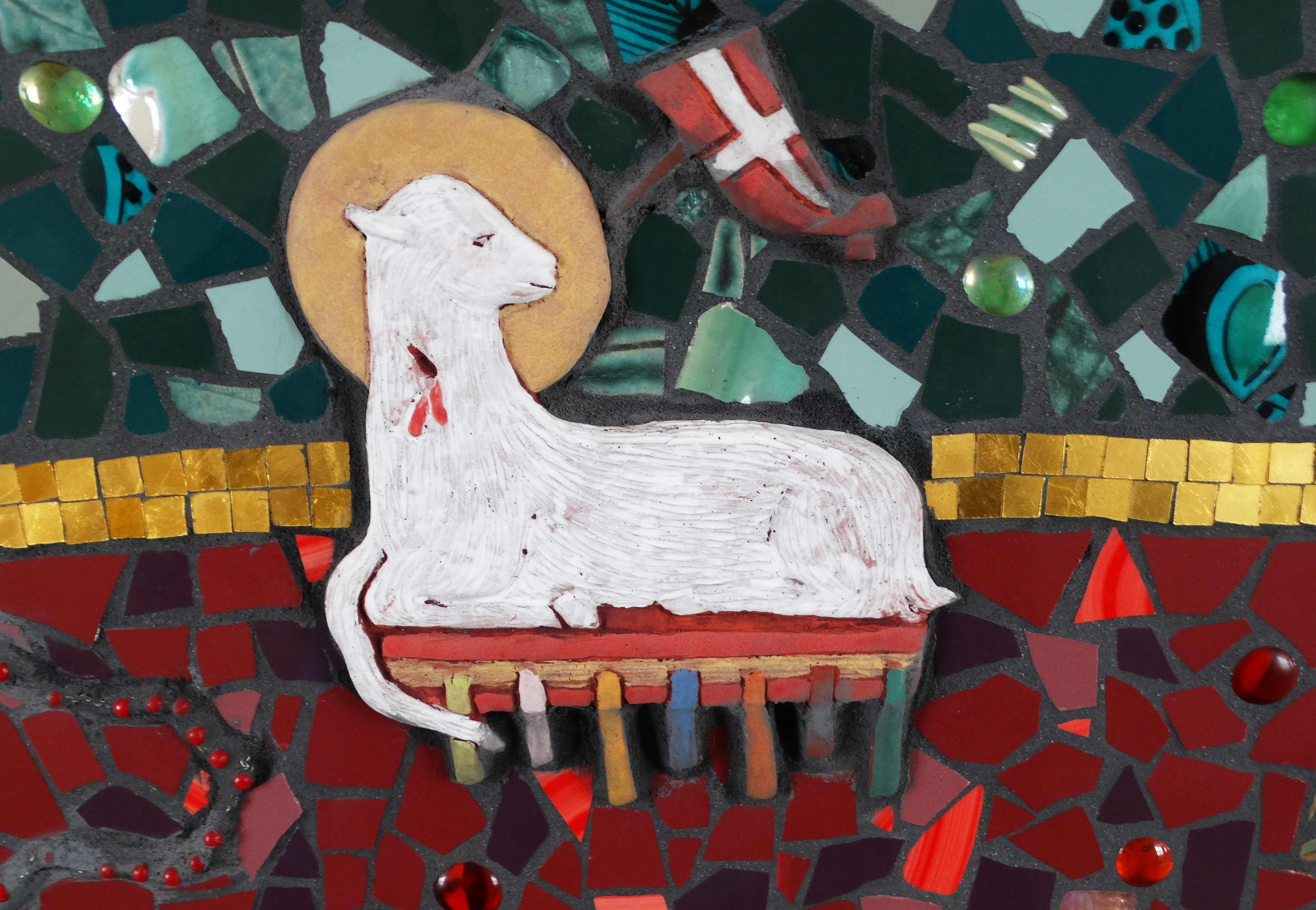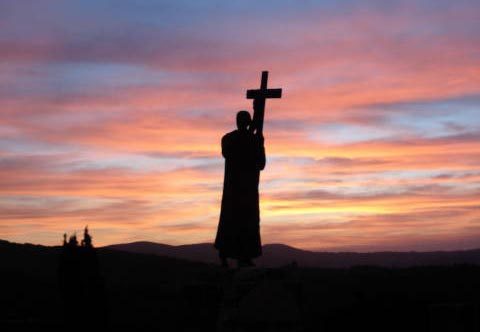 By Brother Brian Boyle, C.PP.S. It was the first Monday of June 1988. I had just graduated from high school. I was on my way to college later in the fall. It was the Monday after my high school graduation, but this Monday was my first day of a new job in a grain...
read more