Sunday Reflections from the C.PP.S.
C.PP.S. Members share their reflections on Sunday readings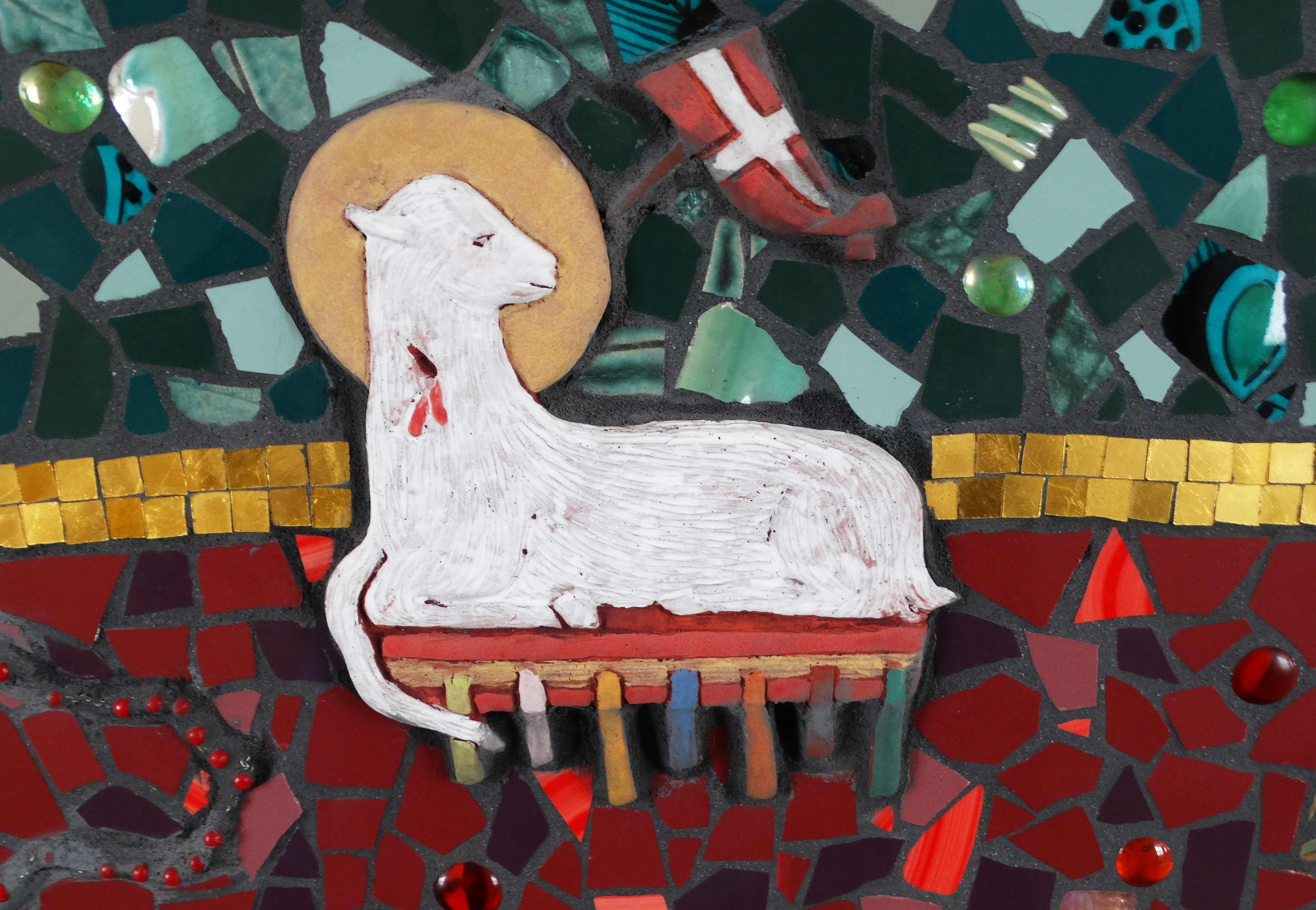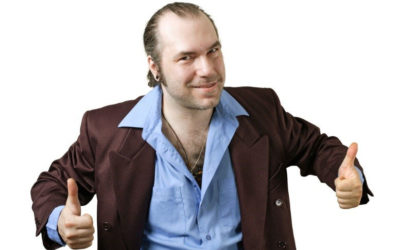 Wait, what? Did Jesus really just say that? This is one of those Gospel's that is difficult to understand. Jesus makes the central figure a dishonest steward. And then puts him forward as the one to be emulated. What are we to make of this? Clearly Jesus is not...
read more