"You who once were far off have become near by the Blood of Christ" Eph 2: 13
Is God calling you to life as a priest or brother? Learn more about life as a Missionary of the Precious Blood.
Any Volunteers? - Missionaries of the Precious Blood
By Fr. Jim Dugal, C.PP.S. During World War I, there was a secret message that had to be sent to the front lines. They could not take a chance that the enemy would intercept it, so they asked if anyone would volunteer for this dangerous mission. One man stepped forward and said, "I'll go. Send me...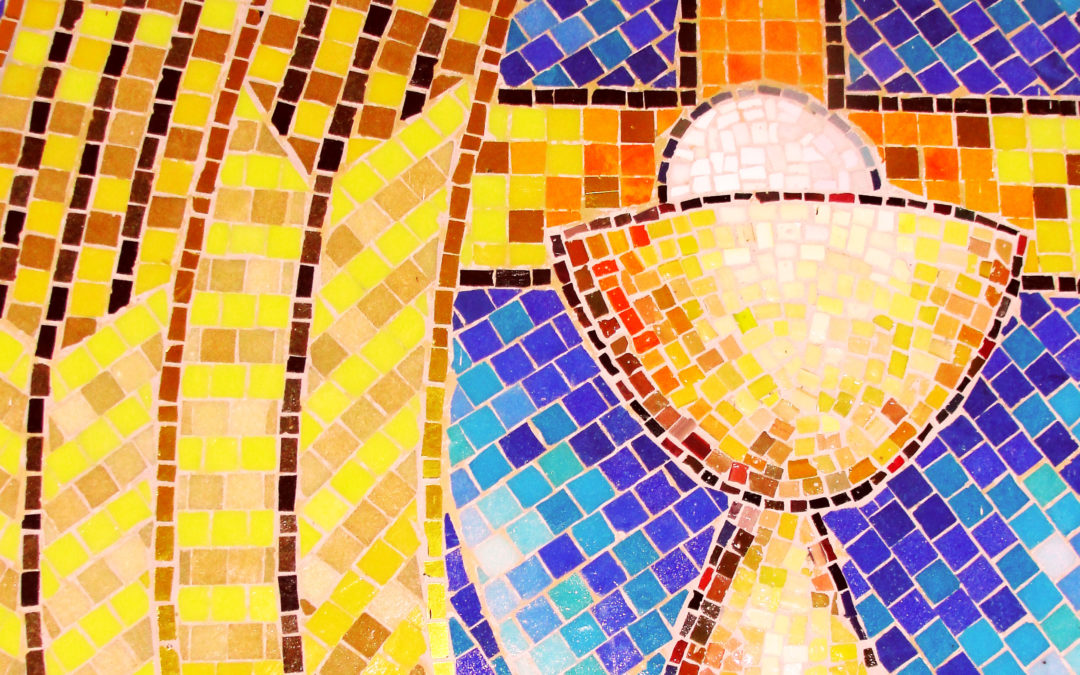 By Fr. Tim Knepper, C.PP.S. In the Knepper household, when I was growing up, the radio would usually be tuned to adult contemporary or "pop" radio. Often my mom would listen to the Carpenters. One of her favorite songs was "I Need to be in Love." Mom would tell me to...
read more
The Missionaries of the Precious Blood publish a quarterly magazine — C.PP.S. Today — that explores Precious Blood spirituality, our mission and ministries, and our role in the larger Church.
Missionaries of the Precious Blood are priests and brothers who share a commitment to reach out to those who are lost or forsaken.  Meet some of our members here.