The Missionaries of the Precious Blood are a worldwide religious congregation, serving God's people in nearly 20 countries. The largest unit is a province. In total, there are seven provinces, four vicariates, and six missions. Our general leadership (or Generalate) is located in Rome, Italy, but we also serve in Africa, Asia, Europe, Latin America and North America.
There are two provinces in the United States:
Cincinnati Province (east of the Mississippi and California), which includes a vicariate in Chile, missions in Peru and Guatemala, and an ad experimentum mission in Colombia.
Kansas City Province (west of the Mississippi), which has a mission in Vietnam.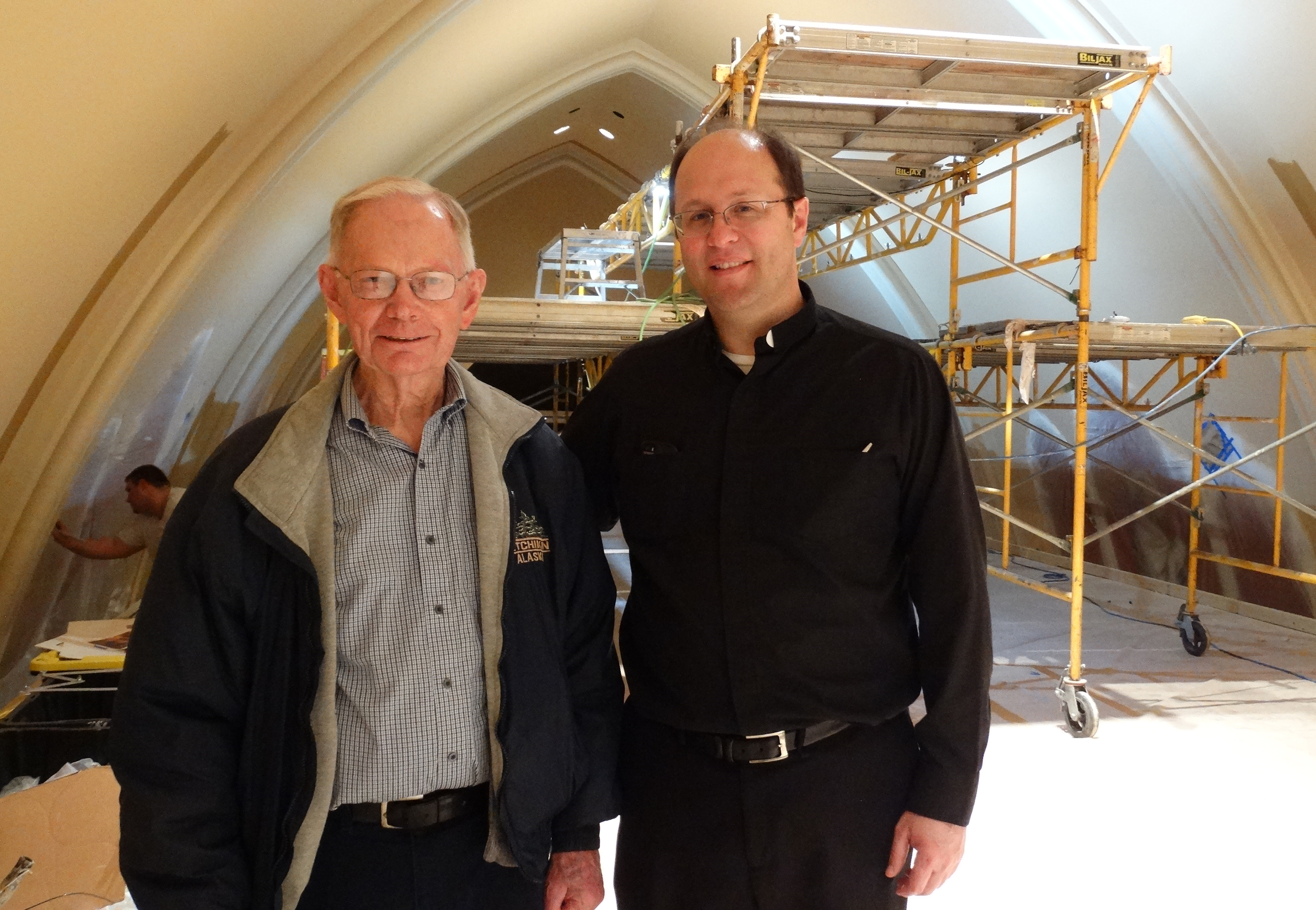 Ministries Outside of the United States