Sunday Reflections from the C.PP.S.
C.PP.S. Members share their reflections on Sunday readings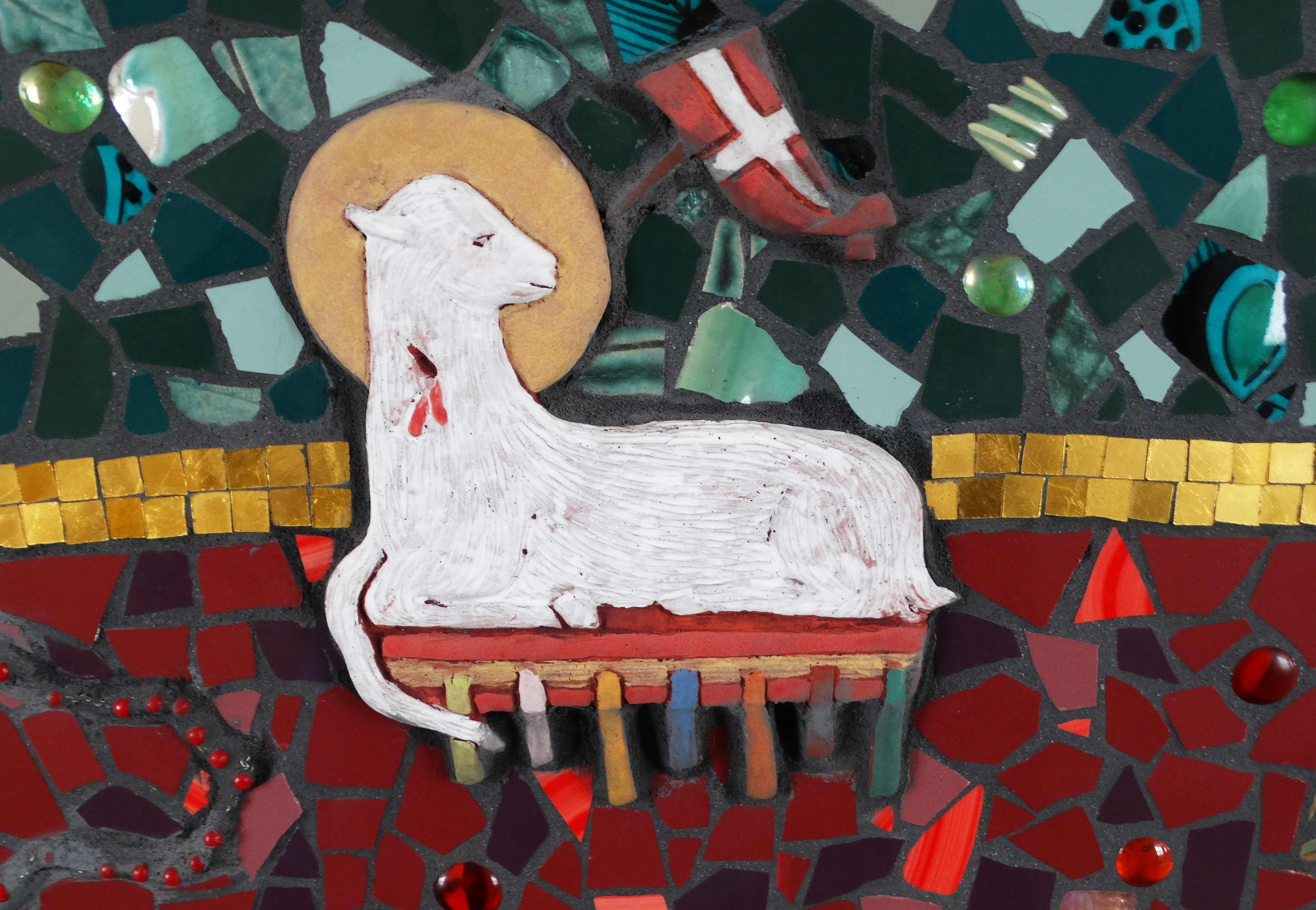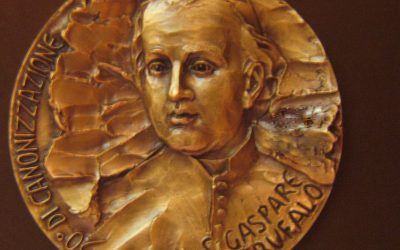 By Fr. Tony Fortman C.P.P.S. In today's Gospel, Jesus expects us to give our best. You and I are made mostly comfortable by many blessings. We have enough food, we have automobiles, we have homes. (Some of us may not have all of that, but most of us do.) When we are...
read more