Sunday Reflections from the C.PP.S.
C.PP.S. Members share their reflections on Sunday readings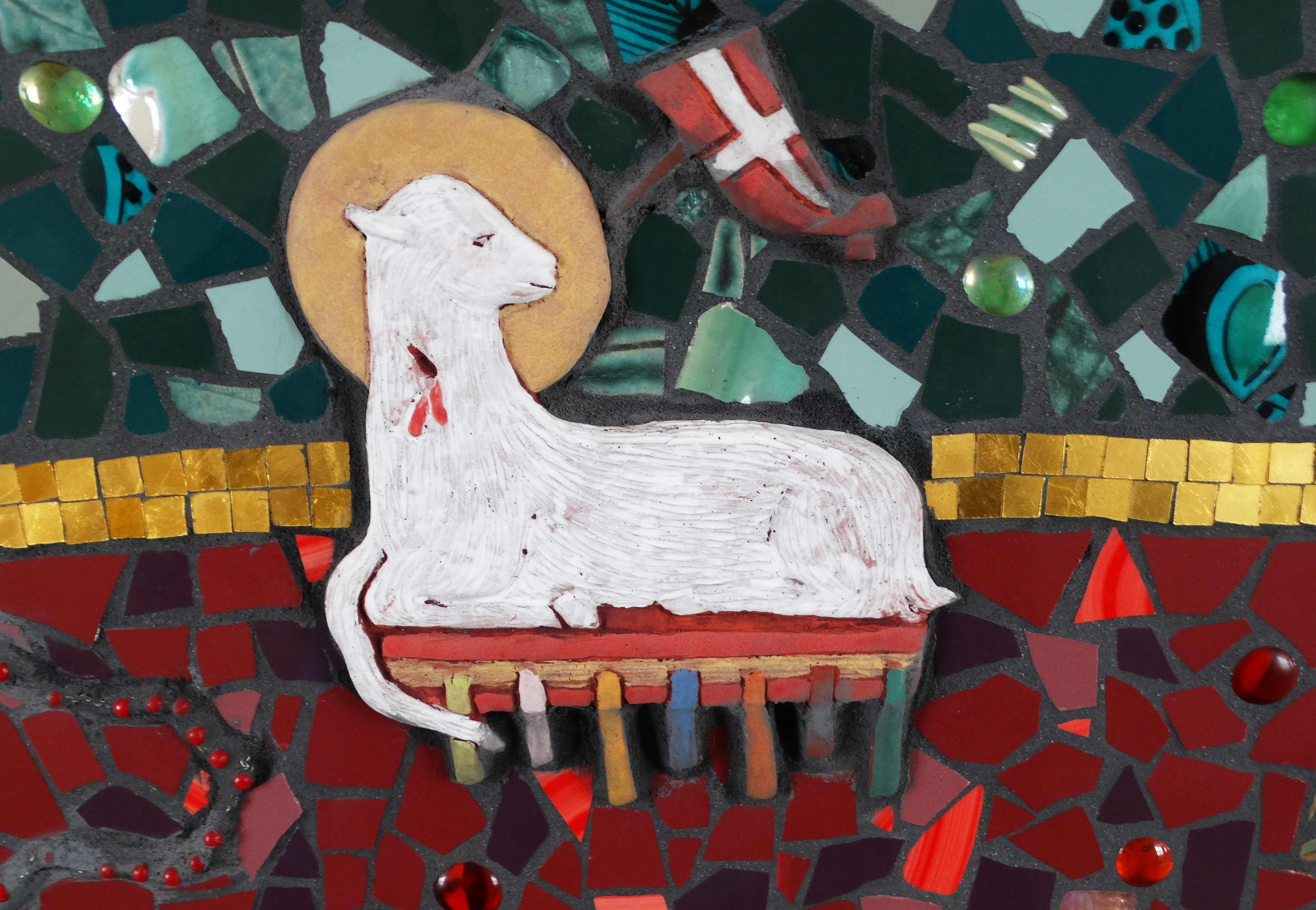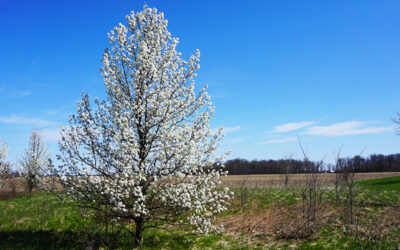 By Fr. Tim Knepper, C.PP.S. Before today's Pandora or Spotify playlists, songs on repeat flowed out of the speakers of my dad's stereo system. The song with the most airplay, and long-term memory storage for me, was "I Never Promised You a Rose Garden" by Lynn...
read more