Sunday Reflections from the C.PP.S.
C.PP.S. Members share their reflections on Sunday readings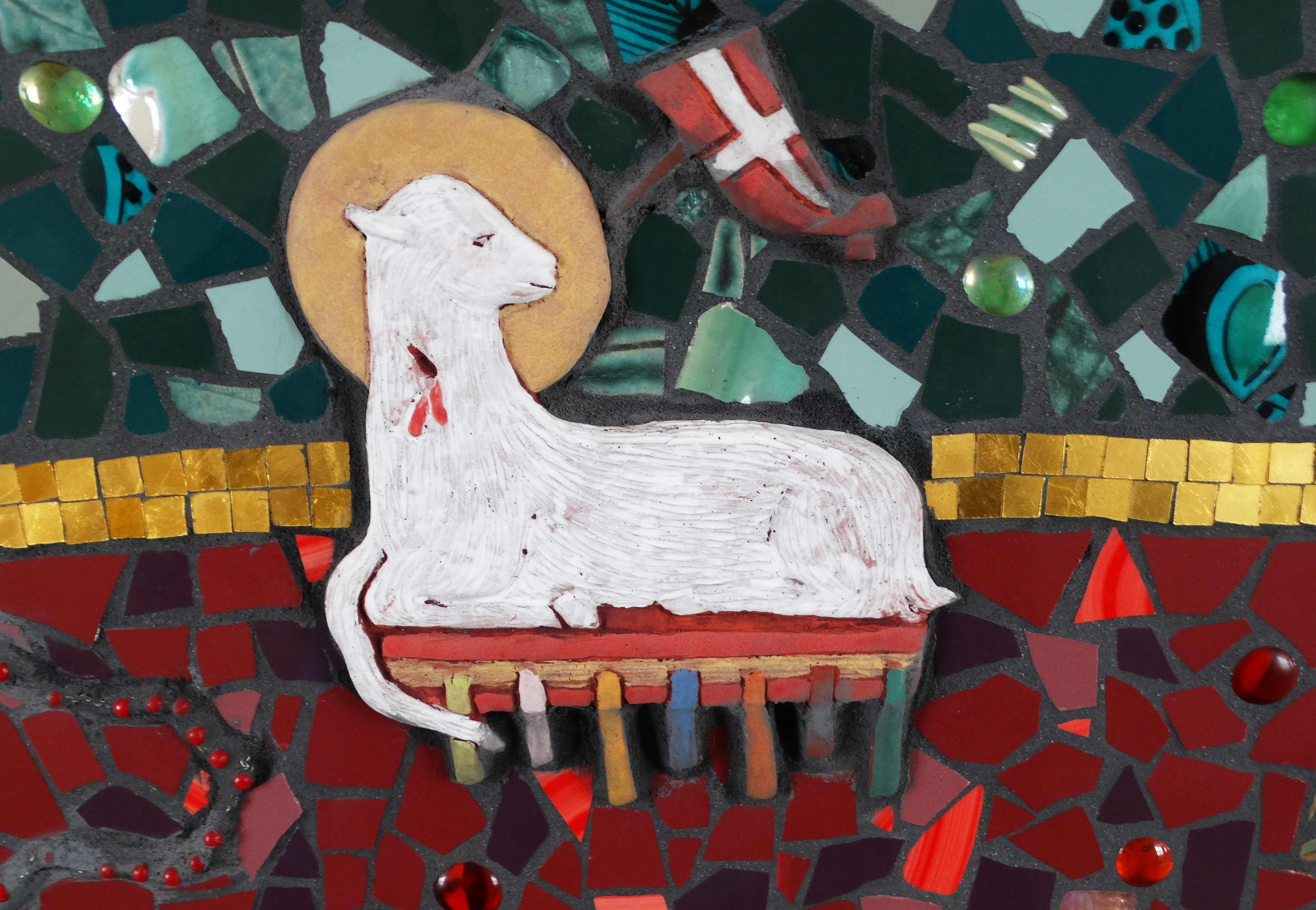 By Brother Matthew Schaefer, C.PP.S. I was 30 years old when I heard the voice of God. Okay, that might be an exaggeration; I didn't actually hear a voice and it wasn't so dramatic. I don't even remember the details of the moment. But I know God was telling me to look...
read more