Sunday Reflections from the C.PP.S.
C.PP.S. Members share their reflections on Sunday readings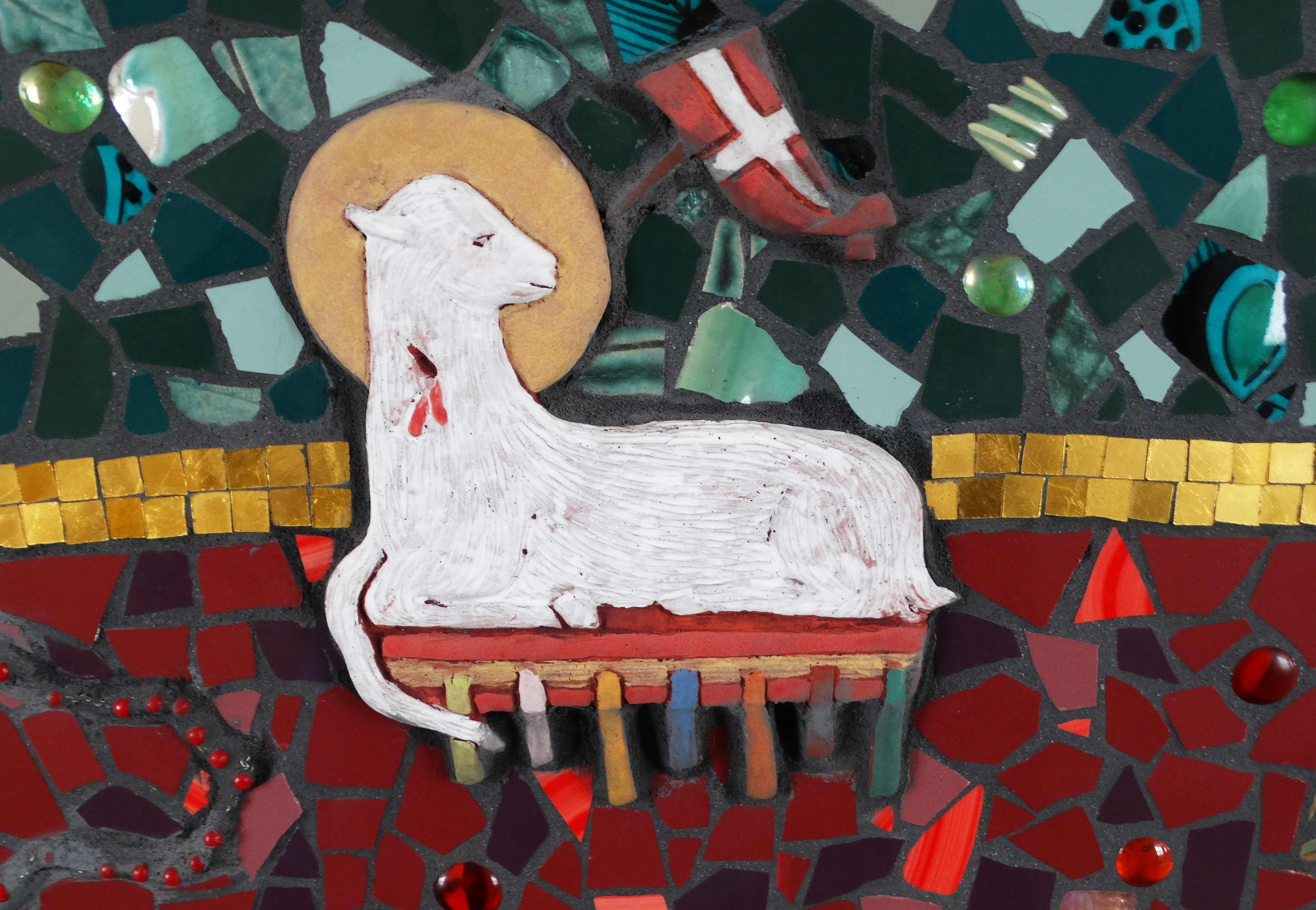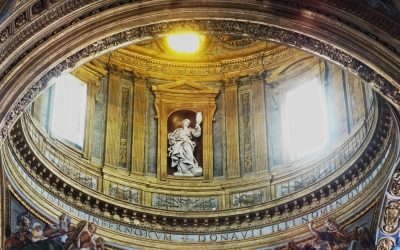 By Brother Brian Boyle, C.PP.S. In a story from 19th century intellectual and theologian John Hutton, a man who had been a drunkard was captured by Christ. His workmates used to try to shake his newfound faith and said to him, "Surely a sensible man like you cannot...
read more