Sunday Reflections from the C.PP.S.
C.PP.S. Members share their reflections on Sunday readings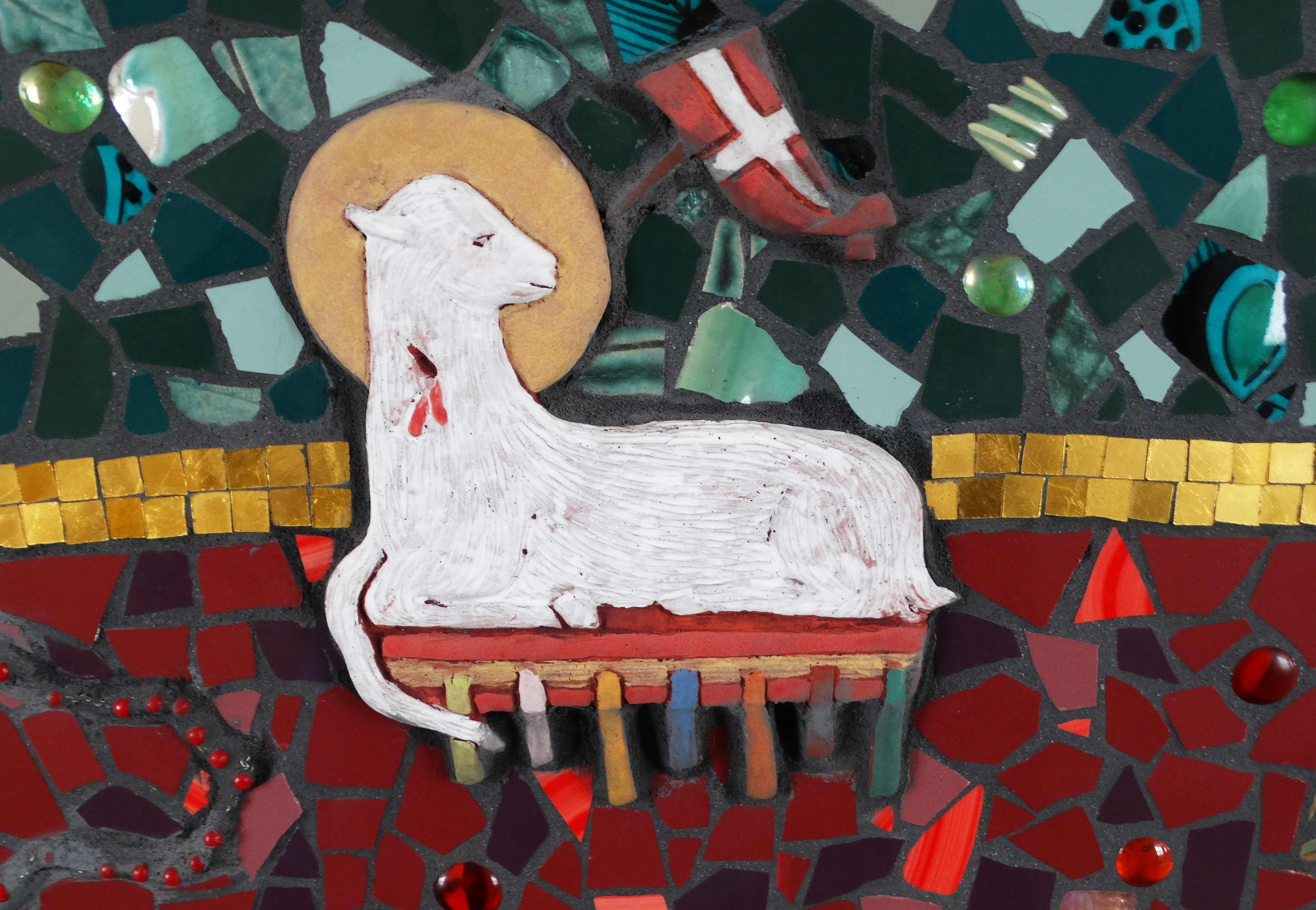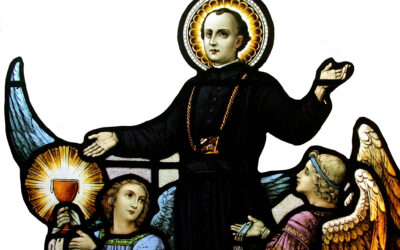 By Fr. Angelo Anthony, C.PP.S. A wise woman who was walking in the mountains found a precious stone in a stream. The next day she met a traveler who was hungry, and the wise woman opened her bag to share her food. The hungry traveler saw the precious stone and asked...
read more