Sunday Reflections from the C.PP.S.
C.PP.S. Members share their reflections on Sunday readings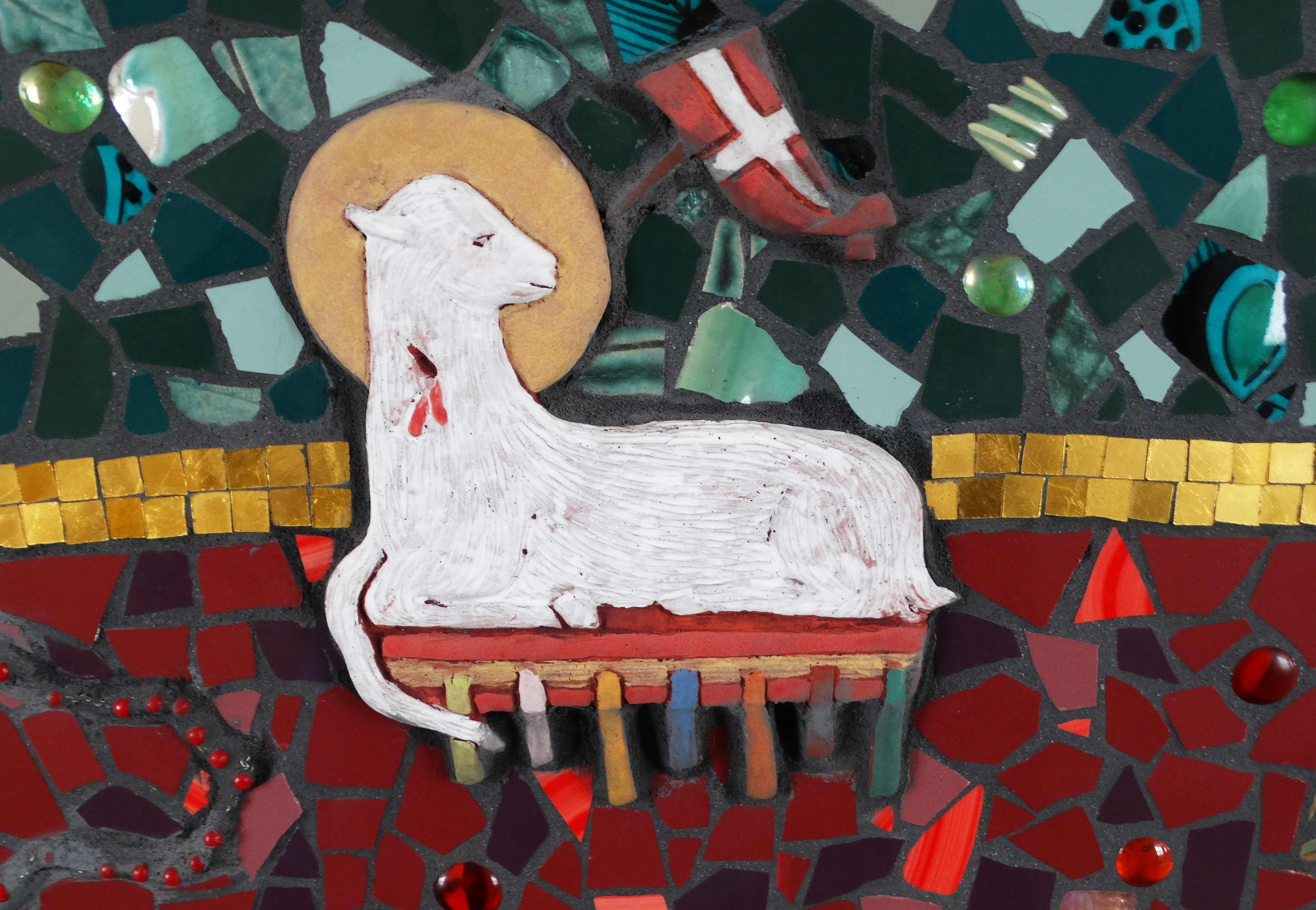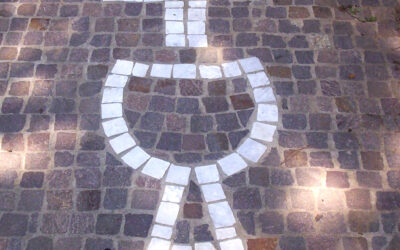 By Fr. Dennis Chriszt, C.PP.S.  Five thousand hungry people, what are we to do? Where does he expect us to get enough food for such a crowd? As we look around the world today, there are so many people in need, so many that a crowd of five thousand seems small. So,...
read more