Sunday Reflections from the C.PP.S.
C.PP.S. Members share their reflections on Sunday readings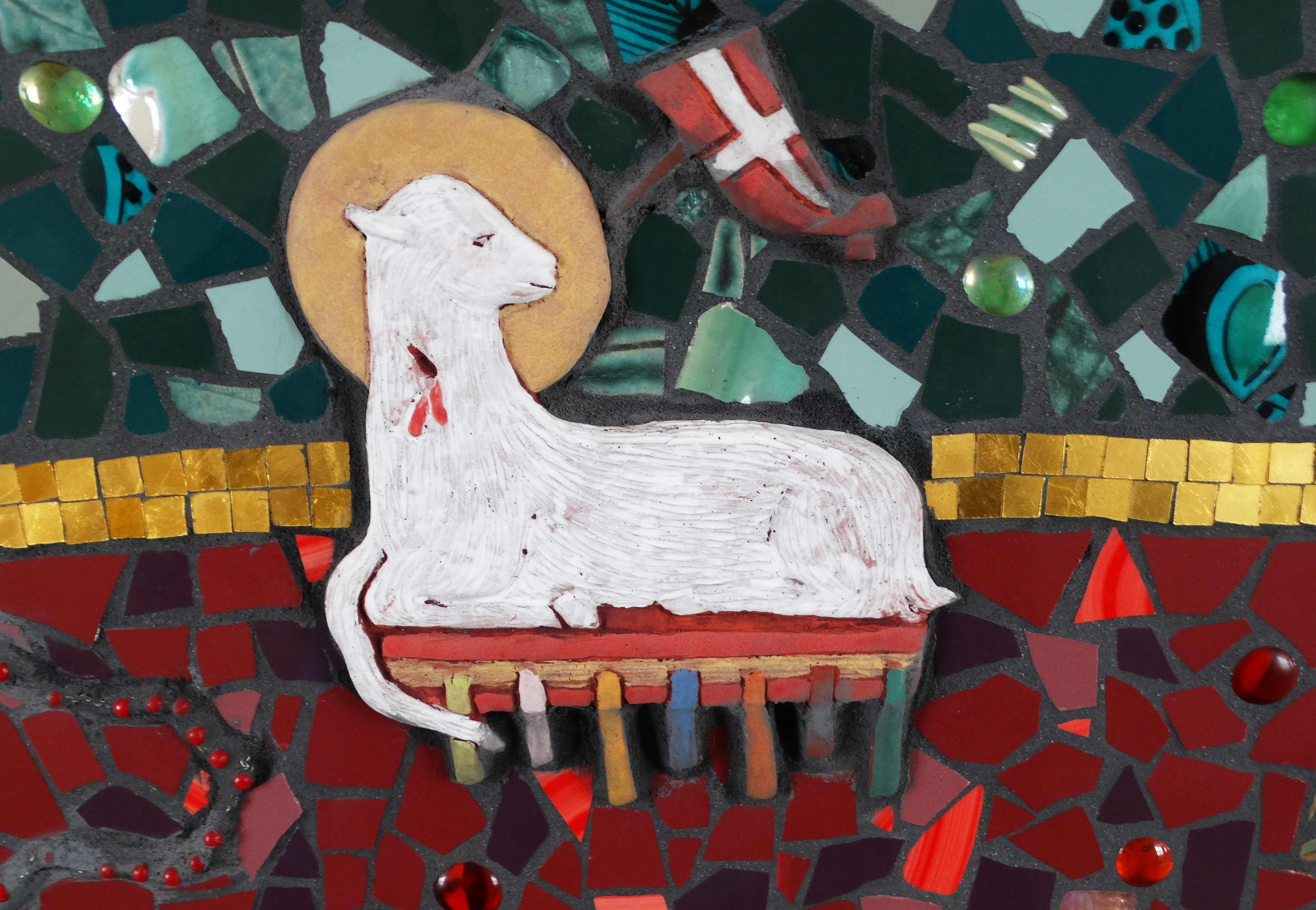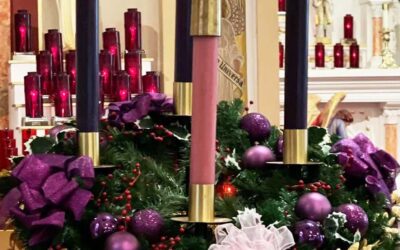 By Fr. Dennis Chriszt, C.PP.S. Today's readings call us to rejoice. While we wait for the coming of the Lord, we rejoice that Christ is already in our midst. While we prepare for the celebration of Christmas, we rejoice that our salvation has already come. The...
read more