Sunday Reflections from the C.PP.S.
C.PP.S. Members share their reflections on Sunday readings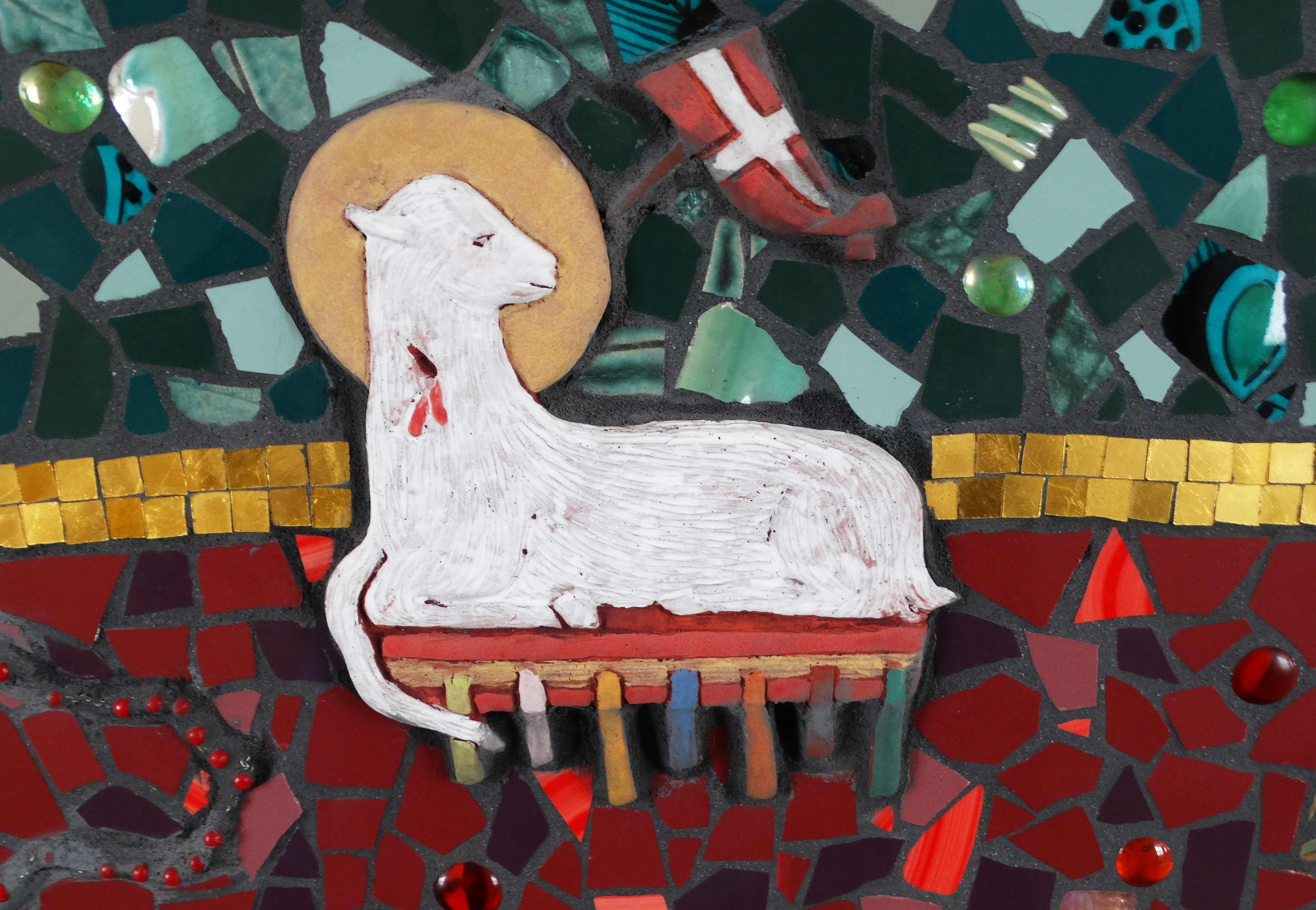 By Fr. Angelo Anthony, C.PP.S. How are you awakened each morning? Is there an internal clock that wakes you up? Is there a preset alarm clock that announces the new day? Do you rely on another person to call you—"Tom, Amy, get up!"--or do you need something more...
read more