Sunday Reflections from the C.PP.S.
C.PP.S. Members share their reflections on Sunday readings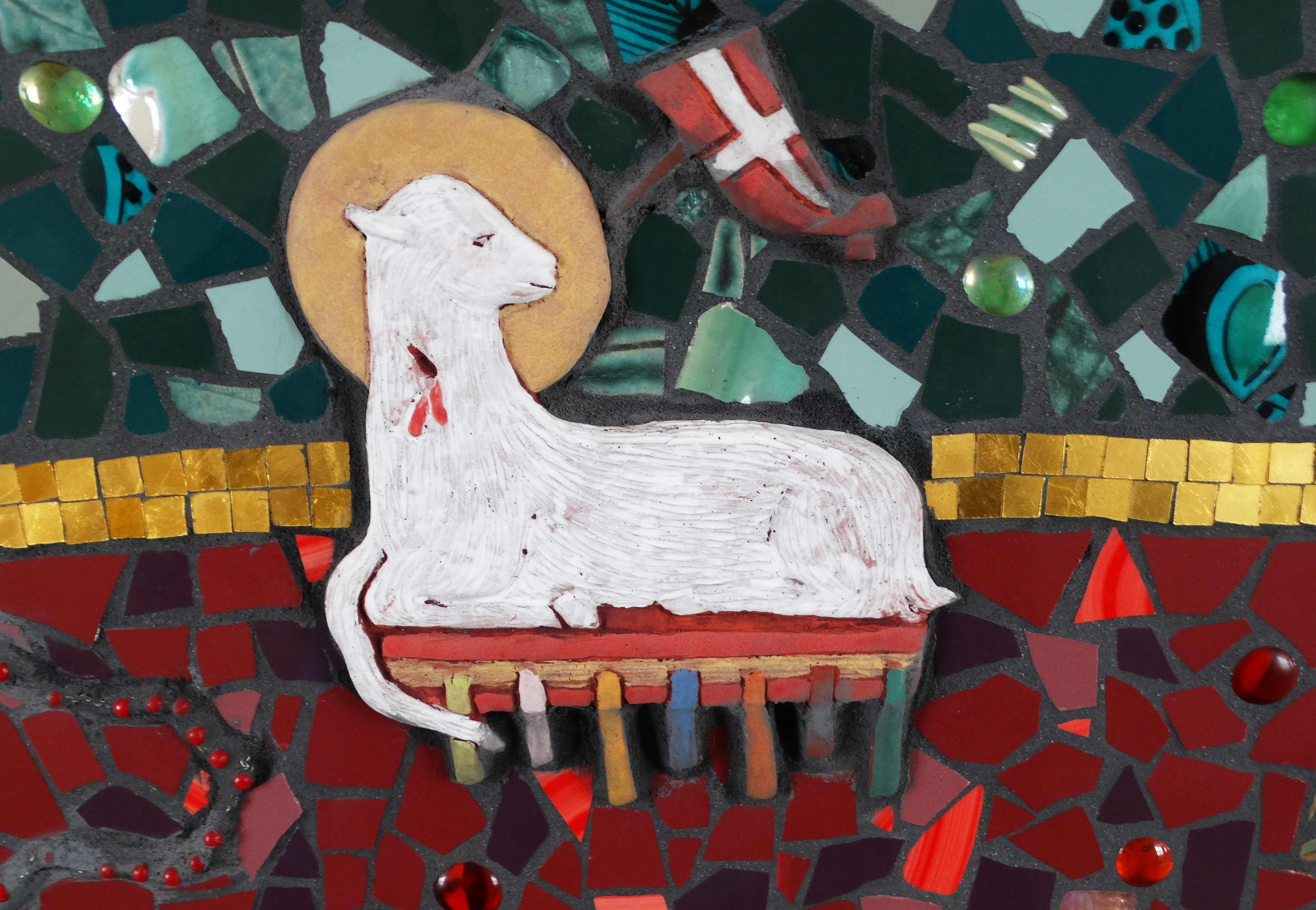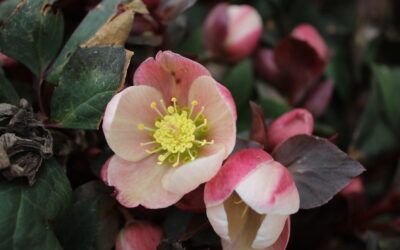 By Fr. Matthew Keller, C.PP.S. Video cameras are all around us these days: just pull out your phone and press record and you'll have a video. But I grew up in the era before cell phones. If you wanted to record a video, you needed a specific camera. I remember that...
read more