"You who once were far off have become near by the Blood of Christ" Eph 2: 13
Is God calling you to life as a priest or brother? Learn more about life as a Missionary of the Precious Blood.
The mission of the Missionaries of the Precious Blood calls for inclusion, for seeking out people who feel unloved, rejected and alone, in the same way that Christ seeks them out. Because Jesus shed his blood to bring reconciliation, love and hope to each and every one of us, the Missionaries seek t...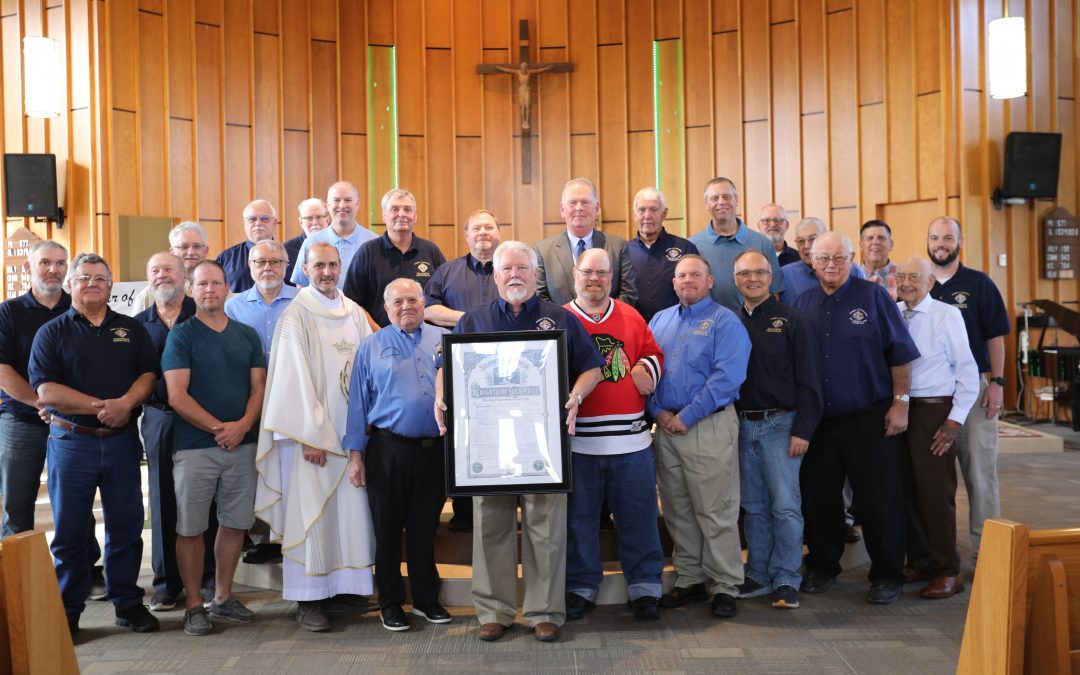 One of the first words that Bill Milani of St. Mary's Parish in Centerville, Iowa, uses to describe the late Fr. Joe Miller, C.PP.S., is "evangelist." Ask Bill to explain that, and he'll most likely point to himself. He describes himself as "kind of a lapsed Catholic"...
read more
The Missionaries of the Precious Blood publish a quarterly magazine — C.PP.S. Today — that explores Precious Blood spirituality, our mission and ministries, and our role in the larger Church.
Missionaries of the Precious Blood are priests and brothers who share a commitment to reach out to those who are lost or forsaken.  Meet some of our members here.