"You who once were far off have become near by the Blood of Christ" Eph 2: 13
Is God calling you to life as a priest or brother? Learn more about life as a Missionary of the Precious Blood.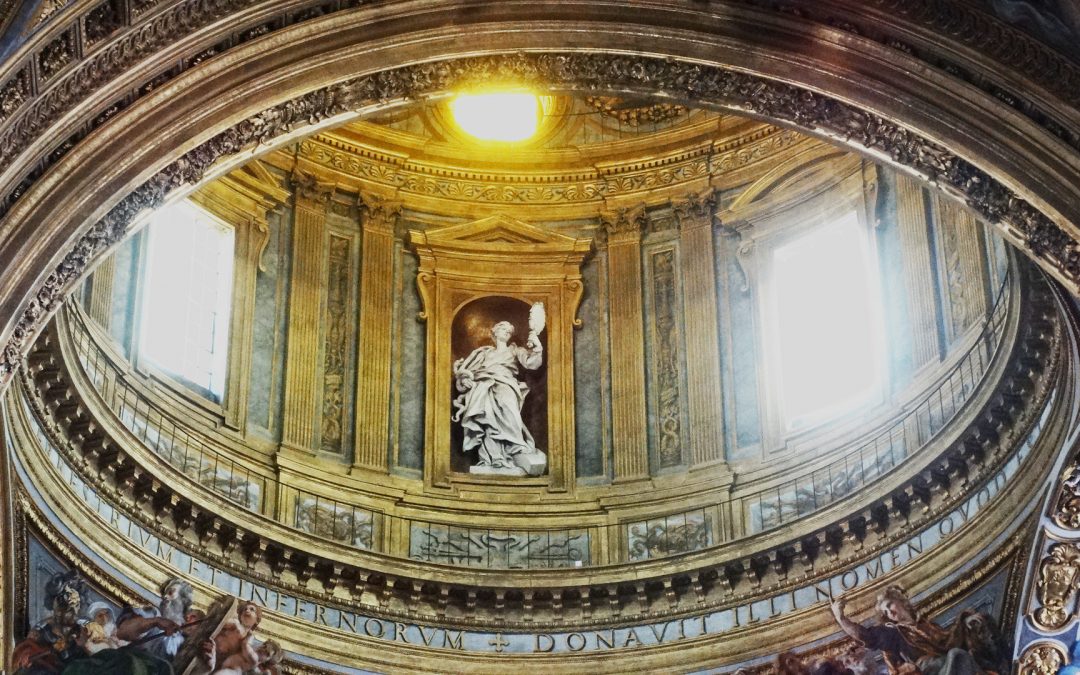 By Brother Brian Boyle, C.PP.S. In a story from 19th century intellectual and theologian John Hutton, a man who had been a drunkard was captured by Christ. His workmates used to try to shake his newfound faith and said to him, "Surely a sensible man like you cannot...
read more
The Missionaries of the Precious Blood publish a quarterly magazine — C.PP.S. Today — that explores Precious Blood spirituality, our mission and ministries, and our role in the larger Church.
Missionaries of the Precious Blood are priests and brothers who share a commitment to reach out to those who are lost or forsaken.  Meet some of our members here.