Sunday Reflections from the C.PP.S.
C.PP.S. Members share their reflections on Sunday readings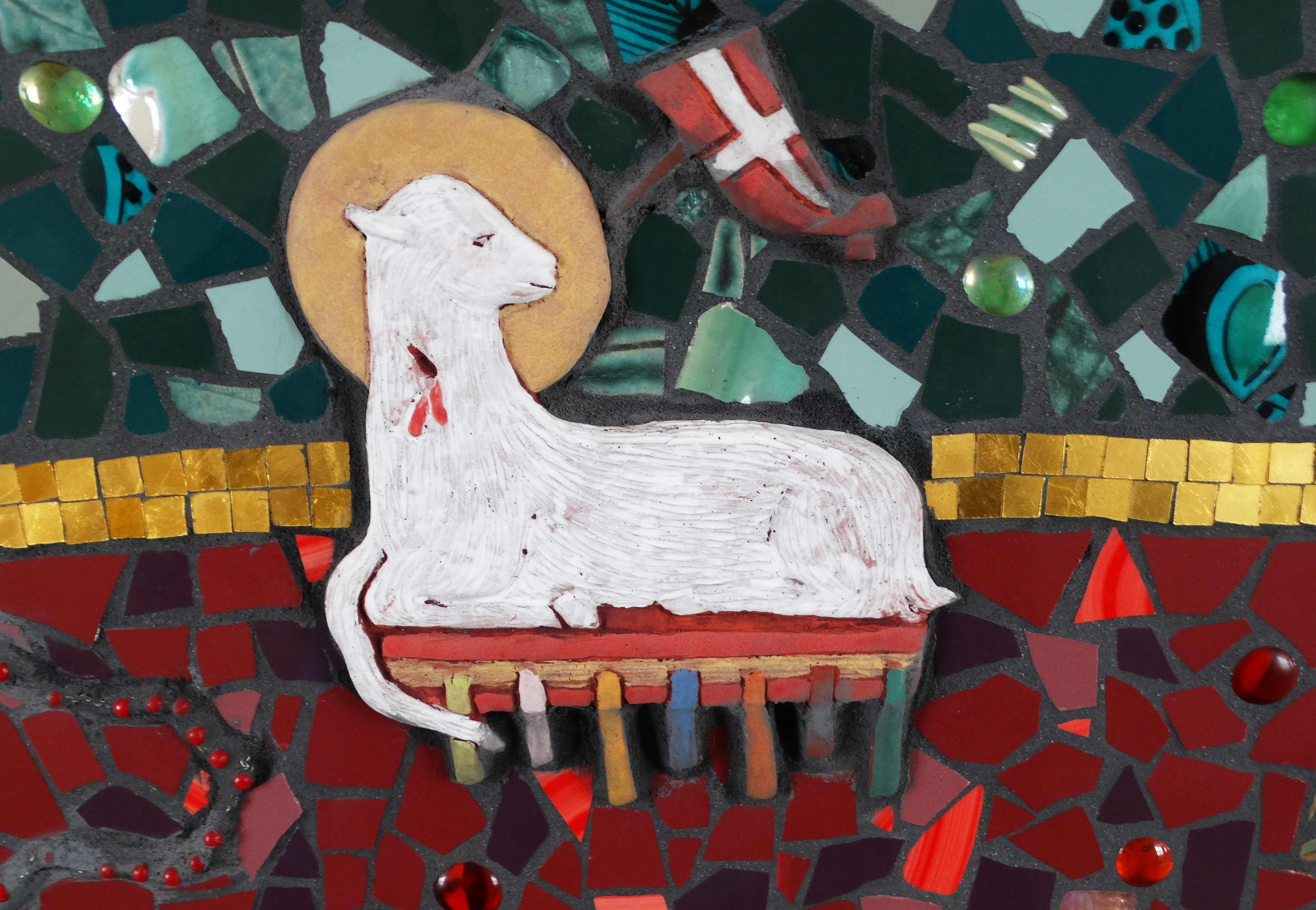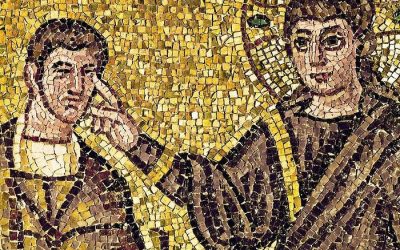 Neither he nor his parents sinned; it is so that the works of God might be made visible through him. (John 9:3) By Fr. Steve Dos Santos, C.PP.S.  When I was a student at Catholic Theological Union in Chicago, I took a class entitled "Preaching the Gospel of John" at...
read more