Sunday Reflections from the C.PP.S.
C.PP.S. Members share their reflections on Sunday readings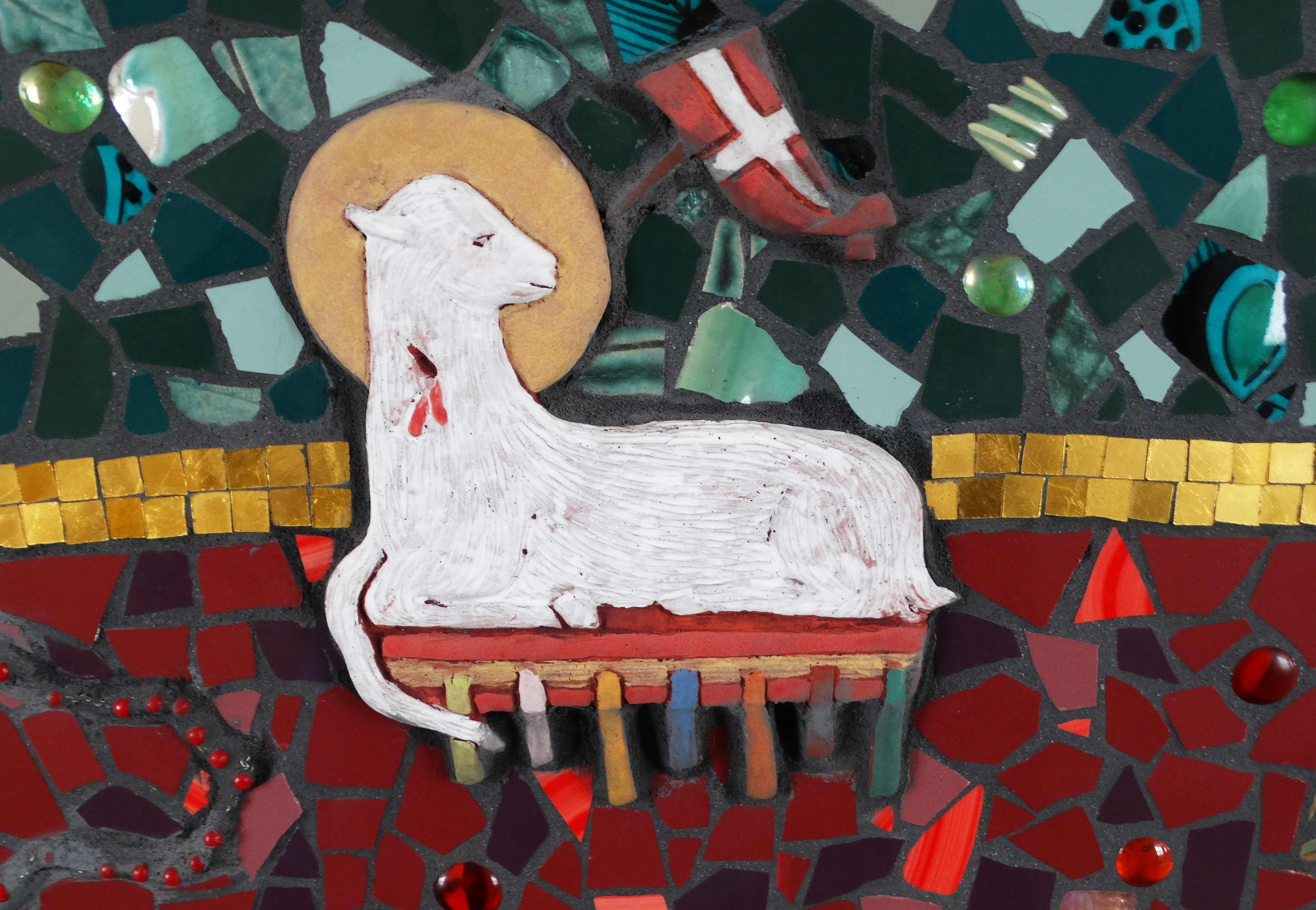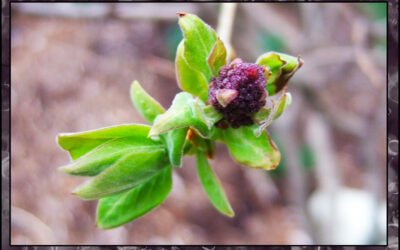 By Fr. Tony Fortman, C.PP.S.  So here we go! Lent is here. The fish fries, the giving up of candy and pop. These are some common ideas about our Lenten time. But Lent is a time of deep discussion with Jesus. Much of this discussion is on our own with Christ and much...
read more