Sunday Reflections from the C.PP.S.
C.PP.S. Members share their reflections on Sunday readings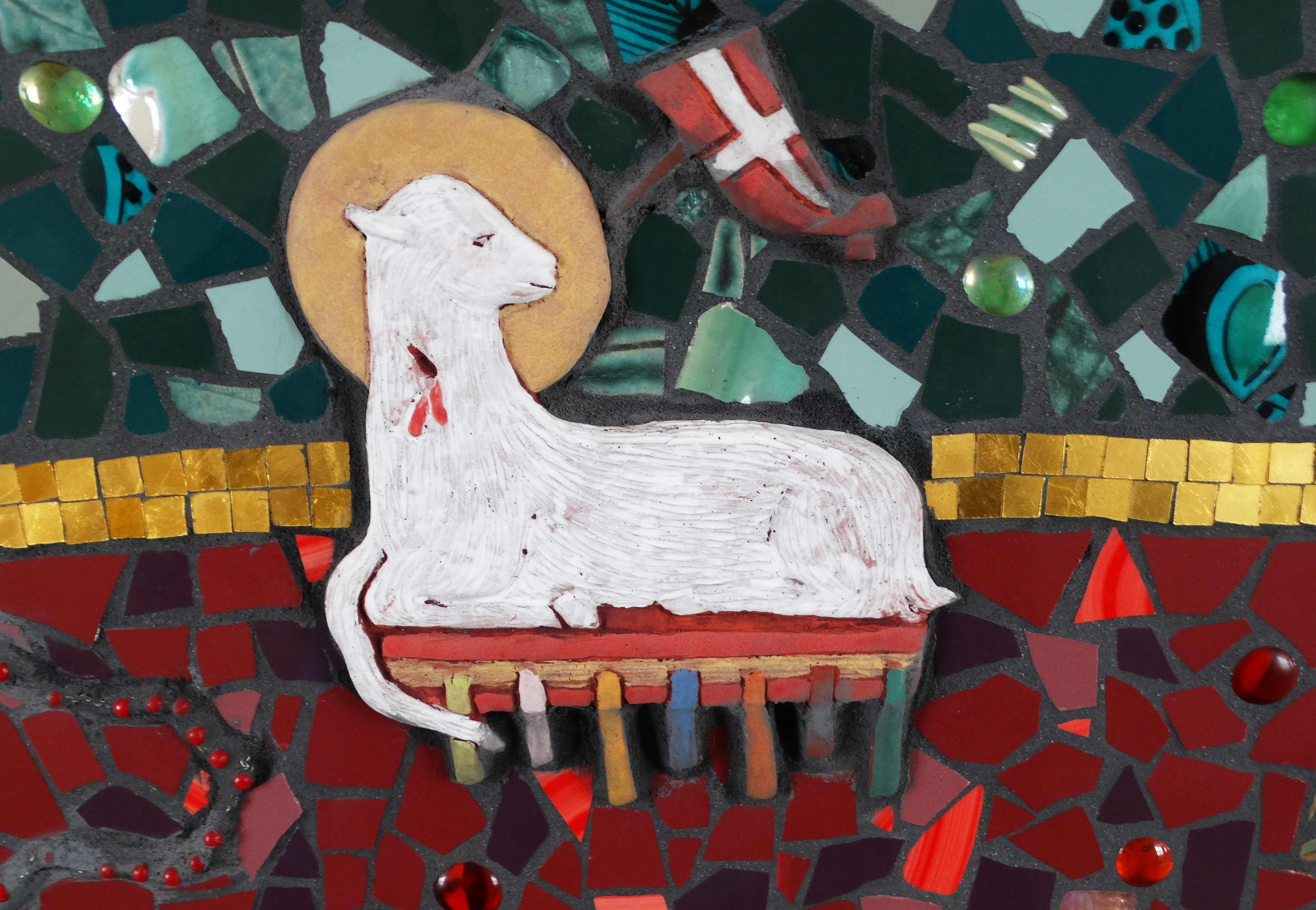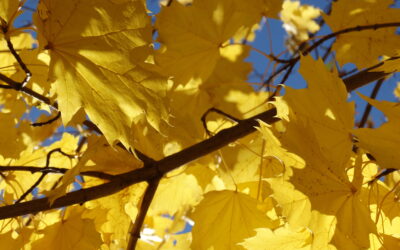 By Brother Brian Boyle, C.PP.S. Your actions, your efforts, and where and how you use your resources show who and what you are loyal to. These three readings remind me of that. In the first reading, a Phoenician widow and her son are preparing a last meal before...
read more