Finding your Greatest Joy
Discerning God's will for your life can seem like a daunting task. But if you break it down into bite-size pieces, it's completely doable, and the most important thing you can do.
I remember when I was discerning, the whole process seemed overwhelming at first. With the help of my Spiritual Director, friends, and lots of time in prayer, I came to realize a simple truth: priesthood, as a Missionary of the Precious Blood, was the path that God had set before me that would lead me to my greatest joy.  That realization brought me tremendous peace, and it's been an awesome journey so far.
I like to remind people that vocation isn't about what you do; it's about who you are in the world.  As Missionaries, our priests and brothers minister in a wide variety of ways. We are parish priests, hospital chaplains, university professors, campus ministers, directors of religious education and parish business managers. And that's just a partial list.
I would be honored to help you discover God's mission for you and your greatest joy. Whether you have some questions, or you want more information, click the Contact Me button to get the conversation started.  We can set out on this discernment journey together.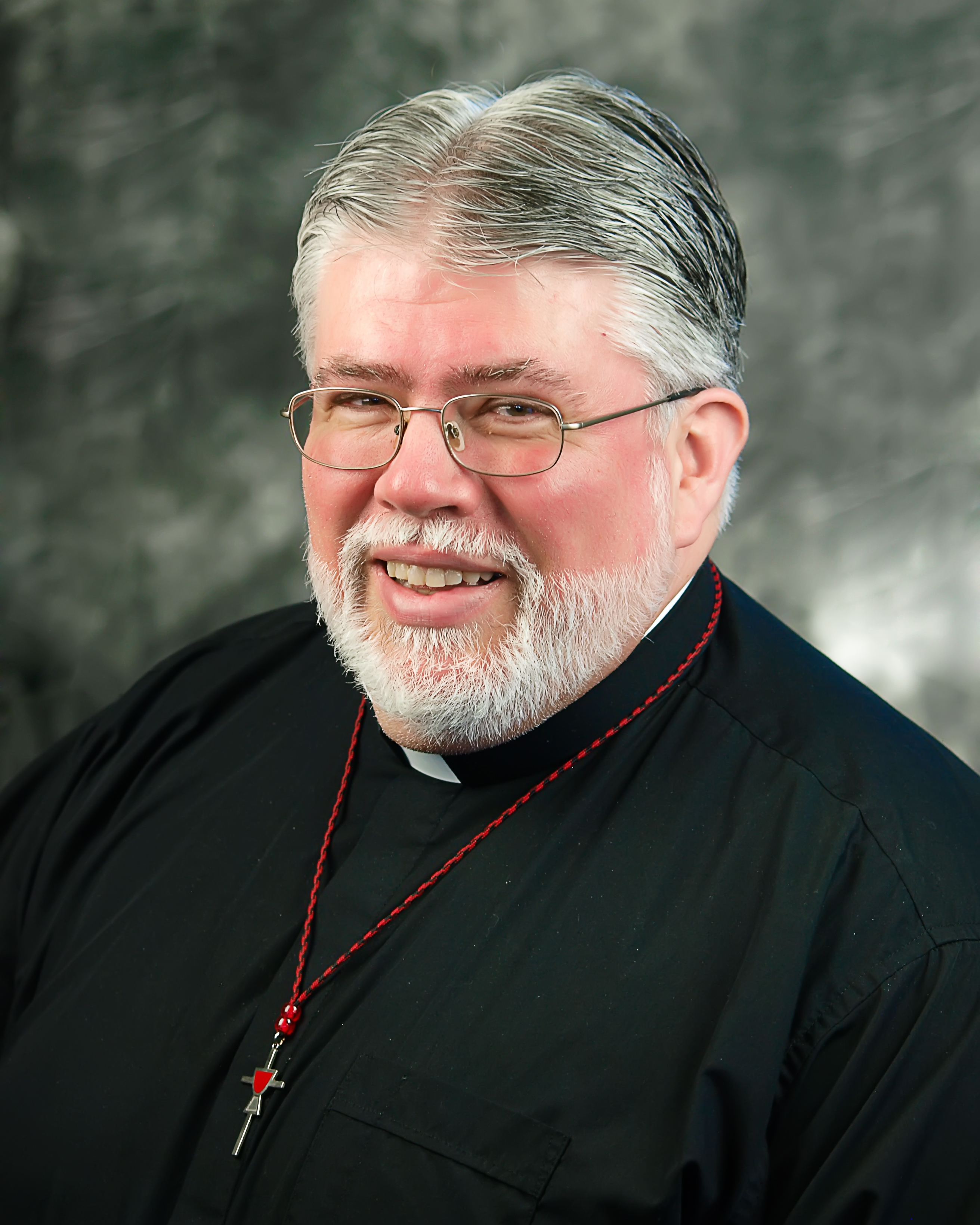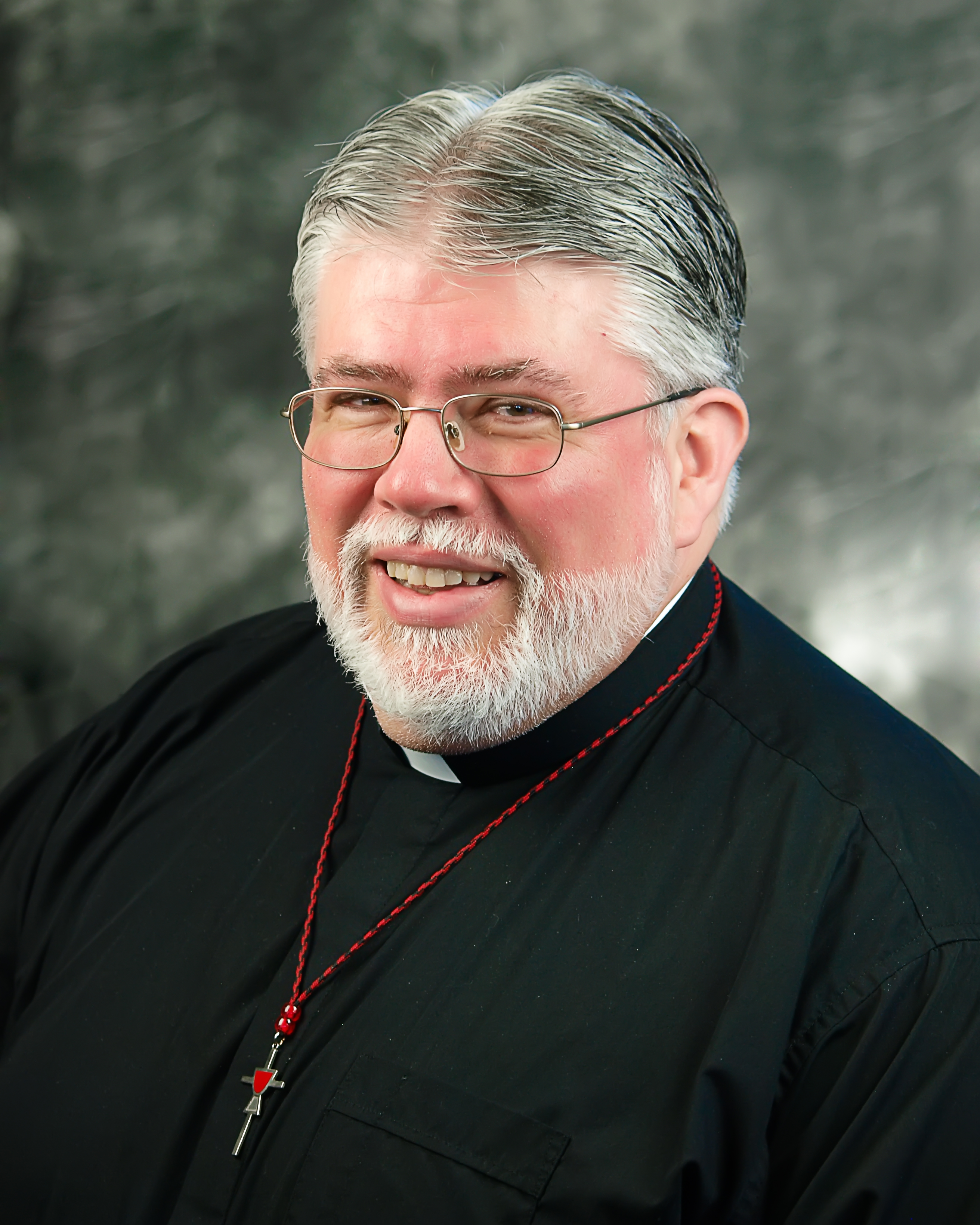 Fr. Steve Dos Santos, C.PP.S.