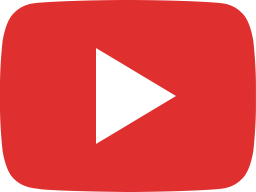 Father, where have you been?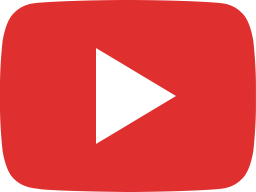 The Ascension - a Command and a Promise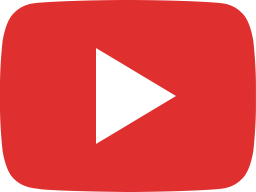 Missionary Disciples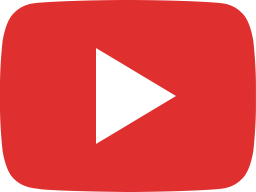 Missionary Disciple - What does it mean to be a disciple?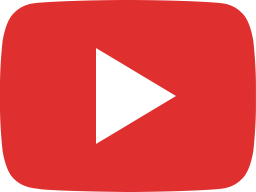 What does it mean to be missionary?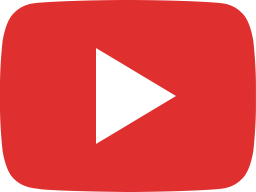 Missionary Discipleship - How We Do What We Do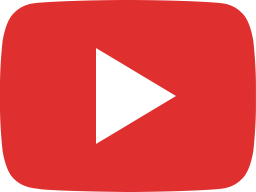 Disciple & Missionary - We Are Called To Be Both.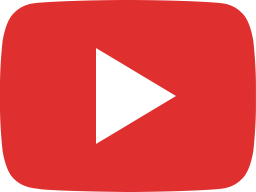 The Church does not have a mission . . . the mission has a Church.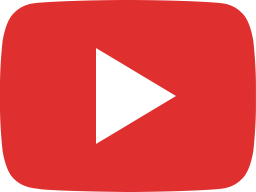 The Three Fields of Mission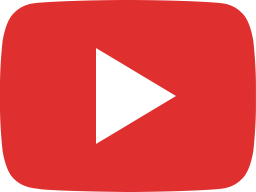 Be "Out" as a Christian - the Orange Car Story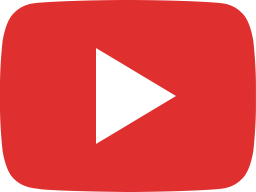 What is our mission?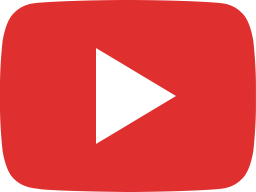 There is No Such Thing as an Odd Place for Church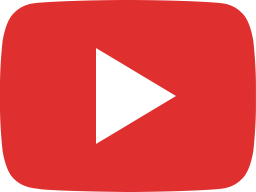 People of Service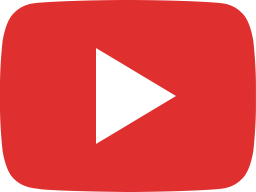 Is their evidence to acquit you?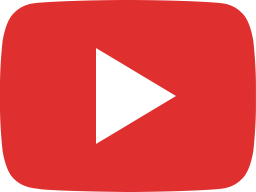 Leading with Joy

Fr. Steve Dos Santos, C.PP.S, was invited by the Dayton Theology on Tap group to give a presentation. Fr. Steve's presentation "i-Missionary" focuses on the different ways Catholics can be missionary disciples.
Fr. Steve is a Missionary of the Precious Blood. To learn more about the Missionaries of the Precious Blood visit: cpps-preciousblood.org
Special thanks to Theology on Tap for inviting Fr. Steve to be a guest speaker.
You can also view these videos on YouTube.