Sunday Reflections from the C.PP.S.
C.PP.S. Members share their reflections on Sunday readings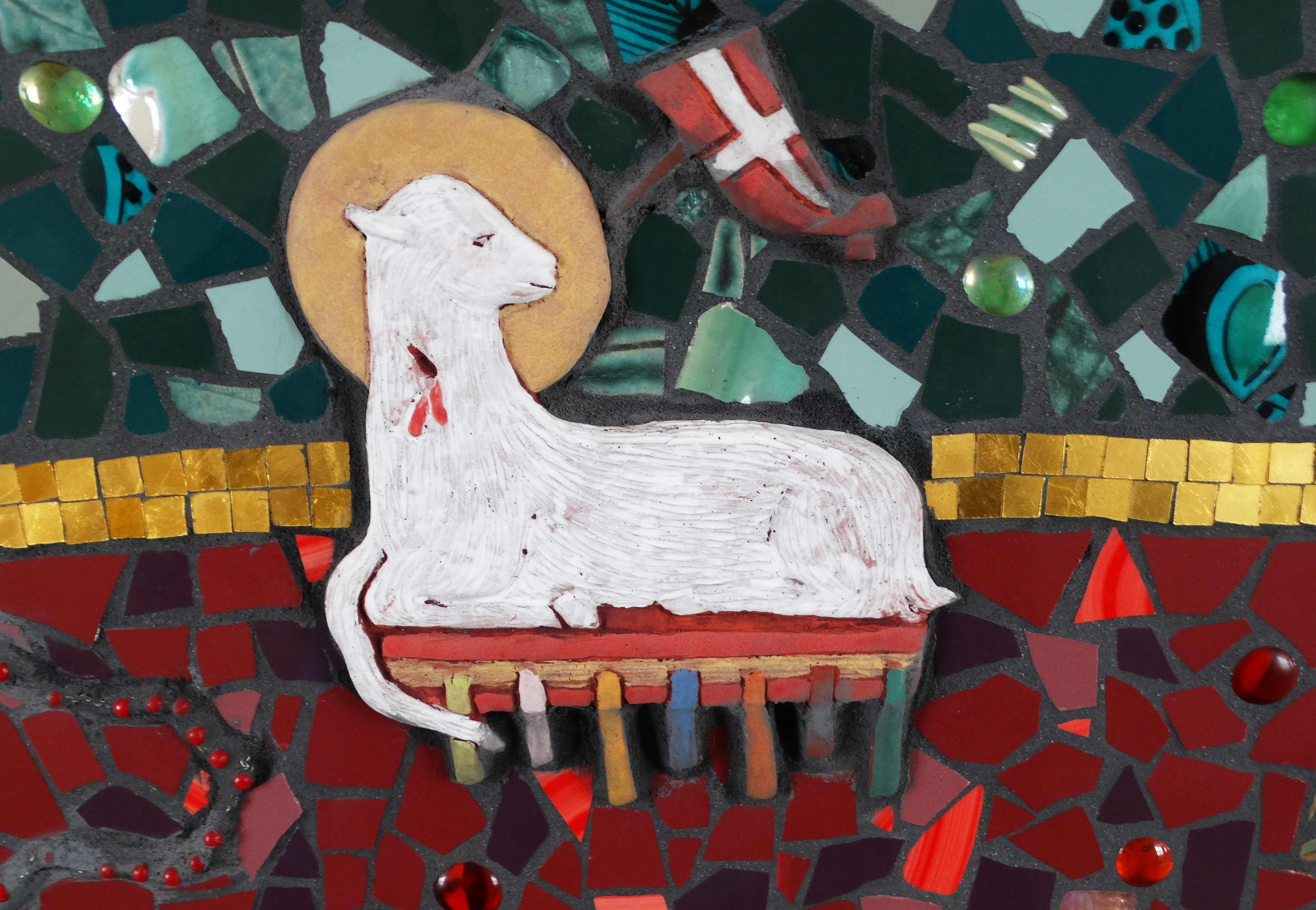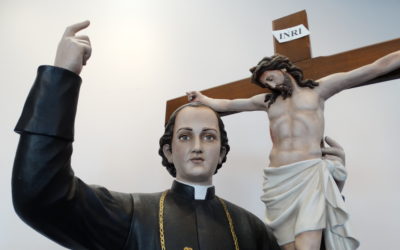 The opening lines of today's first reading are some of the most powerful words in Scripture. The desperation is clear in the words of the prophet Habakkuk, "How long, O LORD? I cry for help but you do not listen! I cry out to you, 'Violence!' but you do not...
read more