Sunday Reflections from the C.PP.S.
C.PP.S. Members share their reflections on Sunday readings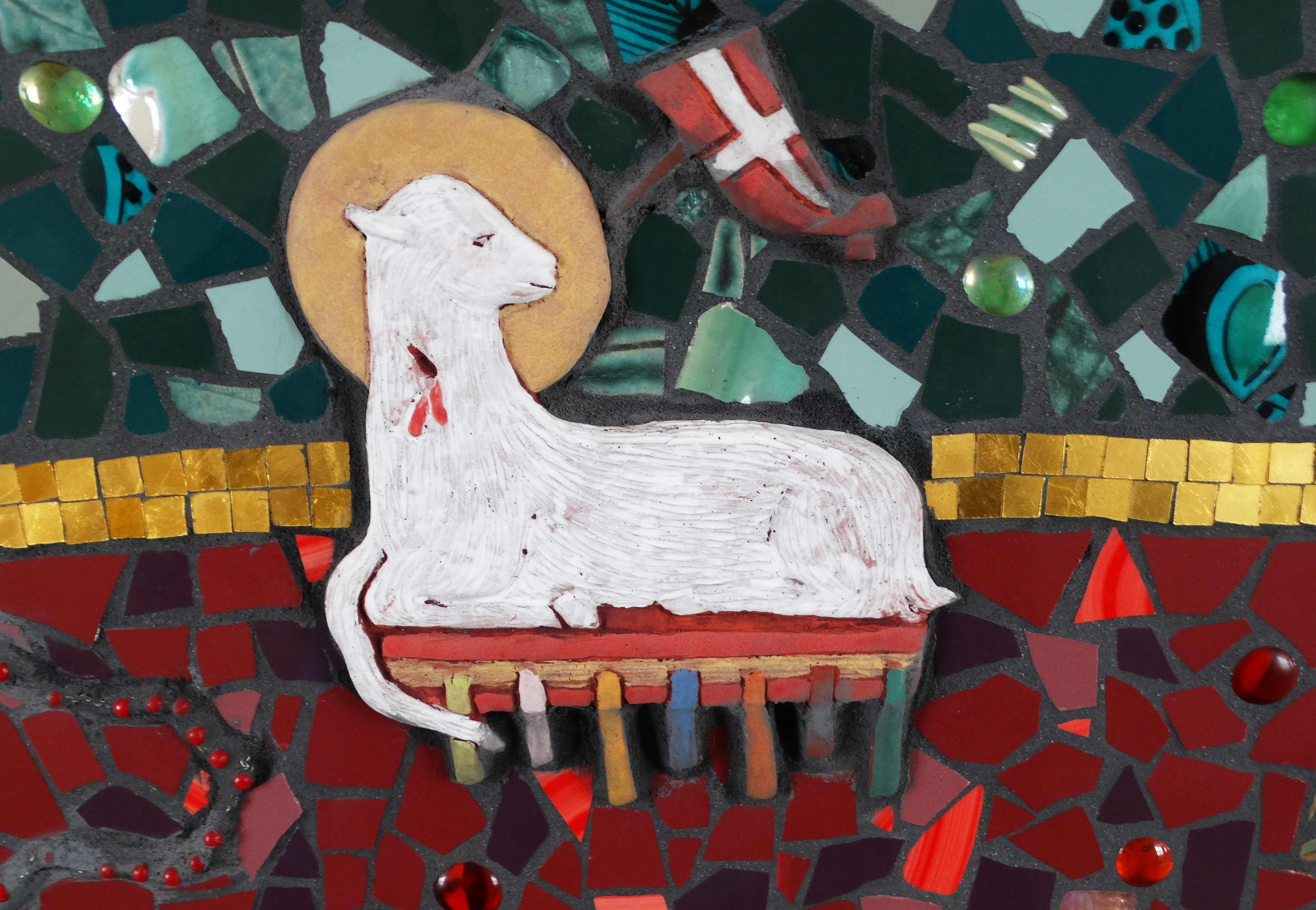 An obvious theme in the first reading and Gospel is hospitality. During these summer months perhaps, we have had the opportunity to offer hospitality to guests or to be recipients of the hospitality of others. One of the traits that has often been associated with the...
read more