Sunday Reflections from the C.PP.S.
C.PP.S. Members share their reflections on Sunday readings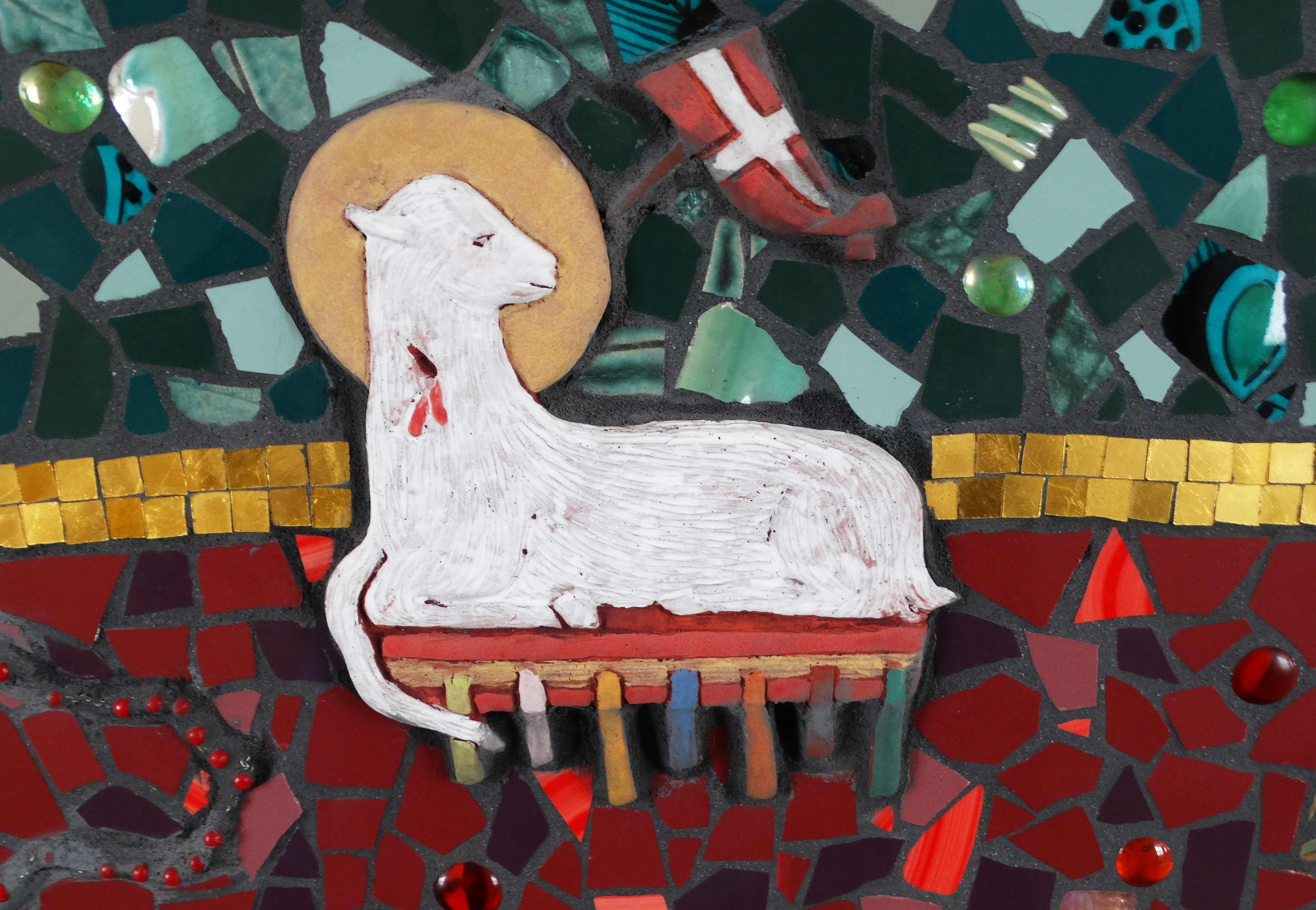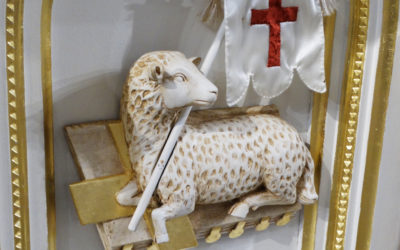 By V. Rev. Jeffrey Kirch, C.PP.S. There seems to be an overarching theme in the readings for the Fourth Sunday of Easter. In one way or another the image of sheep comes up in the readings. In the Psalm we sing that "We are his people, the sheep of his flock." In the...
read more