Sunday Reflections from the C.PP.S.
C.PP.S. Members share their reflections on Sunday readings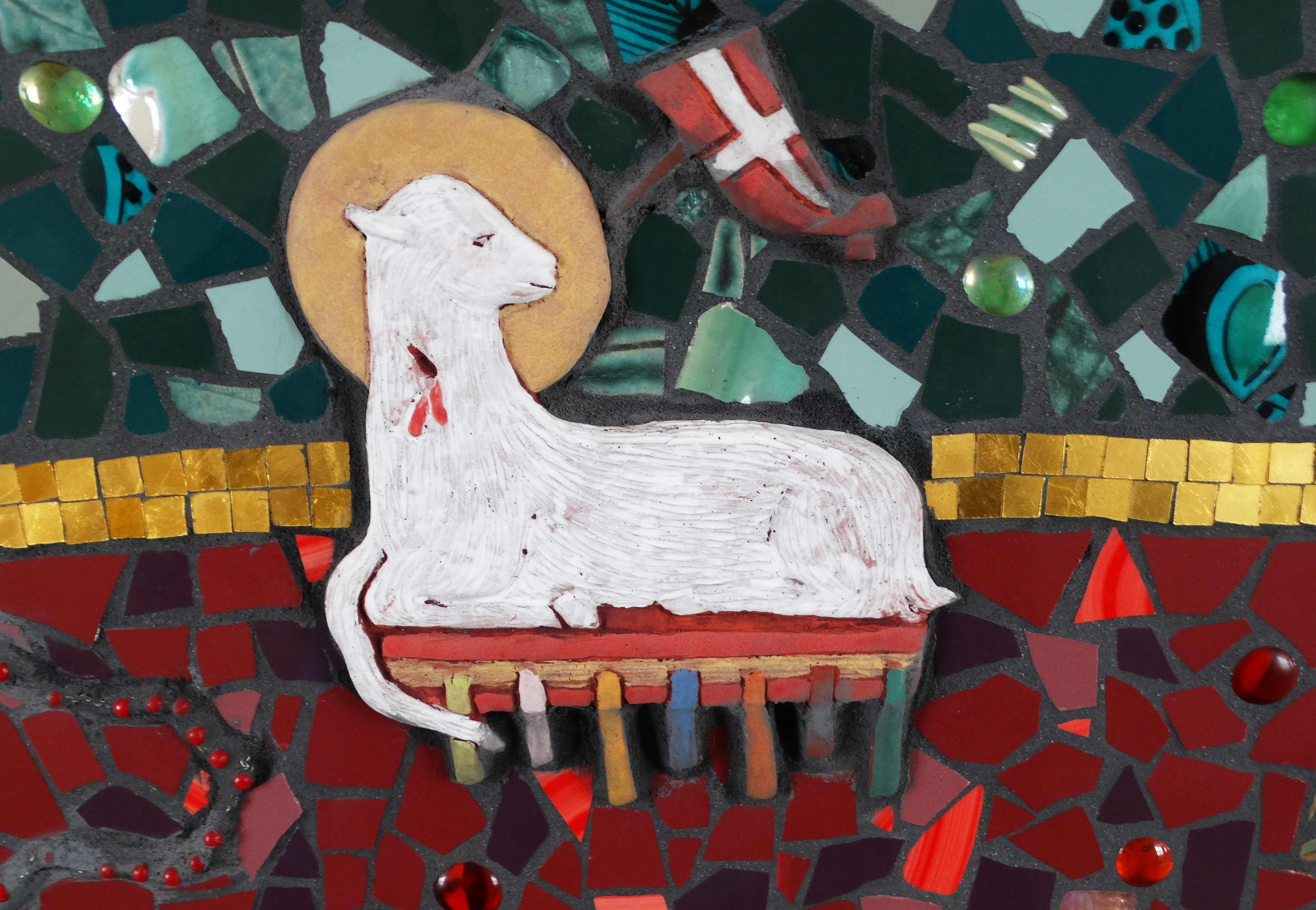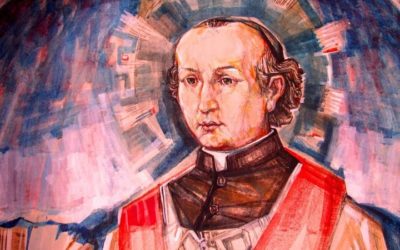 Go and search diligently for the child. When you have found him, bring me word, that I too may go and do him homage. (Matthew 2:8) Today we celebrate the Feast of the Epiphany, and the birthday of St. Gaspar del Bufalo our founder. Technically his birthday is...
read more