Sunday Reflections from the C.PP.S.
C.PP.S. Members share their reflections on Sunday readings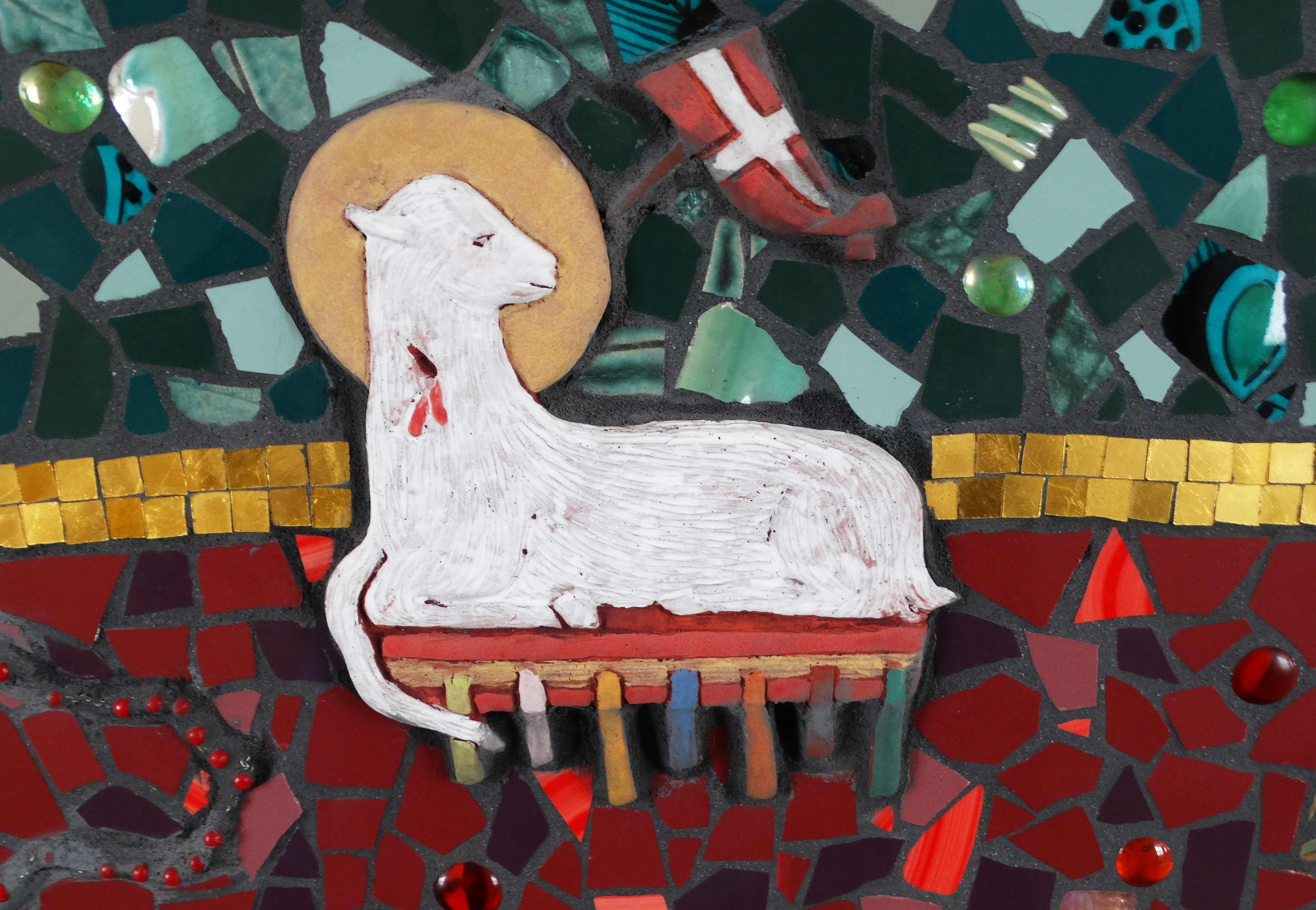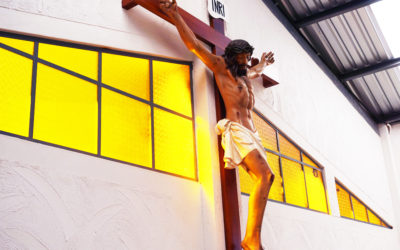 By Brother Matt Schaefer, C.PP.S. An unfortunate result of having regular and familiar Gospel readings at Mass is the tendency to take the obvious or surface meaning of the reading and go no further in our thoughts. Sometimes the meaning of a reading is quite clear...
read more