"You who once were far off have become near by the Blood of Christ" Eph 2: 13
Is God calling you to life as a priest or brother? Learn more about life as a Missionary of the Precious Blood.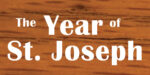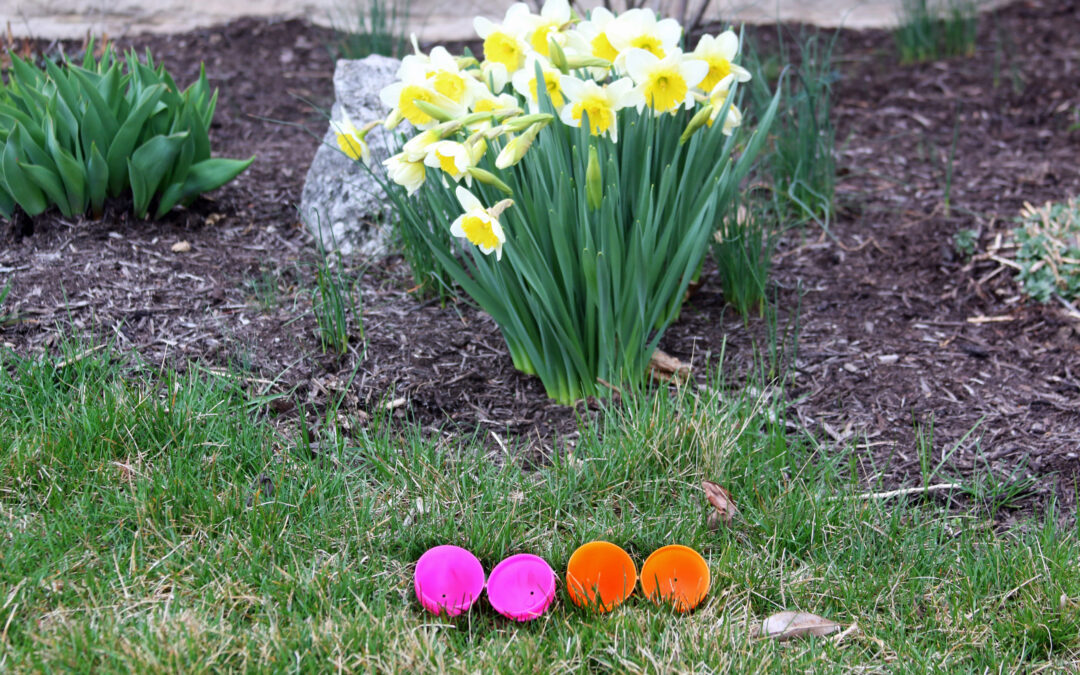 By Fr. Tim McFarland, C.PP.S. An elementary school teacher was telling her students the story of Jesus' resurrection and what Easter was all about. Then to emphasize the idea of new life springing forth, she gave each of the children a large plastic egg. "Now," she...
read more
The Missionaries of the Precious Blood publish a quarterly magazine — C.PP.S. Today — that explores Precious Blood spirituality, our mission and ministries, and our role in the larger Church.
Missionaries of the Precious Blood are priests and brothers who share a commitment to reach out to those who are lost or forsaken.  Meet some of our members here.