"You who once were far off have become near by the Blood of Christ" Eph 2: 13
Is God calling you to life as a priest or brother? Learn more about life as a Missionary of the Precious Blood.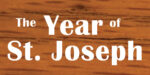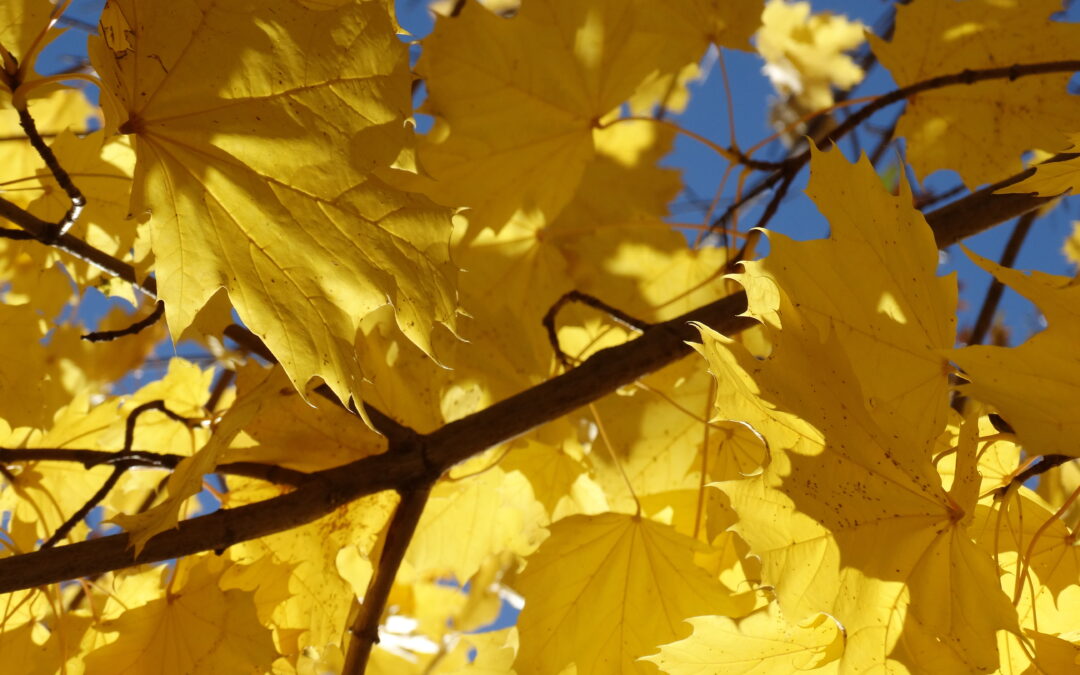 By Fr. Jeffrey Kirch, C.PP.S. During this time of year in the northern hemisphere we begin to see signs of the upcoming winter. Trees that were once beaming with red, orange and yellow are now dropping their leaves, revealing barren branches. The sun is setting...
read more
The Missionaries of the Precious Blood publish a quarterly magazine — C.PP.S. Today — that explores Precious Blood spirituality, our mission and ministries, and our role in the larger Church.
Missionaries of the Precious Blood are priests and brothers who share a commitment to reach out to those who are lost or forsaken.  Meet some of our members here.