Sunday Reflections from the C.PP.S.
C.PP.S. Members share their reflections on Sunday readings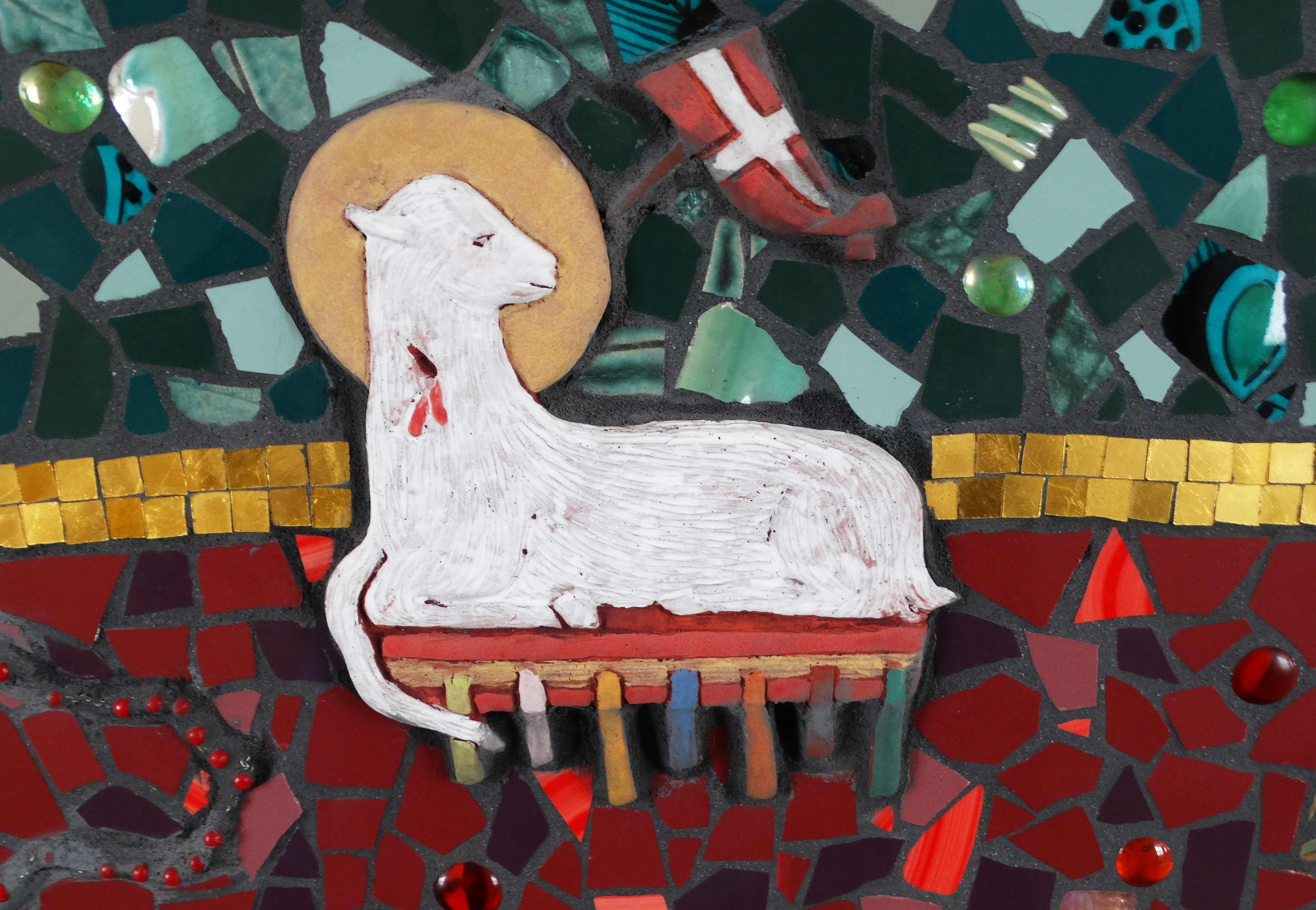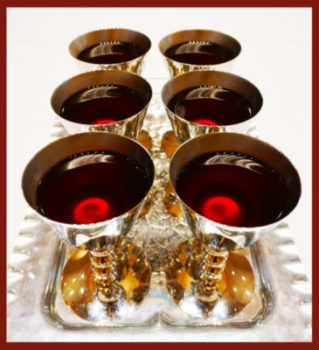 By Fr. Tim Knepper, C.PP.S. My mom had a repeated piece of advice to me, especially after I got ordained: keep an open mind. During the fourth summer after I was ordained, I was asked to go with a group from our parish visiting La Labor, Guatemala. The parish had...
read more