"You who once were far off have become near by the Blood of Christ" Eph 2: 13
Is God calling you to life as a priest or brother? Learn more about life as a Missionary of the Precious Blood.
Missionaries of the Precious Blood Cincinnati Province shared a post.
2 days ago
Holy Trinity Parish
Did you hear the bells at Holy Trinity this afternoon at 12:43? In solidarity with Notre Dame in Paris the Dayton Downtown Catholic Churches, including Holy Trinity, rung their bells. Here is what Fr. Angelo had to say about it; As Catholics and Christians this Thursday evening we are beginning the holiest time of the liturgical year; The Holy Triduum where we celebrate the Paschal mystery of Jesus' passion, death, and Resurrection. It is impossible not to share the deep sorrow and prayers of our brothers and sisters who worship at Notre Dame Cathedral in Paris and all people who are brokenhearted over the fire that occurred in this most sacred place. In solidarity with Notre Dame Cathedral the Dayton Downtown Catholic churches will toll the bells at Holy Trinity, St. Joseph, and Emmanuel at 12:43pm the local time in the U.S. when the fire was discovered. Although these very same bells will fall quiet as the sun sets and Triduum begins, our community will fervently hope and pray for the day when we can celebrate with Notre Dame Cathedral the Resurrection of our Lord with the bells of not only our churches and theirs, but with the entire Communion of Saints. -Fr. Angelo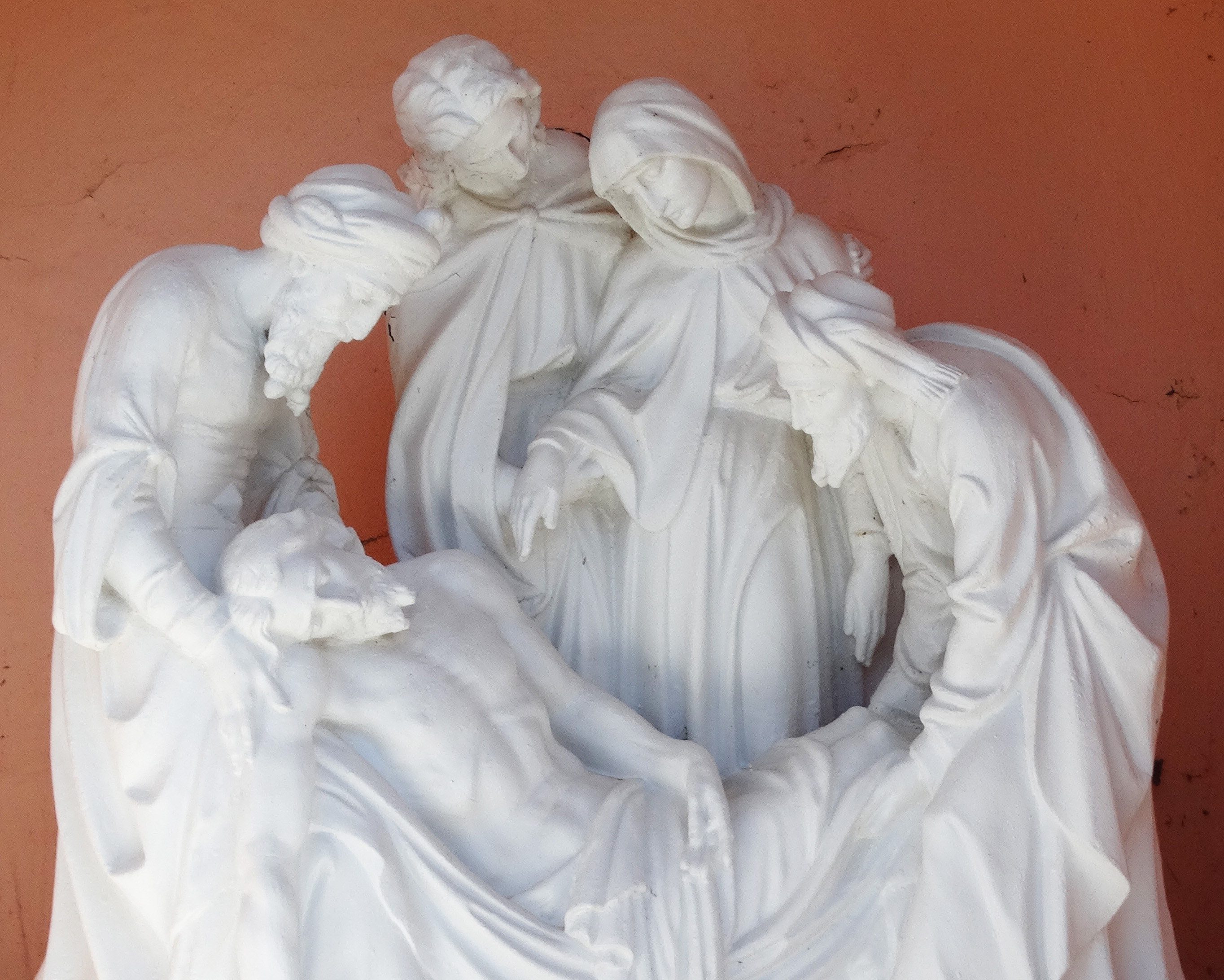 During the Triduum, we're pairing Stations of the Cross at various parishes where Missionaries of the Precious Blood are in ministry with thoughts from Missionaries about Lent, holiness, prayer and our connection to Christ. This station, Jesus is laid in the tomb, is...
read more
The Missionaries of the Precious Blood publish a quarterly magazine — C.PP.S. Today — that explores Precious Blood spirituality, our mission and ministries, and our role in the larger Church.
Missionaries of the Precious Blood are priests and brothers who share a commitment to reach out to those who are lost or forsaken.  Meet some of our members here.