"You who once were far off have become near by the Blood of Christ" Eph 2: 13
Is God calling you to life as a priest or brother? Learn more about life as a Missionary of the Precious Blood.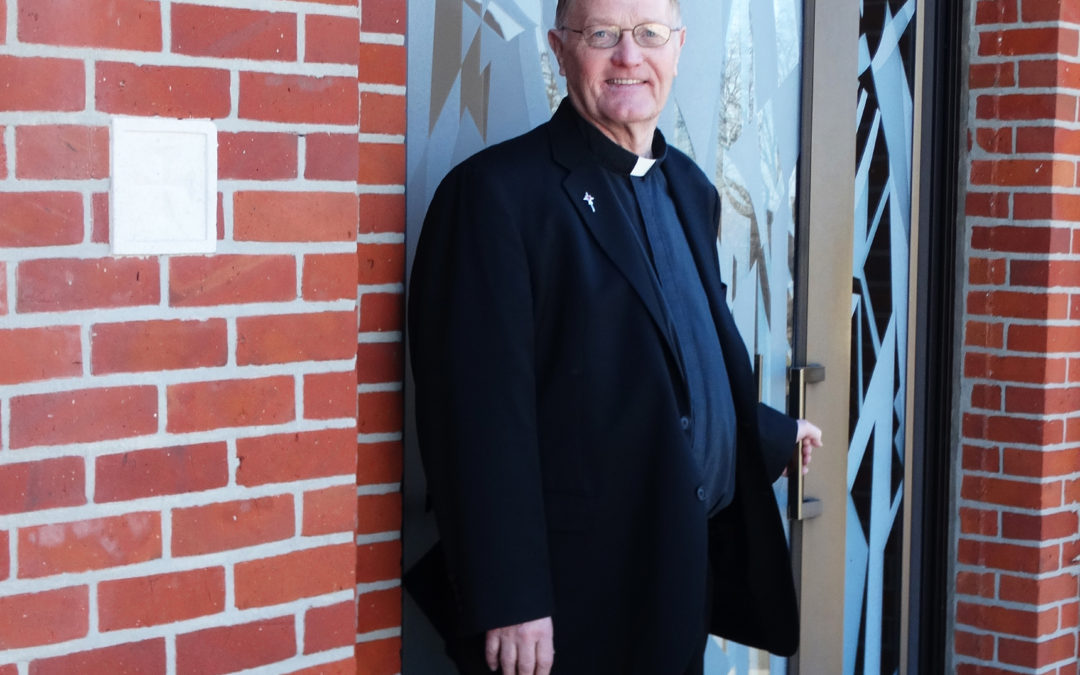 With great sadness we announce that Fr. Rick Nieberding, C.PP.S., 66, died unexpectedly on Saturday. Fr. Rick, who was appointed pastor of Our Lady of Guadalupe Church in Montezuma, Ohio, on June 6, was scheduled to preside at a 1:30 PM wedding at the parish. ...
read more
The Missionaries of the Precious Blood publish a quarterly magazine — C.PP.S. Today — that explores Precious Blood spirituality, our mission and ministries, and our role in the larger Church.
Missionaries of the Precious Blood are priests and brothers who share a commitment to reach out to those who are lost or forsaken.  Meet some of our members here.