By the V. Rev. Jeffrey Kirch, C.PP.S.
Christmas time is packed full of celebrations, parties, get-togethers, dinners, and of course all kinds of events at your parish, such as reconciliation services, Christmas concerts, and lots of Masses! Each of these events are part of the whole Christmas experience. Each is important in its own way. And one thing is for sure, December is a busy time for everyone.
By now the holiday parties are coming to an end. Decorations are starting to come down. The pace of parish life will soon to return to normal. We can now step back and take a deep breath.
As January 1 rolls around, our lives also begin to slow down. It is just about now that we are able to step back and take it all in. With all of the hustle and bustle, we might not have had a chance to appreciate how special Christmas time is. Now that we do not have a thousand tasks on our to-do list, we can enjoy the memories from this special time. It could be the old friends and family that we only see around this time, the beautiful hymns at Midnight Mass, or seeing your child play the part of Mary in a living nativity scene.
As a Church we pause during this time to celebrate the Solemnity of Mary, Mother of God. Each January 1, we honor Mary as the New Year begins. Our Gospel reading speaks to us of the overall arch of the season. Luke tells us of how the shepherds rushed to Bethlehem, found the Holy Family, and told them of the angel's message. It has been a busy time for Mary and Joseph.  They embarked on a long trek to Bethlehem, only to be without a place in the inn. In addition to all the preparations for the journey, there was the added issue of Mary's pregnancy. Then, on top of all that, the shepherds arrive with a message about her new born baby. It was a puzzling message for sure. It is no wonder that Luke tells us that "Mary kept all these things, reflecting on them in her heart."
As 2018 comes to a close, this New Year time is a chance for us, in imitation of Mary, to reflect on "all these things." To step back and reflect on the times we've experienced the love of God in the busyness of our lives. It is also a time for us, like the shepherds, to give praise to God for all that we have heard and seen. And for all that we will hear and see of God's love in 2019.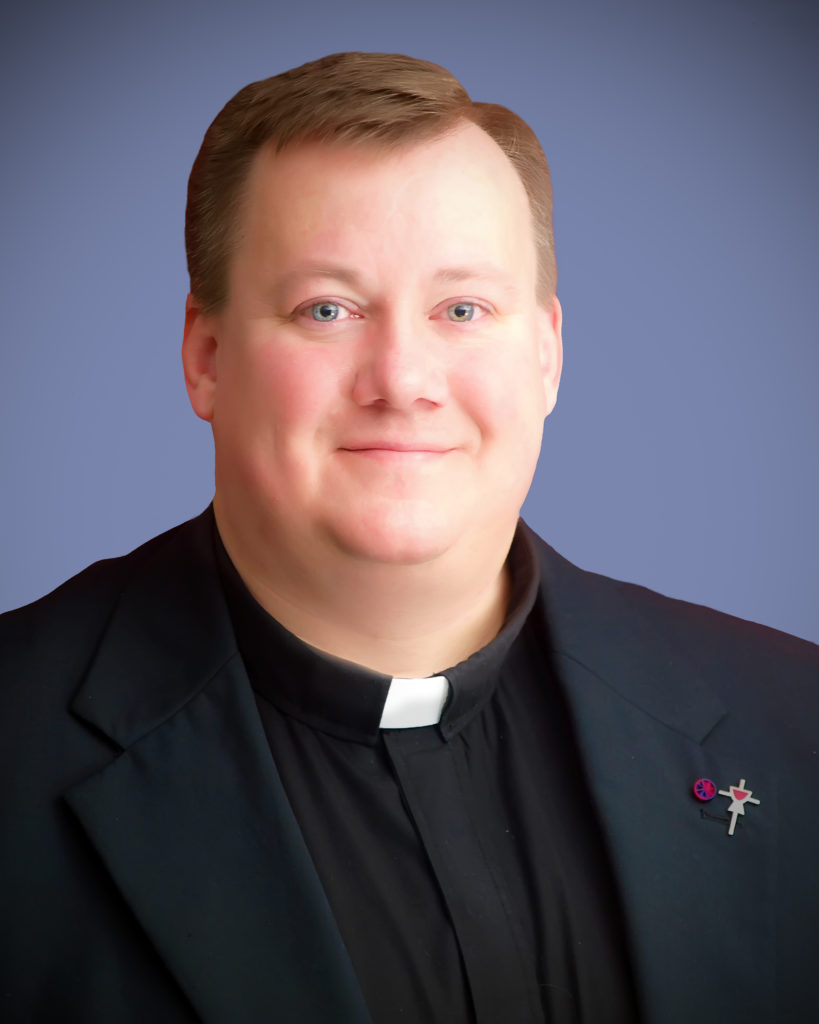 The V. Rev. Jeffrey Kirch, C.PP.S., is the provincial director of the Cincinnati Province. Previously, he served as the secretary general of the worldwide Congregation and was also in ministry at Saint Joseph's College in Rensselaer, Ind., of which he is an alumnus.