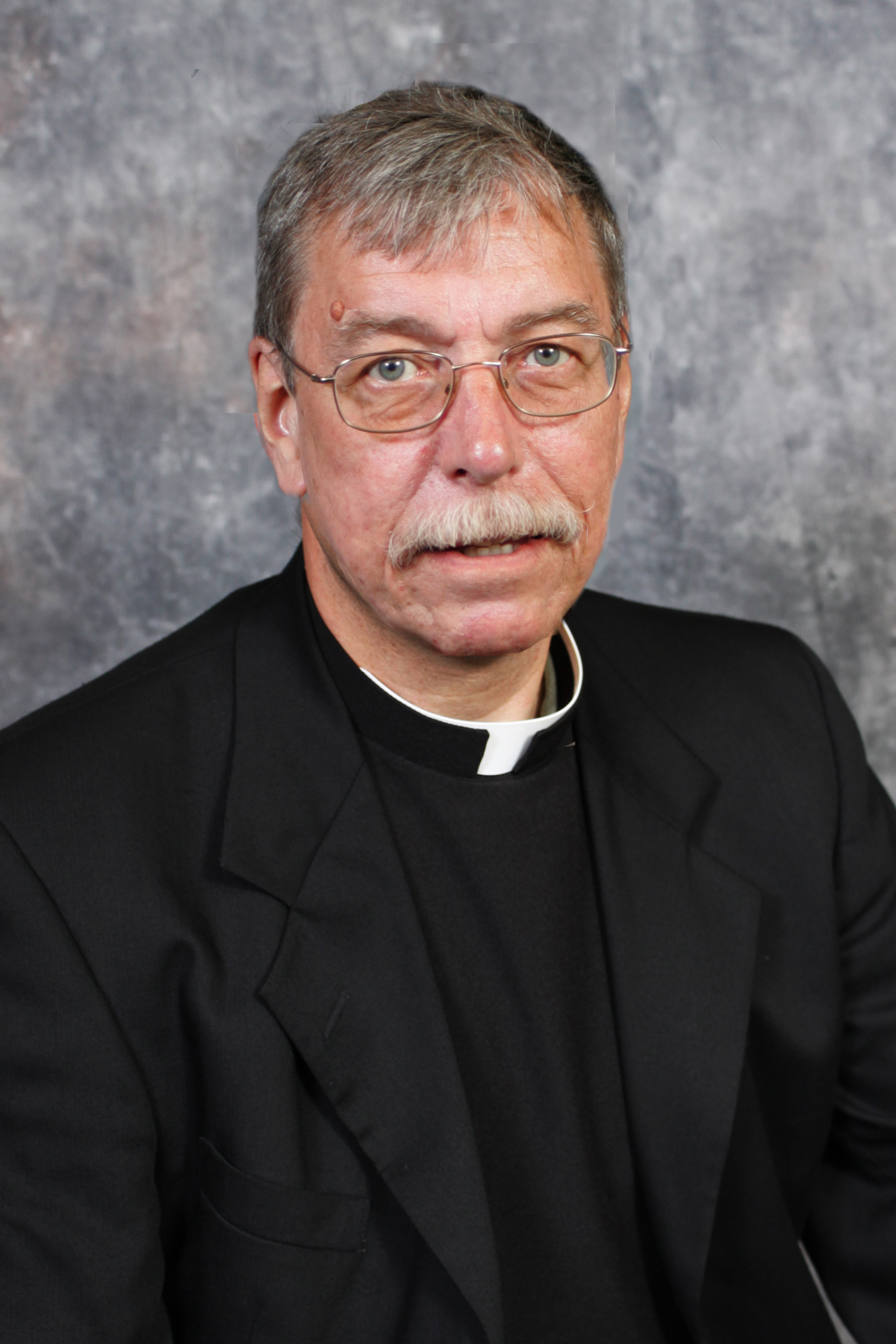 We asked some of our Missionaries about the biggest challenges and the unexpected joys of these strange days. The following insights were provided by Fr. Don Davison, C.PP.S., pastor of St. Augustine Parish in Rensselaer, Ind.:
What's been the biggest challenge?
The most difficult thing during the pandemic has been getting into the hospital, nursing home and other places that I get called to for anointings or last rites. The admittance procedures are lengthy.
What's been an unexpected joy?
An unexpected joy has been all the support from parishioners and friends via phone and email. With everyone quarantined all over (the history of that word is very interesting), people are contacting all sorts of people from their past. Parishioners have been particularly good about sending food and just checking up on me. I'm having blood pressure problems and they call or stop in to make sure that I'm okay.
I've also been blasting music from my large collection in the evenings. I'm a child of the sixties, and our habits die hard. One night it was Isaac Stern playing the Mendelssohn violin concerto; I'm told it is one of the most challenging violin pieces and I marvel at the ability of the violinist. It brings me to tears to think that God gave so much talent and inspiration to the composer. That was Salieri's argument with God (watch Amadeus).
During Holy Week, I listen to various musical settings of the Passion: Passio by Arvo Pärt, Penderecki's St Luke Passion (this one makes the listener suffer), Osvaldo Golijov's La Pasión según San Marcos, Jesus Christ Superstar, and on Good Friday Bach's Matthäus-Passion. I find the music makes for a meditative Holy Week.
My support comes largely from my family community in Rensselaer. My birth family near Fort Wayne has also been very supportive. These are, indeed, eerie times. I wish all well. All seems uncertain; the end is certain: we will rise with Christ.