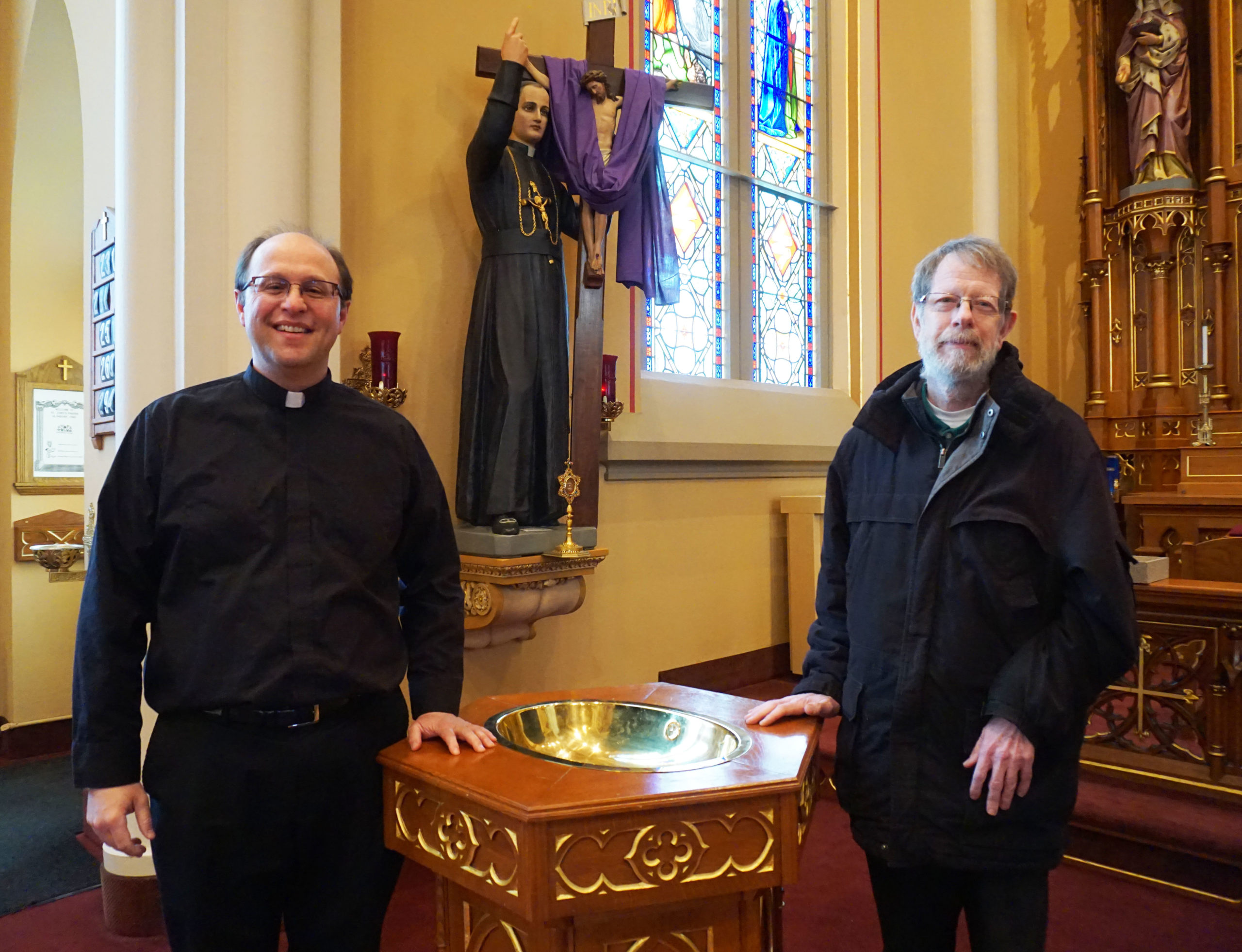 We asked some of our Missionaries about the biggest challenges and the unexpected joys of these strange days. The following insights were provided by Fr. Fortman, C.PP.S., pastor of St. John the Baptist Parish in Glandorf, Ohio:
What's been the biggest challenge?
One of the greatest challenges since the virus has been not seeing the homebound. I started calling the homebound and widows on the phone. That has been a consolation for them and me. Some want to talk for an hour and some want to talk for only a few minutes. I end the call with a prayer.
What's been an unexpected joy?
An unexpected joy was having drive-thru confessions. People can drive their car up to the rectory garage and on cool days, I sit there with a heater on to keep warm. When there is more than one person in the car, they park the car and stand in front of me one at a time.
How are you caring for your own spiritual, physical and mental health these days?
What has been helpful to me is prayer. I start the day with Mass, the liturgy of the hours, the rosary and divine mercy chaplet. Br. Jerry Schwieterman, C.PP.S., who is also in ministry here at the parish, helps with the Mass readings.
I am doing more cleaning around the rectory. This is a big rectory so it takes a while to clean and it is good exercise. I like to walk and to watch movies at night.
Let us all keep Jesus in our sights. St. Gaspar tells us to "read the book of the crucifix each day."
God bless you all.