Your Church, imbued with the Holy Spirit, basks in the glory of this mystery of love.
(Preface, Solemnity of the Most Precious Blood)
By Fr. Steve Dos Santos, C.PP.S.
The starting point of the spiritual life, particularly for Precious Blood people (Missionaries, Adorers, Sisters and lay associates), is the mystery of God's love for us, made very real and present in Christ's sacrifice on the cross. The cross is the great reminder of God's love for us. To be sure, all of his life and ministry are expressions of his love. But Jesus' sacrifice on the cross is the crescendo moment of the greatest story ever told. Jesus Christ, King of Kings and Lord for Lords, died for us.
But he didn't just die for us, he died for me and for you, individually. And it was getting in touch with that truth that really began to deepen my spiritual life. It's easy to think that Jesus' love is a collective love, like a mother who loves all of her children equally. But that is an oversimplification of the mystery we celebrate. Jesus doesn't just love us collectively, he loves us individually. As St. Augustine is often quoted as having said "God loves each of us as if there were only one of us." The implication is rather astounding. On the cross, Jesus didn't just think of us, he thought of you.
Today as we celebrate the Precious Blood of Jesus Christ, the price of our salvation, it might be appropriate to bask in depths of that truth. As he knelt in the garden, he thought lovingly of you. As he was being scourged and mocked by the soldiers, you were in his mind and heart. As he carried his cross to Calvary, he was happy that you didn't have to bear that load. As he was being nailed to the cross, the thought of your face brought him great joy.
The Precious Blood of Jesus is God's love letter to us. But it doesn't stop there. Being loved in this way changes us forever. The love of God is so big that it can't stay bottled up inside of us. We return some of it to God in prayer, but still it overflows. We also realize that while Jesus was thinking of me individually during the passion, he was also thinking of you, and everyone else. The love expressed by the Precious Blood is both deeply personal and universal. The Precious Blood is the sign of God's love not just for everyone, but for each one. You and I are loved infinitely by God, but so is everyone else. And we are called to see the whole world through Jesus' eyes of love.
As we come to the altar today, and receiving the host, receive the Precious Blood of Jesus Christ, we are reminded that we are loved, and that we are called to love. We are reminded that we are loved, and that we are called to love. We receive that love as empty vessels ready to be filled up and then poured out. The love of God unites us to each other and sends us forth. To love as he loves.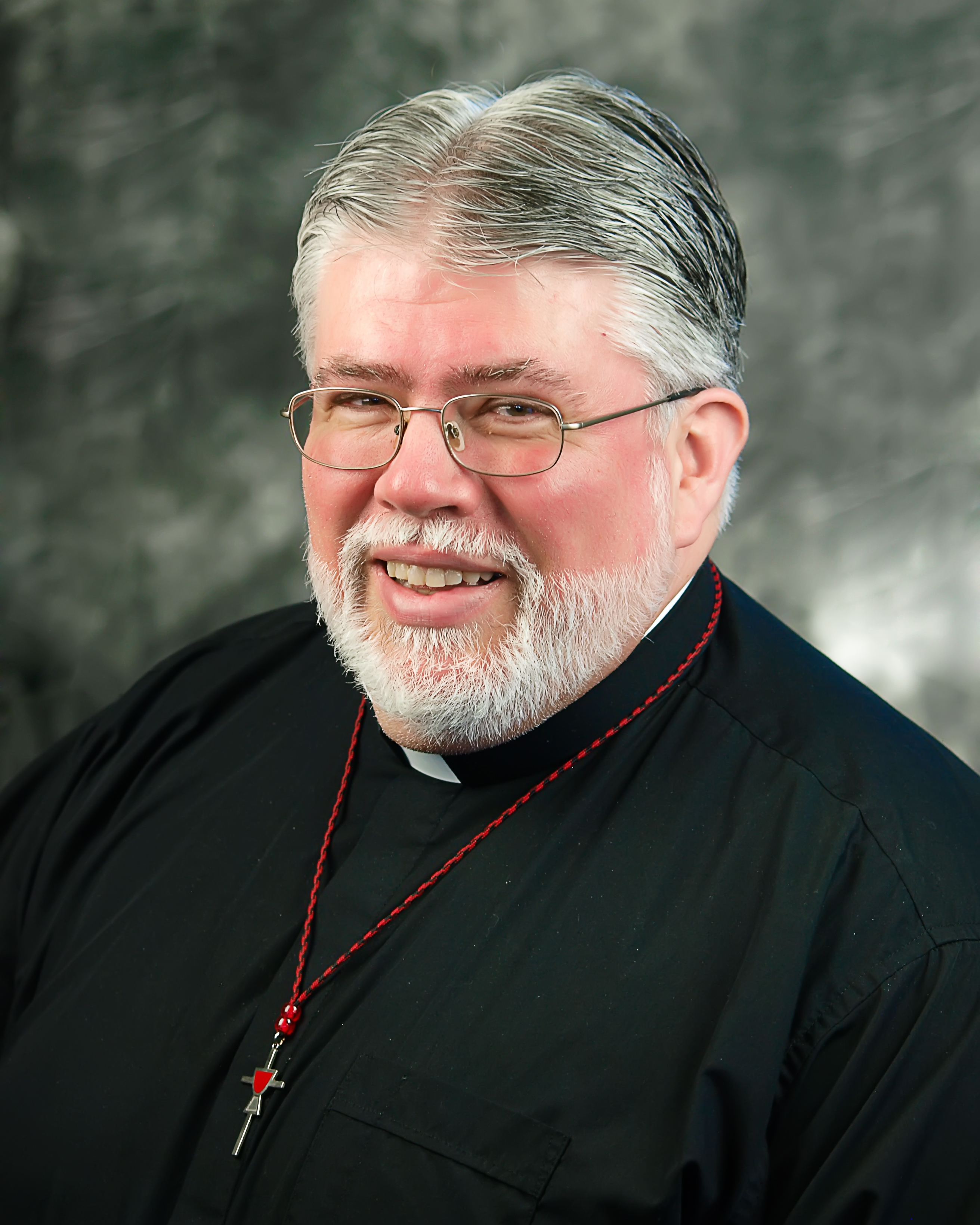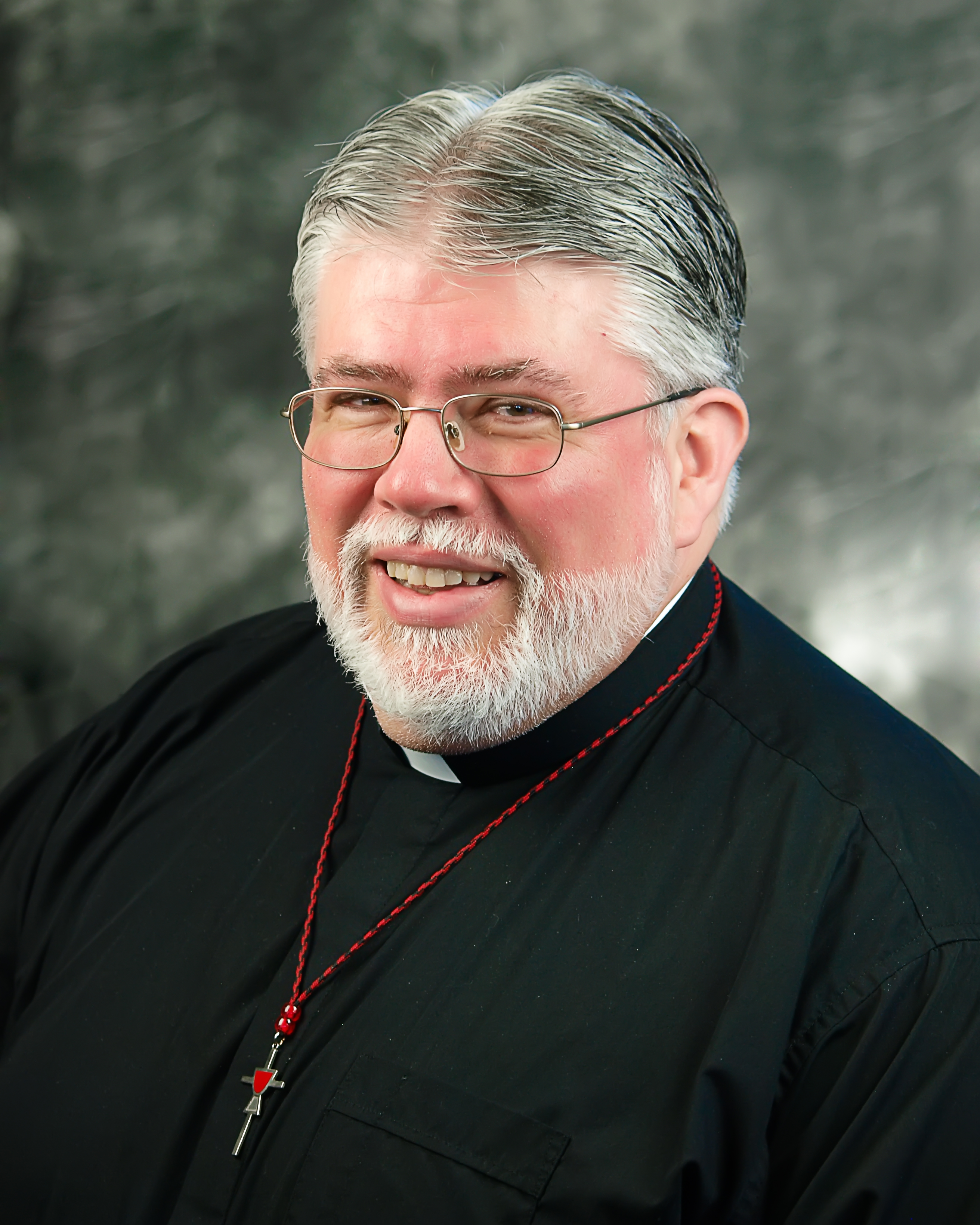 Originally from Alameda, Calif., Fr. Steve Dos Santos, C.PP.S., served for a number of years at St. Agnes Parish in Los Angeles. He currently serves as the vocation director of the Missionaries.