By Fr. Tim McFarland, C.PP.S.
What happens is, quite literally, scandalous. Jesus follows his granting of primacy to the freshly named Peter with the first prediction of his passion (and resurrection). In response Peter rebukes Jesus and says, "God forbid. Lord! No such thing shall ever happen to you." Whereupon Jesus turns to Peter with strong words: "Get behind me, Satan! You are an obstacle to me. You are thinking not as God does, but as human beings do."
The word behind "obstacle" is skandalon, literally "stumbling block." The foundation stone has become a stumbling stone. "Satan" (the adversary) is already such a shocking term that we scarcely notice skandalon.
Jesus criticizes Peter for failing to understand God's plan. Like Jeremiah, Jesus delivers a message that is upsetting and difficult for people to process. Peter's angry reaction mirrors that of Jeremiah's community that refused to recognize impending destruction.
Matthew dares to present Peter opposing Jesus in this matter of a suffering Messiah, apparently because he knows that Peter eventually learns and accepts the whole truth, and even loses his own life witnessing to Jesus as crucified and risen. The good news is that, by the grace of God, rehabilitation is not only possible but likely, if we turn to God.
Like Jeremiah in today's first reading, and like another initially headstrong instrument (Paul), Peter was soon impelled to generous service by a fire in the belly. This gives us hope that we too can be reconciled to God and others through God working in our lives.
Jesus explains the implications of service necessary to be his disciple. It is a difficult but rewarding task that requires selflessness and suffering, although the reward will be eternal life. Self-denial was important for the early followers of Christ so that they could prepare themselves for the challenges they would face on account of their faith.
We might overly focus on the "renunciation" in today's Gospel so as to miss its positive aspect. All growth, all lasting achievement demands effort and sacrifice. Sacrifice can help us grow and build character, when orientated towards a higher goal. (Examples: athletic training, studying a language, practicing any skill, marriage or parenting.) So, the self-discipline involved in Christian life, and accepting the circumstances in which God places us, can contribute to our personal growth. And we look forward in hope to the great reward of loyal service—when the Son of man, coming in glory, will reward all according to their service on behalf of the Kingdom.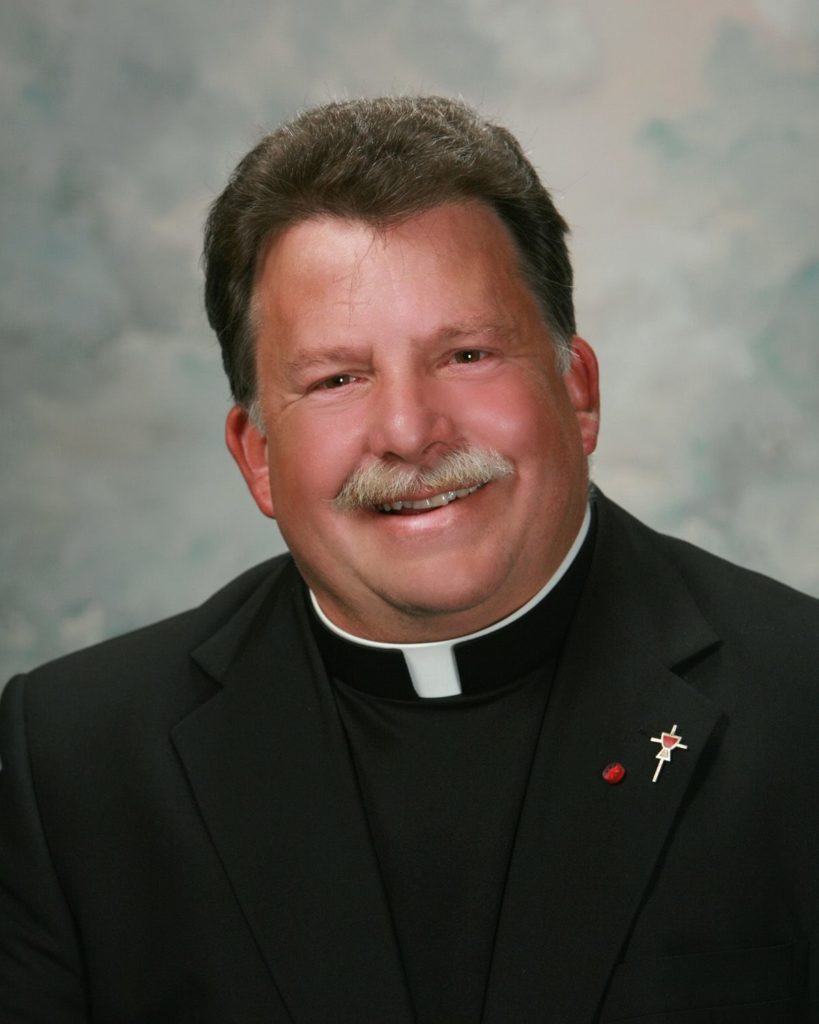 Fr. Tim McFarland, C.PP.S., is the parochial vicar at Immaculate Conception Parish, Celina, Ohio.