By Fr. Tim McFarland, C.PP.S.
We have many ways of marking time. There is the calendar year, the fiscal year and the academic year. If this isn't enough, this Sunday, we begin a new Church liturgical year. Like the other "new years" we observe, this new liturgical year gives us the opportunity to look forward in hope for better times to come.
The first reading from Isaiah was spoken to a people who had returned from exile back to Judah and saw a land in ruins. In this lament, Isaiah wonders if "You [God] have hidden your face from us." However, he holds on to the hope that "Yet, O LORD, you are our father; we are the clay and you the potter: we are all the work of your hands." We might also wonder where God is at times yet, it's good for us to hear Isaiah's message of hope.
Mark's Gospel tells of a trying time for his audience as well. Like Mark's first-century audience, many people today have been living in a state of uncertainty and anxiety. COVID-19, the presidential election and the ongoing struggles for equality and racial justice have dominated our minds and hearts. Mark's key word is watch. It must be important as Mark mentions it three times in today's passage.
As we enter the season of Advent it seems that more than ever, we need to watch. We just celebrated Thanksgiving, which was probably vastly different for most who probably stayed at home with smaller gatherings. Advent will probably look different this year as well. The hectic rush of holiday parties, shopping and visiting will probably be different for most. It won't look the same.
Rather than bemoan the absence of the familiar routines and hectic times before Christmas, we might watch for new opportunities. We might be able to take time to watch for the indwelling of God in our lives in new ways.  We might have new opportunities to have the quiet time for prayer and meditation in what is usually a very hectic time of year.
As we begin this season of Advent and the new liturgical year, in these trying times we are in, let's watch carefully the ways we can find God in the midst of it all.
To view the full scripture reading, click here.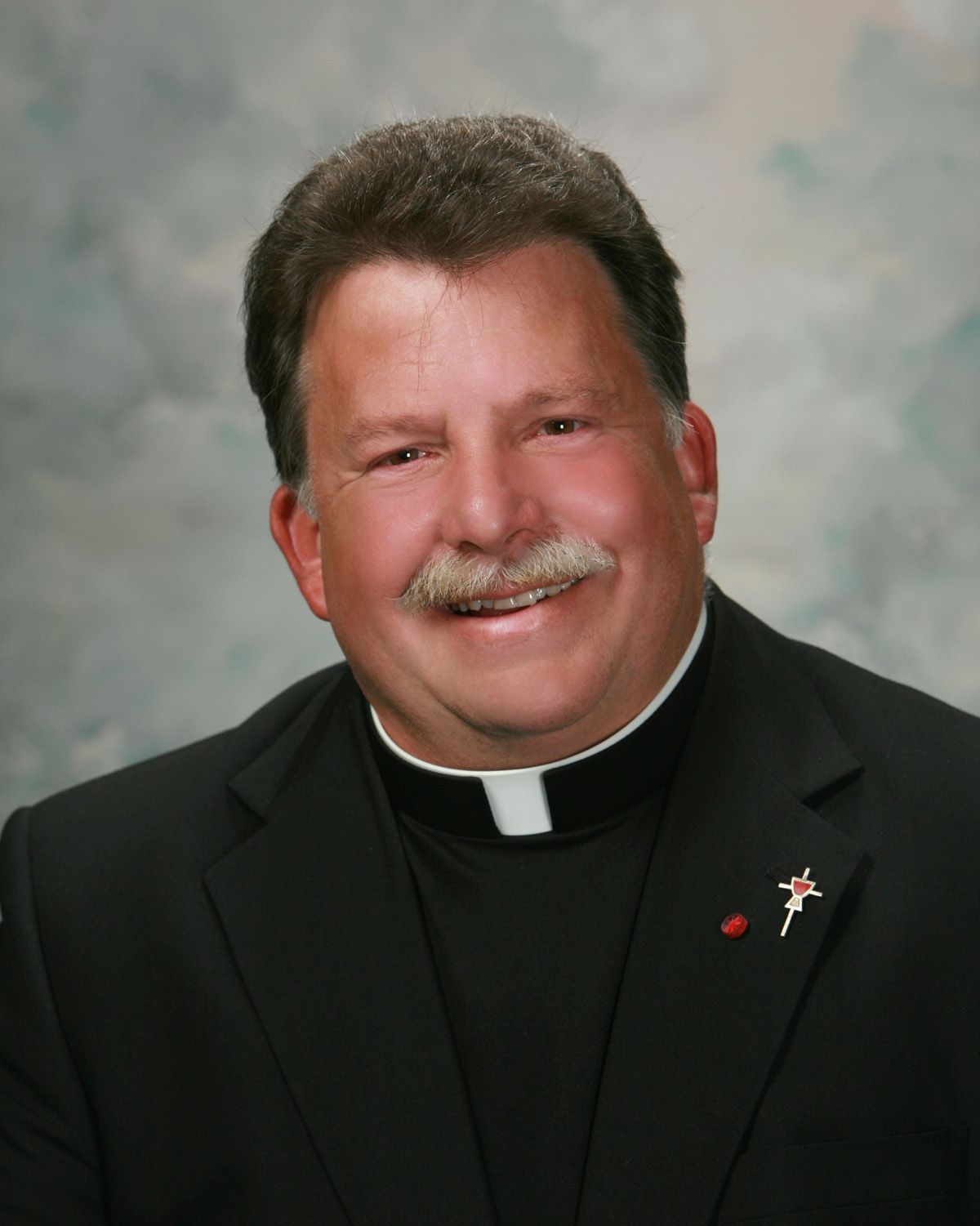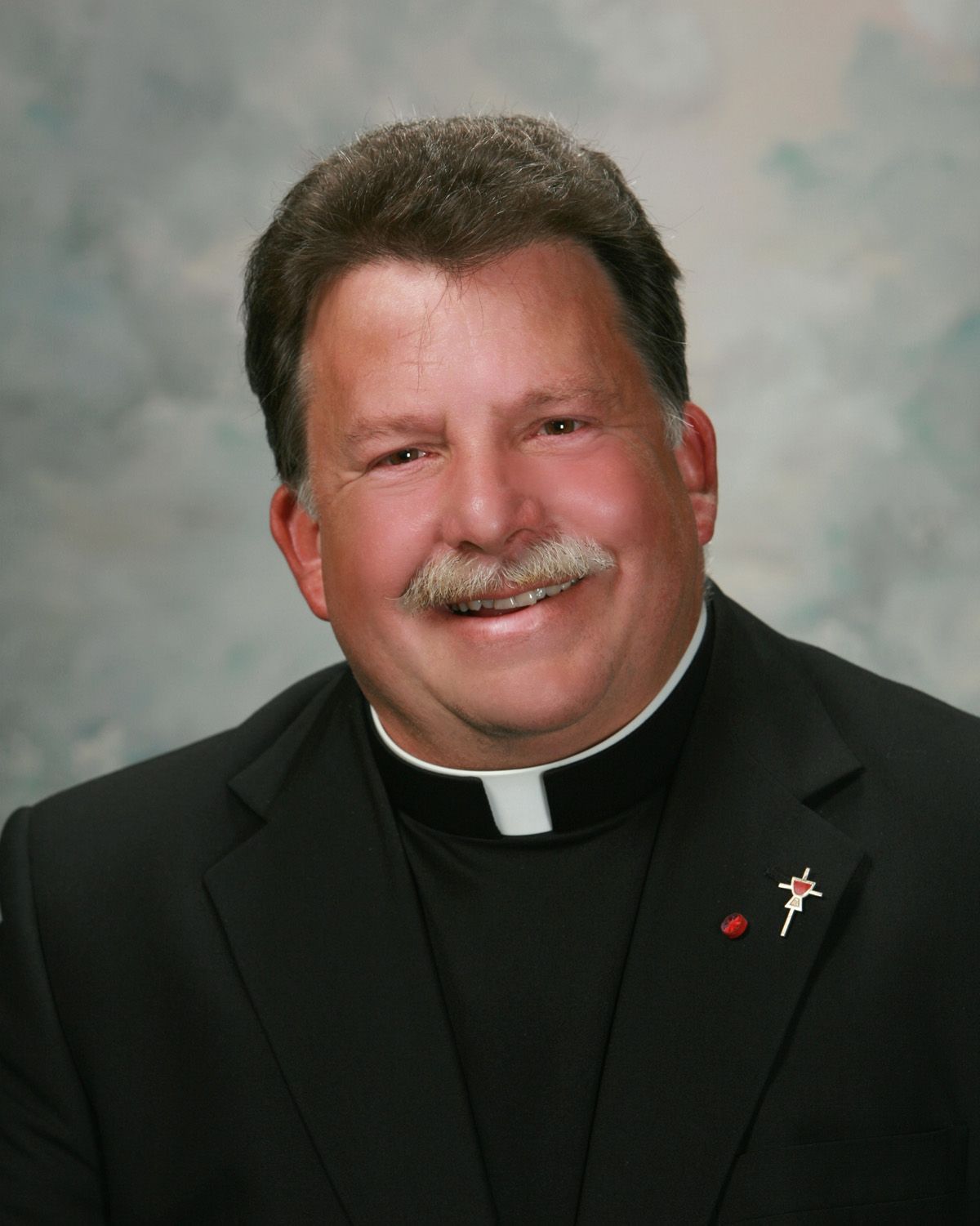 Fr. Tim McFarland, C.PP.S., is the parochial vicar at Immaculate Conception Parish, Celina, Ohio.