By Fr Tim McFarland, C.PP.S.
The Gospel for this feast is a vivid story from Matthew. In some ways it seems out of place given Matthew's Jewish audience. He seems to reflect a theme in the Old Testament and then challenges his audience to a broader vision of the significance of Jesus.
The story is told of the magi following a star, but then had to ask for directions from King Herod as they neared their destination. For his Jewish audience, the star recalls the prophecy of Balaam in Numbers 24:17 and highlights the significance of Jesus' birth. Other elements of the story reflect Jewish tradition such as: travel into and out of Egypt, escape from a murderous ruler, and the vocation to be a light to the Gentiles.
In the popular Christmas carol, we sing about the three kings following the star. Matthew might be charmed but would likely remind us that magi are not kings but astrologers and interpreters of dreams; that the number three, while a reasonable guess from the number of the gifts, is not really part of the story; and that he had in mind not a cave but the house where the holy family lived in Bethlehem.
So where do we fit into this picture? We are the heirs of the magi, Gentiles who have been led to share in the promises to Israel. In the first reading, Isaiah tells us, "See, darkness covers the earth, and thick clouds cover the peoples; but upon you the LORD shines, and over you appears his glory." I think we can readily identify with the darkness covering the earth. Last year was a dark time for us, with COVID-19, the polarization in our country, racial and social unrest, etc. The big question for us then is, "How are we to enable Christ to be a light to the nations today?"
Perhaps it is not through a big bright star, but rather through small points of light that we bring by our everyday actions for people. These manifest the goodness of God to a world, country or community that sorely needs light. For our Precious Blood family, it is good for us to recall that Gaspar del Bufalo, founder of the Missionaries of the Precious Blood, was born on the Epiphany (January 6) 235 years ago. St. Gaspar, named after the traditional names of the magi, was certainly a light to the people of Italy and even more so now to the world through the Congregation and lay associates who follow in his ways.
As the magi brought their gifts to the child Jesus, we too are called to bring our gifts and share them with the world. May our lives, work, ministry and presence reveal God working in our world today.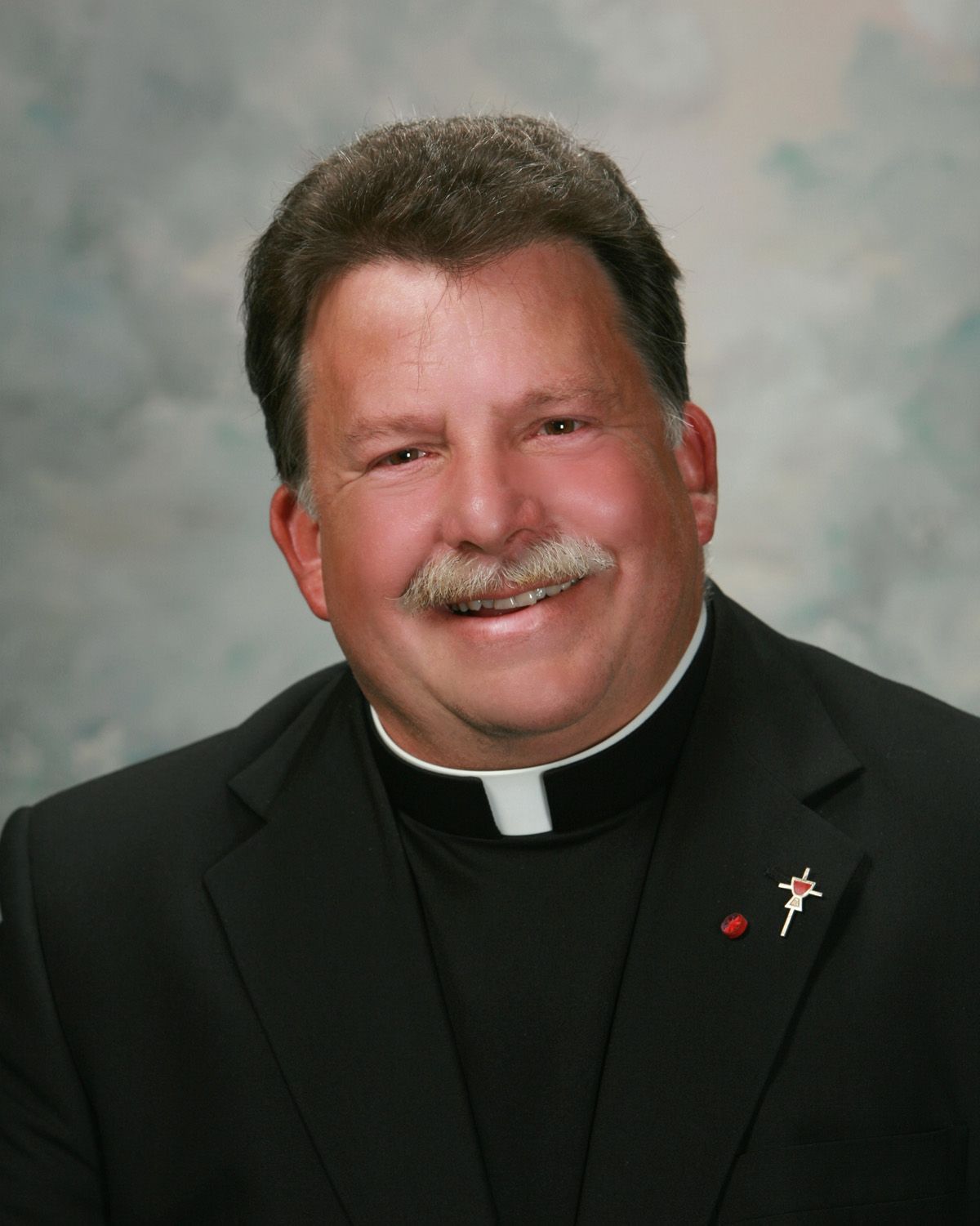 Fr. Tim McFarland, C.PP.S., is the parochial vicar at Immaculate Conception Parish, Celina, Ohio.