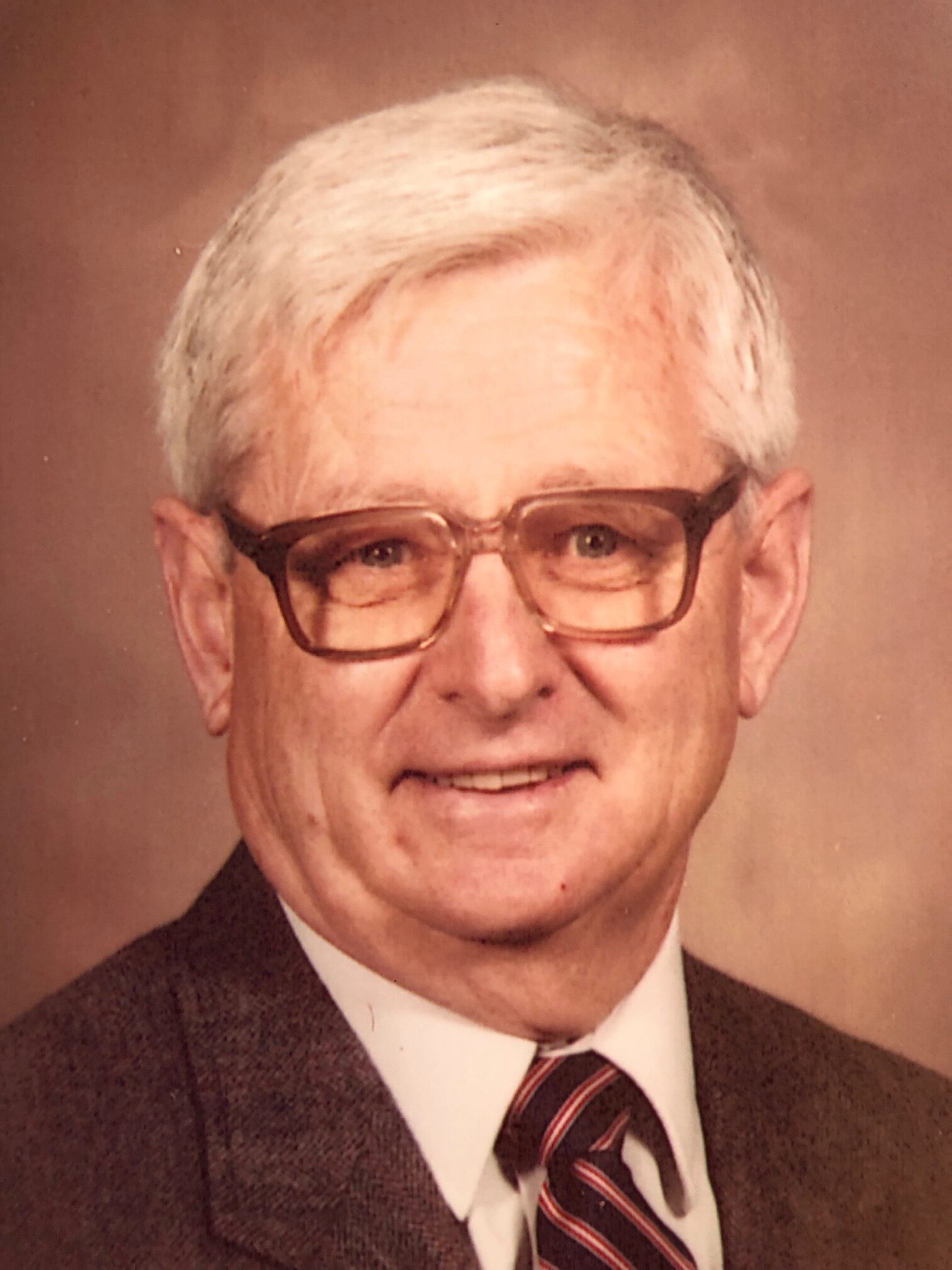 Maureen Lahiff, Companion
I can't see anyone passing up a chance to help someone else if they need it.
I never feel anything is an obligation; it's a great opportunity.
More damage is done by good people who do nothing than by bad people doing nasty things.
If you know of a good thing, do it.
–John Doherty
John lived these words. He was a force for good in Alameda, Calif., whose city council named him Citizen of the Year in 1994. At that time, he commented that receiving this honor was like an athlete being named most valuable player. He remarked: "One guy may win the MVP, but a lot of people do a hell of a lot of work to put him in the position to win." John also said, "Beware of politicians and people who are given awards," a quip that captures his sense of humor.
The list of causes and organizations to which John gave his time and energy is exhaustive and exhausting to read: Alameda Food Bank (which John was instrumental in founding), Scouting for Food (an annual drive), Red Cross, Society of St. Vincent de Paul, Midway Shelter (for abused and homeless women and their children), Alamedans for a Better Community, Alamedans with HOPE (Housing Opportunities Provided Equally).
In the 1960s, John picketed landlords to protest housing discrimination and served as a housing "tester," proving that apartments were available for white families to rent while they were being denied to families of color.
Already active, John became a full-time volunteer after he retired in 1981. John and his little yellow pickup truck served many. Later, John served on the housing committee for the Alameda Reuse and Redevelopment Authority as the naval air station closed.
John was in the midst of another struggle in 1996, when St. Barnabas Parish and Precious Blood Companions worked against California's Proposition 187. This proposition sought to deny non-emergency medical care, access to public schools, and other state-funded services to undocumented immigrants and their children. It would have required law enforcement officials, teachers, social workers and health care workers to verify people's immigration status. (It was later declared unconstitutional by the U.S. district court, on the technical grounds that this is the job of the federal government, not the states.)
John was born in 1916 in Carndonagh in County Donegal in the northwest of Ireland. In 1938, John and his younger brother Vincent traveled by ship to Quebec City and then to Vancouver by rail. Their journey continued by train to Skagway, Alaska, and on to Whitehorse in the Yukon Territory. Their journey concluded with a paddle steamer ride on the Yukon River. John and two of his brothers worked with an uncle delivering mail by dogsled and on snowshoe. They also prospected for gold in the Yukon. John served in the U.S. Army during World War II and became a U.S. citizen when he was discharged in 1945.
After the war, John moved to San Francisco to live with an aunt and a sister. There he got a job as a municipal bus driver. John later owned a laundry and dry-cleaning delivery business in San Francisco. He and Peggy Brodie met at San Francisco's Irish Cultural Club and married in 1949. They bought their home in Alameda in 1953. John and Peggy have four daughters and three sons.
John and Peggy were longtime parishioners at St. Barnabas. Peggy's childhood home is on Taylor Avenue, a few blocks east of the church. After Peggy's mother died, Peggy and John made the Brodie house their home. John and Peggy worked with Fr. James Sloan, C.PP.S., pastor of St. Barnabas from 1984 to 1994, to establish the first parish council.
"They were companions before there were Companions," is said of a number of pioneer Companions. It is certainly true of John Doherty. John and Peggy made covenant with the first group of Companions for the Province of the Pacific in 1993 and served on the province's Companion Council. Peggy, at 93 years young, is still a Companion with the Alameda group.
Fr. Jeffrey R. Keyes, C.PP.S., pastor of St. Barnabas from 1994 to 2001, petitioned Bishop John S. Cummins to nominate John for a Benemerenti Medal, a papal award given to clergy and laity for long and faithful service to the Church. John received the award on his 80th birthday in 1996. Fr. Sloan paid him tribute with a few insightful words: "You made us do good."
John died on Easter Friday in 1997. Matthew 25 was the Gospel for the Mass of Christian Burial: "Well done, my good and faithful servant. Since you were faithful in small matters, I will give you great responsibilities. Come, share your master's joy."
View more stories of inspirational Precious Blood people.
Maureen Lahiff is a Companion with the group in Alameda, Calif. She wrote this article with the assistance of Peggy Doherty and Patty Doherty Cole, John and Peggy's daughter.