By Fr. Dennis Chriszt, C.PP.S.
Today's readings call us to rejoice.
While we wait for the coming of the Lord,
we rejoice that Christ is already in our midst.
While we prepare for the celebration of Christmas,
we rejoice that our salvation has already come.
The prophet Baruch is writing to a people in exile in Babylon.
However, as he addresses a people in exile,
he speaks to them as a people already experiencing the saving power of God.
Take off your robes of mourning and misery;
put on the splendor of glory from God forever…
St. Paul writes to the Philippians, and to us,
telling them of his joy,
and proclaiming his confidence in God
who began a good work in you.
He rejoices in what he sees in them,
And prays that they might be pure and blameless for the day of Christ.
And Luke rejoices that John the Baptist was
a voice crying out in the desert
"Prepare the way of the Lord!"
During the season of Advent,
We are not just preparing for Christmas.
We are not just preparing for Christ's second coming.
We are rejoicing that God is leading Israel (and us)
by the light of his glory
with his mercy and justice for company.
We are rejoicing because the Lord has done great things for us!
We rejoice because we are filled with the fruits of righteousness
that comes through Jesus Christ for the glory and praise of God.
We rejoice because every valley shall be filled
and every mountain and hill shall be made low,
all of the ups and downs of life shall be done away with,
and all flesh shall see the salvation of God.
In the midst of this pandemic,
in the darkness of a world filled with conflict and division,
we are called to recognize the presence of God with us,
Emmanuel, Christ the Lord!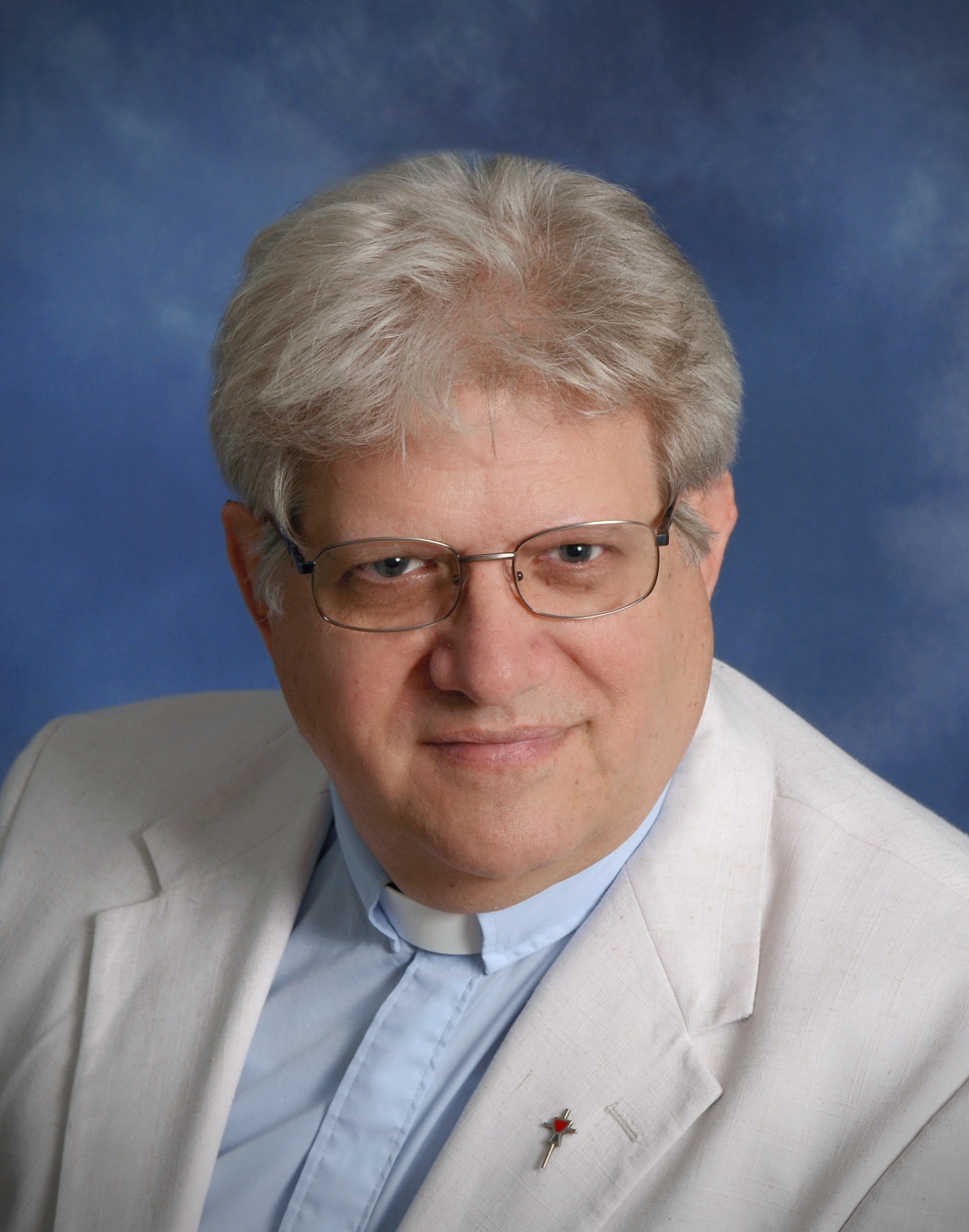 Fr. Dennis Chriszt, C.PP.S., is the director of advanced formation for the Missionaries of the Precious Blood. He also directs Precious Blood Parish Missions (pbparishmissions.org.