The Gospel today, as always, presents us with a challenge. The challenge begins in the first reading from Wisdom, "For who can learn the counsel of God? Or who can discern what the Lord wills?" (9:13) We have often heard it said that God's ways are not our ways. We can never fully understand the ways of God.
In the Gospel, Jesus challenges the crowd that "Whoever comes to me and does not hate his father and mother, wife and children, brothers and sisters, yes, and even life itself, cannot be my disciple. Whoever does not carry the cross and follow me cannot be my disciple" (Luke 14:26–27).
Harsh words and a harsh reality. Perhaps we have experienced division because of our beliefs in Christianity. We know that some of what Jesus challenges us to will set us apart from others. I think the key to interpret this passage and the message of Jesus is in the last sentence . . . carrying the cross. Jesus wants his followers to know the reality of what it means to follow him: the cross always stands before us. The final two parables of the Gospel serve as an admonition to know what we are getting into when we decide to follow Jesus.
Even though we are followers of Jesus, the vicissitudes of life will still be with us. Christianity is not always easy and for that matter life isn't always easy. The cross always stands before us. But as Christians we know that the cross is not the end of the story. The resurrection and life eternal follow.
As our Precious Blood spirituality would tell us, we are invited to embrace our limits and woundedness.  It is precisely in this embrace we can find healing and wholeness if we unite our suffering with Jesus. Isaiah tells us, "He was pierced for our offenses, crushed for our sins, upon him was the chastisement that makes us whole, by his stripes we were healed (Is 53:5).
There is an interesting story about St. Teresa of Avila, who founded the Discalced Carmelite Sisters. She was an extraordinary person, uniting her mystical holiness with practical good sense and humor. On learning that her close associate, St John of the Cross, was imprisoned and being punished as a renegade from the Carmelite Order, she wrote, "God has a terrible way of treating his friends, yet in truth he does them no wrong, since that was how his own Son was treated."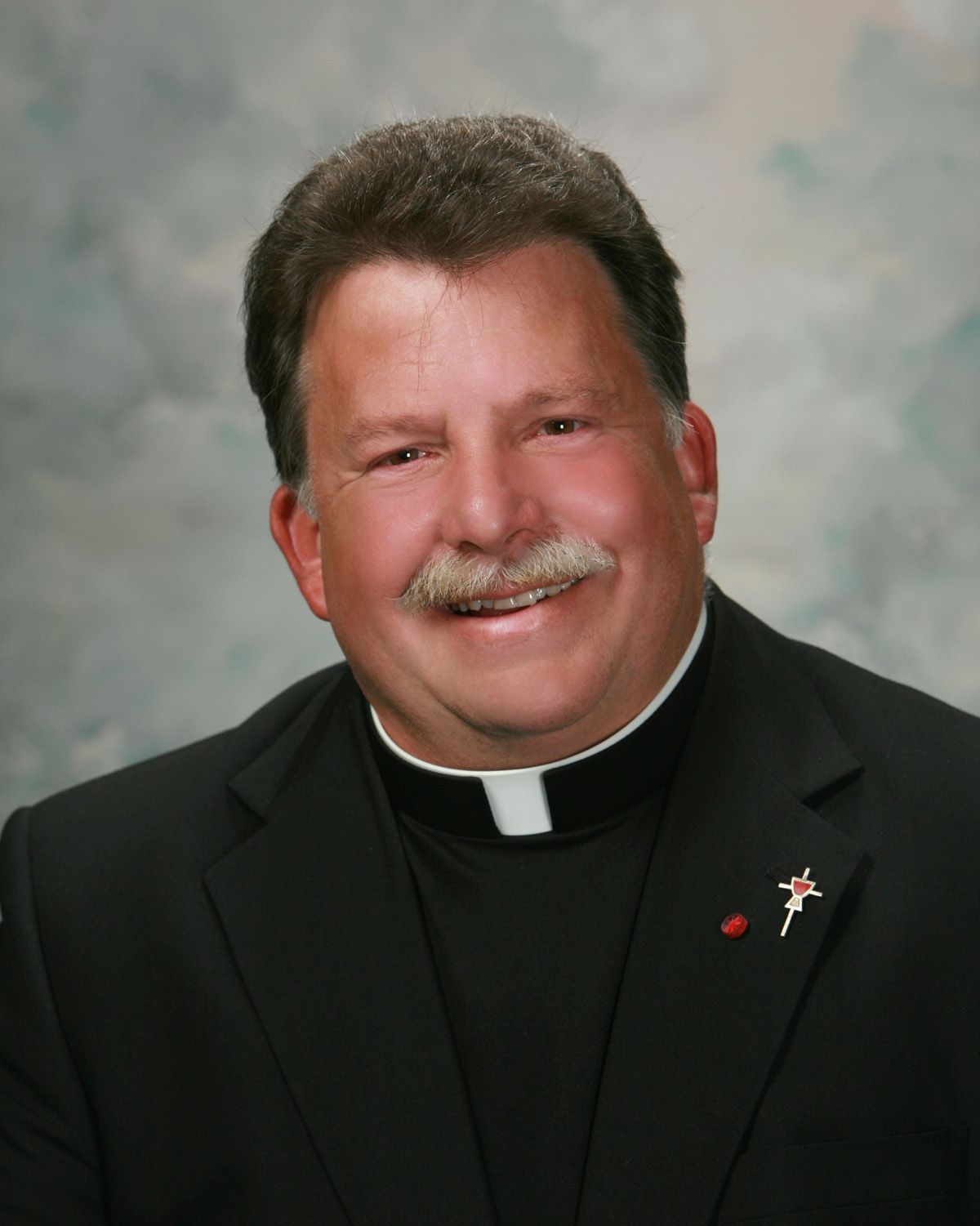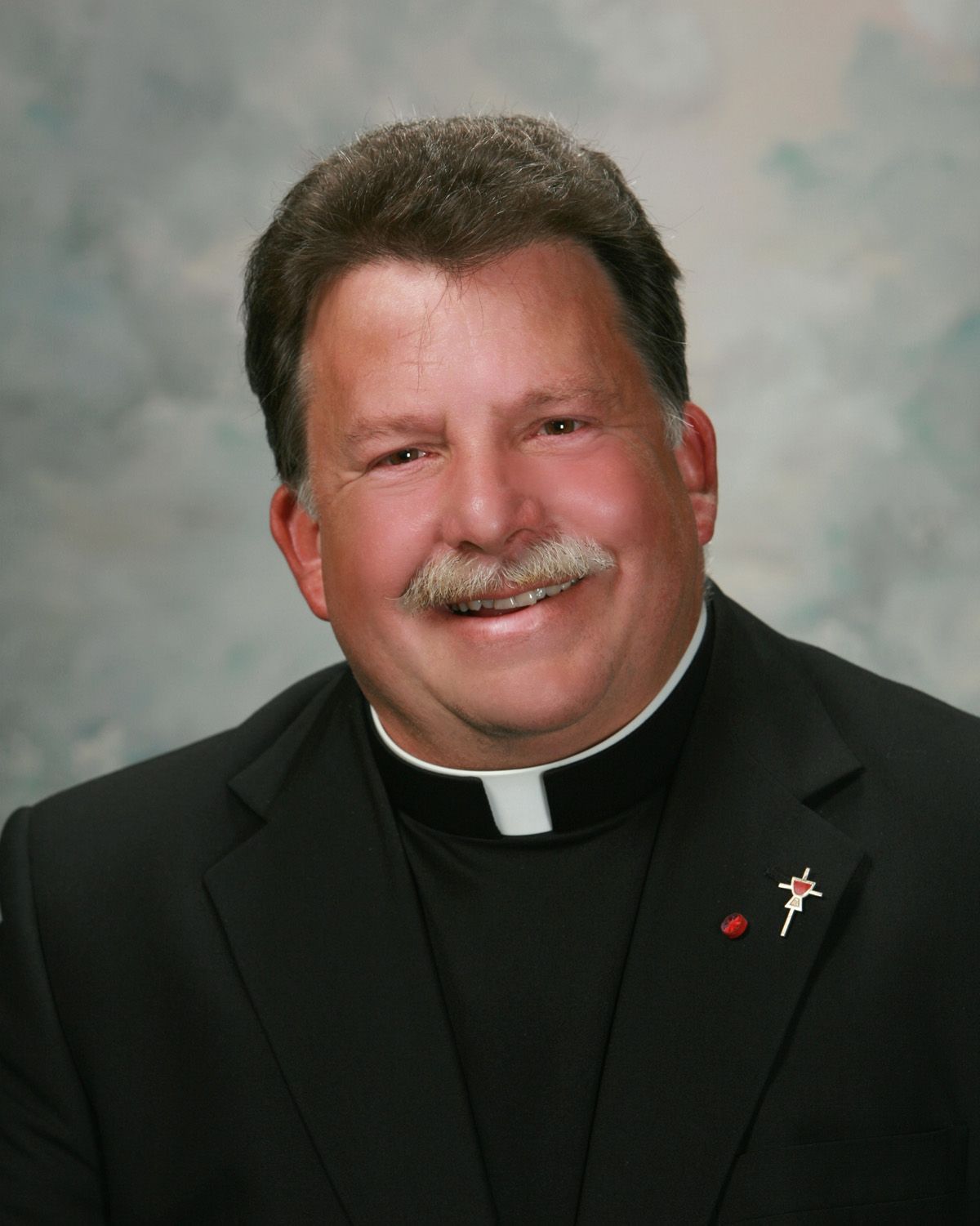 Fr. Tim McFarland, C.PP.S., is the parochial vicar at Immaculate Conception Parish, Celina, Ohio.