Today, the third Sunday of Advent, is known as Gaudete Sunday. We are getting closer to the celebration of Christ's birth at Christmas.
The first reading from Isaiah gives rise to the sentiment of joy. He tells us, "The desert and the parched land will exult; the steppe will rejoice and bloom. They will bloom with abundant flowers and rejoice with joyful song."
This reading brought me back to a time when I visited the deserts of Arizona in the spring. My idea of the desert was that it was dry and barren. However, the deserts around Phoenix had a good amount of rain during that winter. When I wandered through the desert, my expectations about the barrenness of the desert were shattered. All I could see were wildflowers of various shades of yellow, orange, purple and white. It was beautiful.
In a similar fashion, perhaps John the Baptist was seeing only bleak days from his prison cell. He was so looking forward to the coming of the Messiah, yet he was in prison. He sent his disciples to Jesus to inquire if he actually was the long-awaited Messiah. Jesus tells John's disciples to look around and see the signs . . . the blind see, the lame walk and the poor have good news proclaimed to them.
Surely these signs were as surprising to John (and others) as flowers blooming in the desert. The Christ would come in the least expected way, not as a mighty warrior as of old, but as one who reaches out and touches those on the margins, the anawim, was a surprise to all.
During Advent, we hope to have time to look around and see God in many different ways, even amid the busyness of this time of year. Sure, there are many things we see that can cause us to ask where God is. And there are many signs of life and hope this time of year as well. Sometimes God surprises us.
But isn't that how God is at times . . . a God of surprises. Let's allow ourselves to be surprised this season. And perhaps we can be a surprise of Good News to those we meet in our lives. Let the desert rejoice and bloom!
To view the full scripture reading, click here.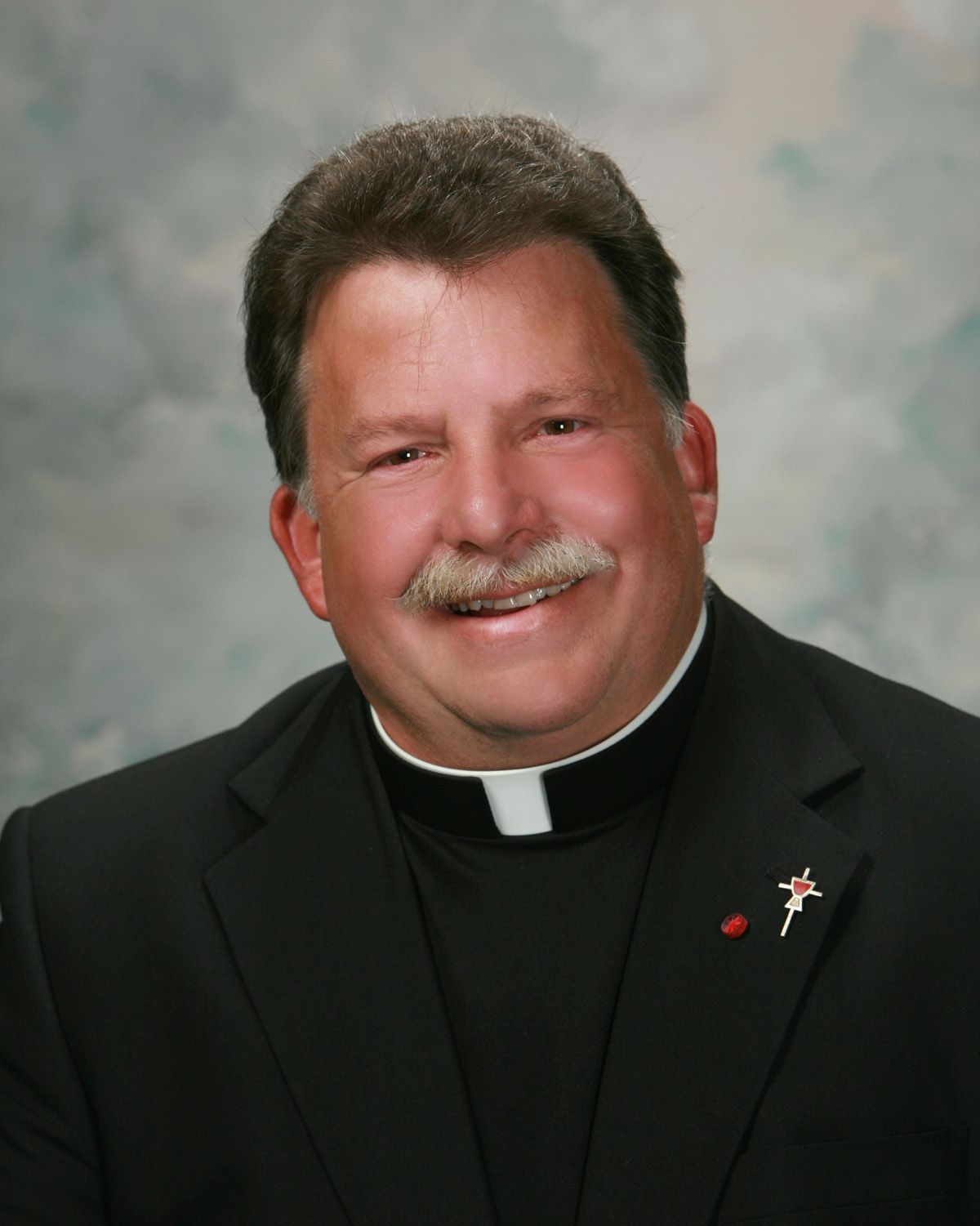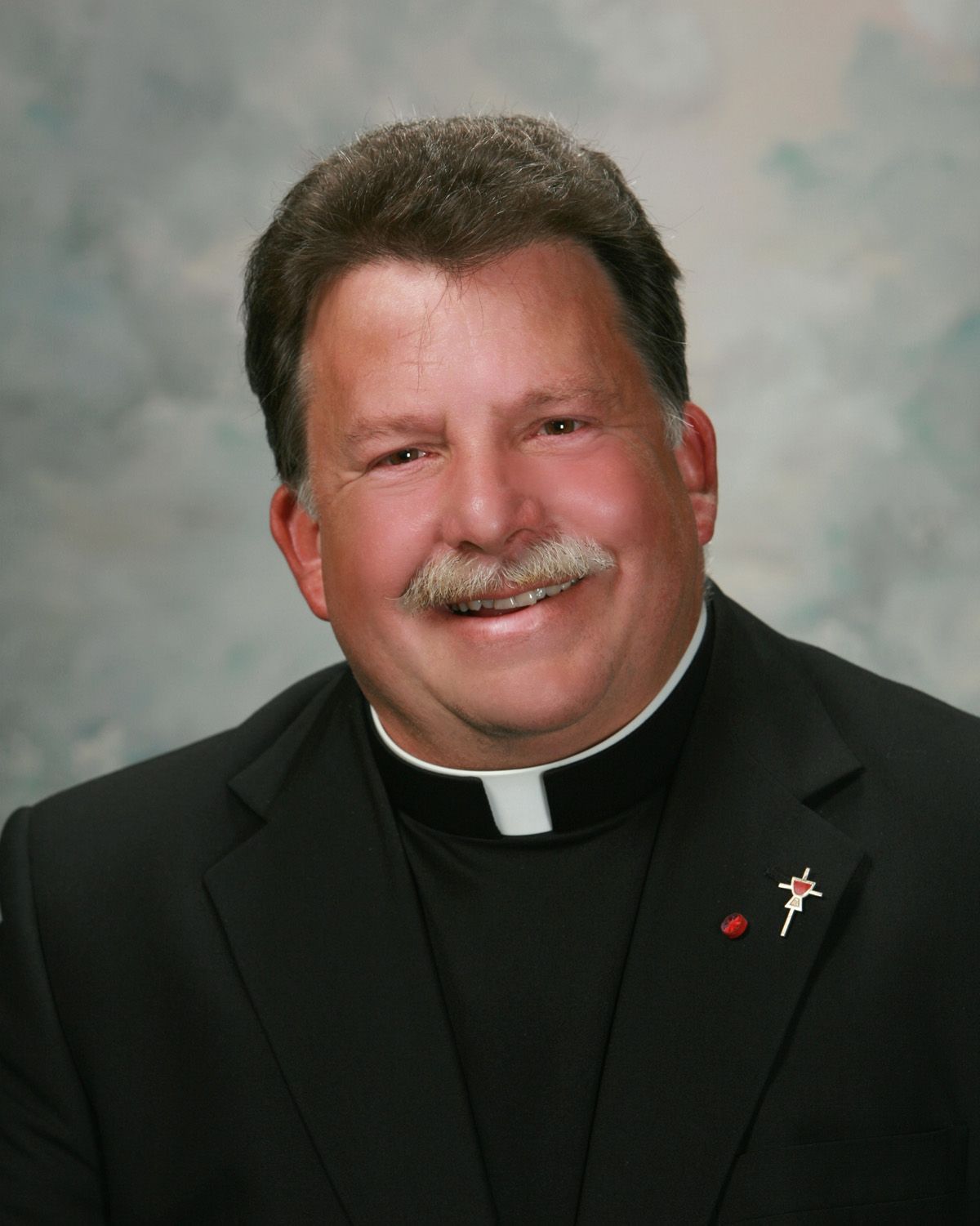 Fr. Tim McFarland, C.PP.S., is the parochial vicar at Immaculate Conception Parish, Celina, Ohio.