By Fr. Tim Knepper, C.PP.S.
Several years ago, I had a conversation with someone who was struggling with his faith. He said, "With the Holy Family, you have a Virgin Mother conceived without sin, a child being literally the Son of God, and a foster father who accepts all of this in the basis of faith. My family has more in common with the Simpsons than the Holy Family."
I smiled because I liked the Simpsons but also because he had a point. When our families sometimes show us dysfunction, selfishness or those qualities we don't really think are holy, how are we supposed to relate to this Holy Family?
The second reading today from Colossians reminds us: "And over all these put on love, that is, the bond of perfection. And let the peace of Christ control your hearts, the peace into which you were also called in one body. And be thankful." I can say for sure my experience of family doesn't line up with perfection. I would guess if you saw the way we played cards or argued over whatever, you probably wouldn't describe my family as peaceful, with controlled hearts, or even thankful outside of the sharing around a Thanksgiving table what we're thankful for from the past year. But even if we don't exactly measure up to this, there's still love, peace and thankfulness we experience in our families because something there brings us to wholeness.
For many of us, it's in our families where we learn to forgive, to be generous and to realize the unity or one body we're a part of as a family. It's not holiness we grow into by being perfect. It's holiness we grow into when we learn to forgive, practice mercy and give compassion towards each other. It's not the fights, disagreements or disputes in Monopoly that keep us from being holy. It's what we do after them that gives us the chance to grow in holiness. It's this love, especially this unconditional love, that we have the chance to see from the Holy Family, not the Perfect Family. Today reminds us that God's love created each of us, and God's love draws our lives and our families into this charity, forgiveness and holiness.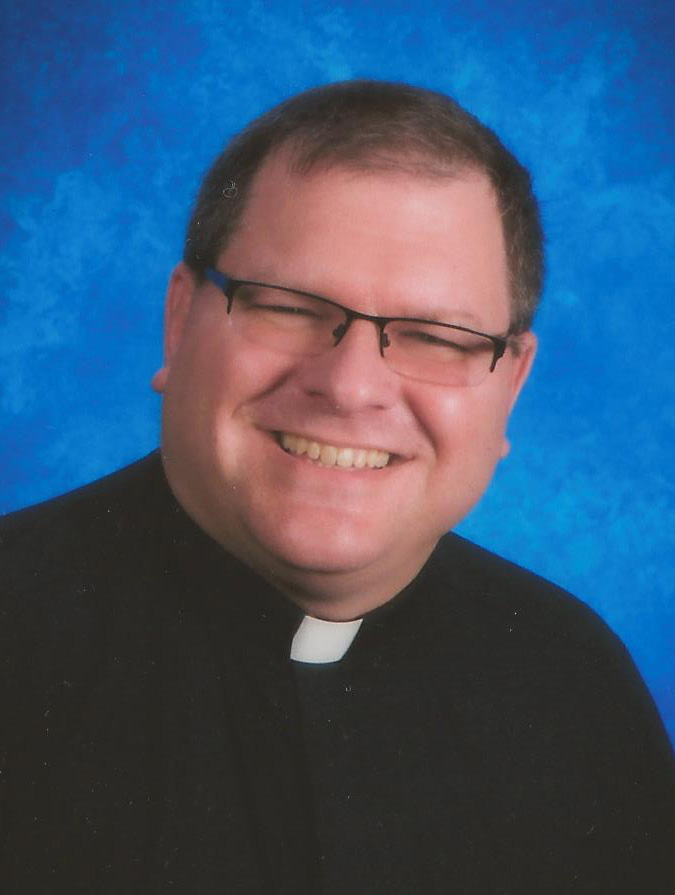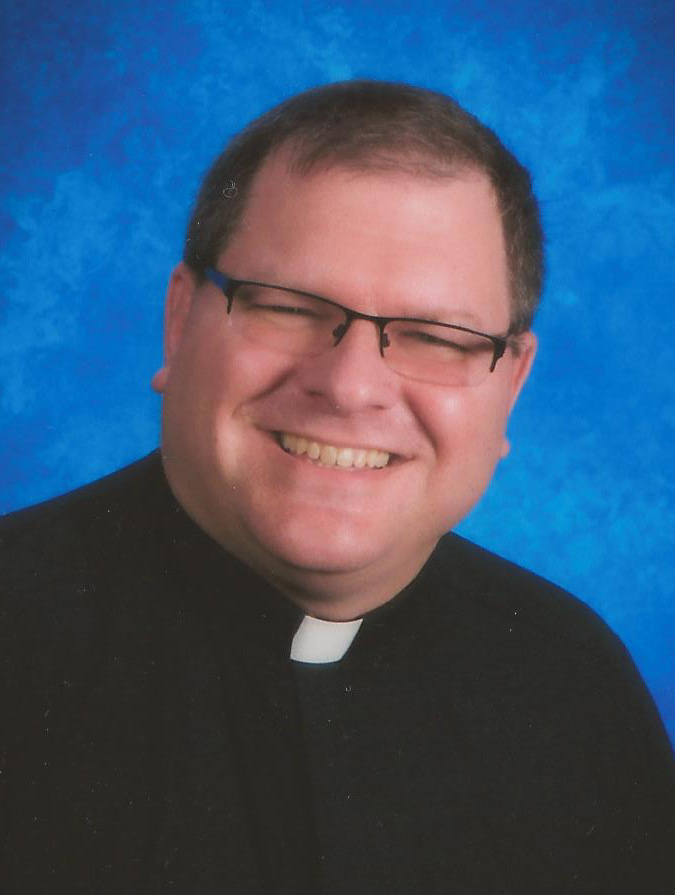 Fr. Tim Knepper, C.PP.S., is the parochial vicar of the Catholic Community of Northwest Dayton, which includes Precious Blood, St. Rita and St. Paul Parishes.