By Fr. Jim Dugal, C.PP.S.
How many times have you gone into a restaurant and been asked, "Do you have a reservation?" And then the one in charge looks into her book. That is what this 33rd Sunday in Ordinary time is about, only this time the question is, "Is your name written in the book of life?" And it is a much more important question. We all want to say "Yes."
The Word of God speaks about a time of distress, a time of trials. Certainly, many people in our world today have experienced this. The people fleeing their homes because of the violence. The recent fires in California, one of which destroyed the city of Paradise. There is no lasting paradise in this world. But there is in God's world.
When the Son of Man comes in power and glory, His angels will go out and gather the elect— those whose names are written in the book of life.
So how do we get our names written in that book? The Book of Daniel says those who lead many to justice—I think many of you parents do that. And so many others: teachers of religion, our military people deployed around the world, those serving the poor and homeless, and I hope many priests and religious. You can add to the list.
Jesus knows that we are all sinners, but he offered the one sacrifice for sins as he shed his Precious Blood and gave his life on the cross. St. Gaspar spent his life bringing this Good News to others.
We do not know when we will be asked this question, "Do you have a reservation?" Be vigilant. We have a rehearsal of this time whenever we offer the Mass together. We come forward, free of sin, to meet him now.
Thanksgiving is here—be thankful that Jesus has offered himself to save us. What do you need to do in your life to make sure you have a reservation, that your name is written in the book of life?
__________________________________________________________________________________________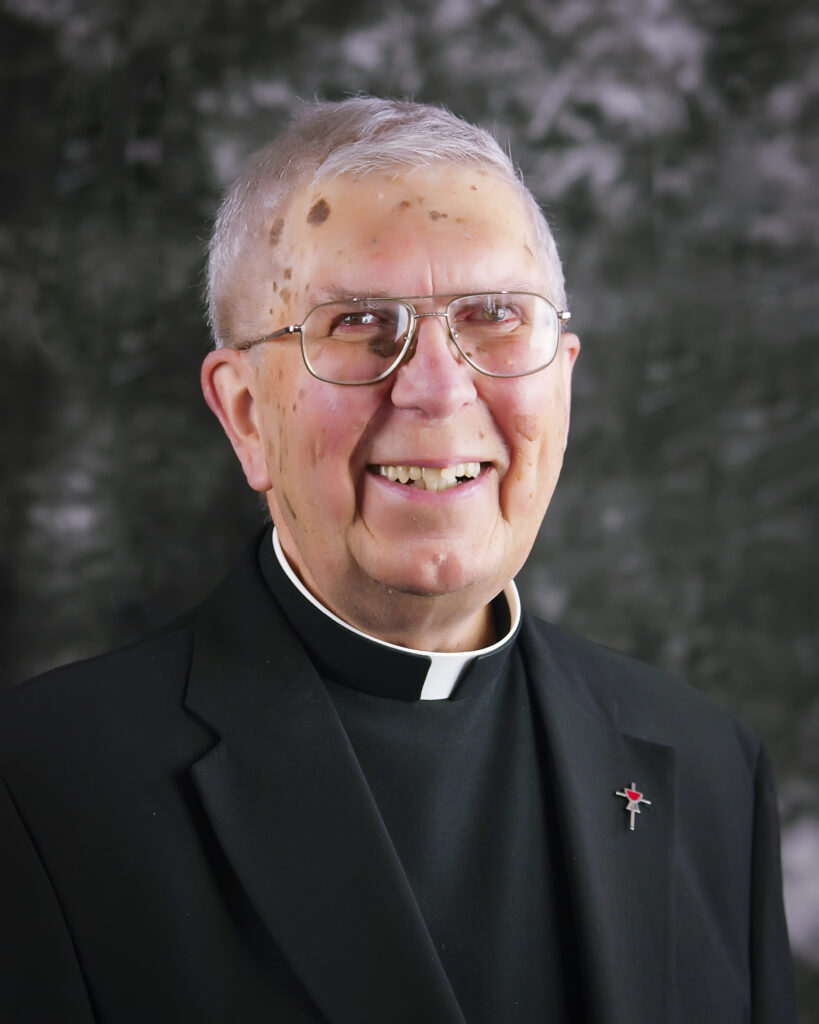 Fr. Jim Dugal, C.PP.S., is a preacher and retreat leader who lives at St. Charles Center in Carthagena, Ohio.