By the V. Rev. Jeffrey Kirch, C.PP.S.
Happy New Year! My prayer for all in our Precious Blood family is that we greet this year with an enthusiastic yes. My hope is that we recommit ourselves in faith to the God who loves us.
This promises to be an exciting year for our Congregation and our provinces in the United States, as we move forward with a new creation, and also for our members in Latin America, where a new province will be erected later this month. As always, the year will present challenges, many of them now unforeseen. I find that if I look too far ahead, I may miss some of the things that are going on now. Today is what we are given; today is the tool that we have in our hands. Let us use it wisely—and today let us welcome this New Year and all the promise that it holds.
¡Feliz Año nuevo! Mi oración para todos en nuestra familia Preciosa Sangre es que saludemos este año con un sí entusiasta. Mi esperanza es que volveremos a comprometernos con fe al Dios que nos ama.
Este año promete ser un año impresionante para nuestra Congregación y nuestras provincias en los Estados Unidos, al avanzarnos con una nueva creación, y también con nuestros miembros en América Latina, donde se erigirá una nueva provincia hacia el final de este mes. Como siempre el año presentará desafíos, muchos de estos no previsto en la actualidad. Yo encuentro que, si coloco mi mirada demasiado a futuro, puedo perder de vista algunas de las cosas que están ocurriendo en este momento. Hoy es lo que se nos da; hoy es la herramienta que tenemos en nuestras manos. Que la ocupemos con sabiduría—y hoy demos la bienvenida a este Año Nuevo con toda la promesa que contiene.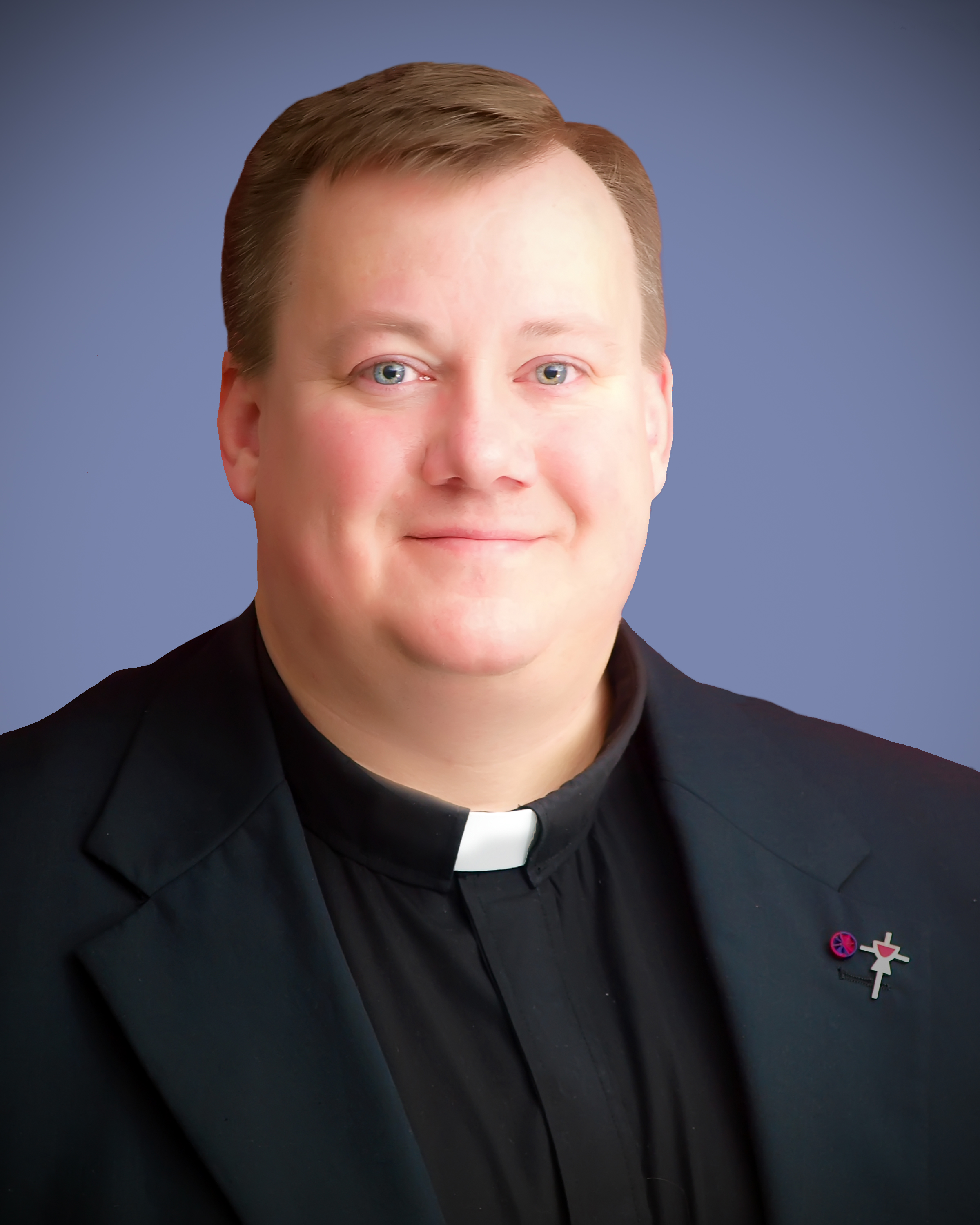 The V. Rev. Jeffrey Kirch, C.PP.S., is the provincial director of the Cincinnati Province. Previously, he served as the secretary general of the worldwide Congregation and was also in ministry at Saint Joseph's College in Rensselaer, Ind., of which he is an alumnus.