By the V. Rev. Jeffrey Kirch, C.PP.S.
Today with the Church around the world, our Precious Blood family marks the Feast of the Most Precious Blood. I have been reflecting on the word "precious," which to me has two meanings. It can mean rare and valuable, like a gem. We can also hold as precious some very ordinary things: a ticket stub, which is just a worthless scrap of paper; or a handwritten note from a grandparent that would be meaningless to anyone else.
Blood is precious to us all because it is essential to life, but it is also has an everyday quality; every human has it, and healthy humans all manufacture it without even being aware they are doing so.
The Blood of Christ is precious to us and to all who believe. So is the blood of every person, born or waiting to be born, of every color, nation or creed. We hold it to be precious because Jesus taught us that it is precious, shed as part of his mission on earth, paid for with great sacrifice.
Perhaps the best way to honor this Most Precious Blood is to see it reflected in every life, to try to understand that it flows from Christ to all of us, without exception. We receive it, we share it, and through it we have everlasting life.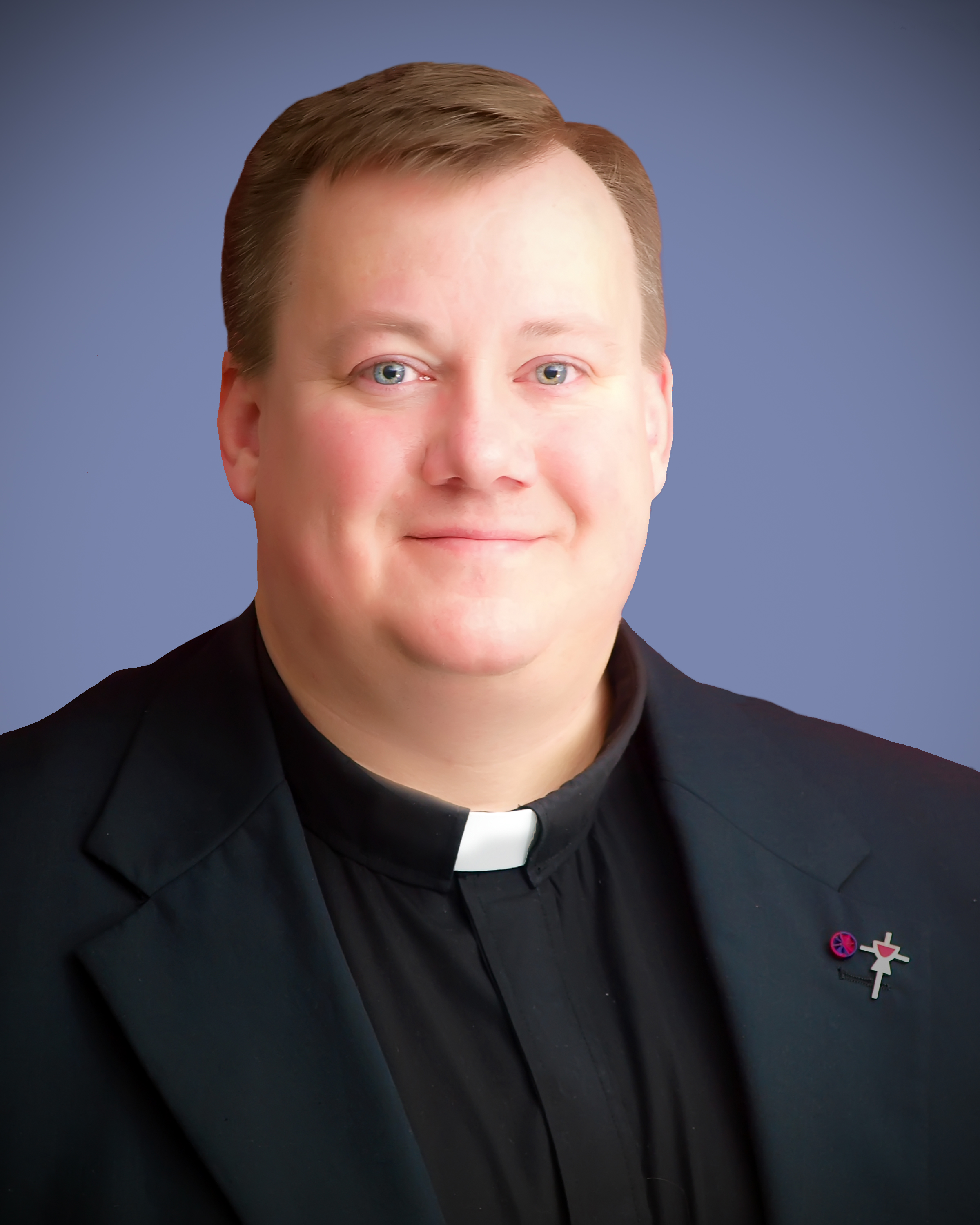 The V. Rev. Jeffrey Kirch, C.PP.S., is the provincial director of the Cincinnati Province. Previously, he served as the secretary general of the worldwide Congregation and was also in ministry at Saint Joseph's College in Rensselaer, Ind., of which he is an alumnus.