By Fr. Dennis Chriszt, C.PP.S.
The Christmas season is over.
The decorations put away.
It's Ordinary Time once again.
The prophet Isaiah challenges us to continue the celebration,
to continue to make some noise.
He continues to prophesy about the reign of God,
about a day of glory,
a day when God rejoices in what God has done.
The time might not seem right,
but Mary seems to tell Jesus
that there is no time like the present.
The time to do wonders is now.
The celebration must go on.
It is always time to
Proclaim God's marvelous deeds to all the nations!
It may no longer be time to put Christ in Christmas,
but it is time to proclaim Christ in the ordinary days of the year.
The presents were unwrapped weeks ago.
Returns may have already been made.
But the gifts that God has given are not just for a season,
are not meant to be so easily forgotten.
The gifts that the Spirit bestows on us are lasting gifts.
They didn't come wrapped in fancy paper,
they are always just the right size.
There is no return receipt in the package,
The gifts of the Spirit are not meant to for the recipient alone.
They are always gifts meant to be shared.
They are not meant to be kept to oneself.
They are gifts for those who receive them
and for everyone they encounter.
Isaiah could not be silent.
He had to proclaim the reign of God.
Jesus couldn't help himself.
He saw a need, or rather a need was pointed out to him,
and he just had to do something about it.
You and I may have different gifts
than those given to Isaiah or Jesus,
but we have all received gifts from the Spirit.
So let the celebration continue,
the rejoicing go on.
The reason for the season has become
the reason for all of life.
Though the manger is empty and put away,
there is still reason to rejoice,
to celebrate,
to give glory to God,
even in this most ordinary of times.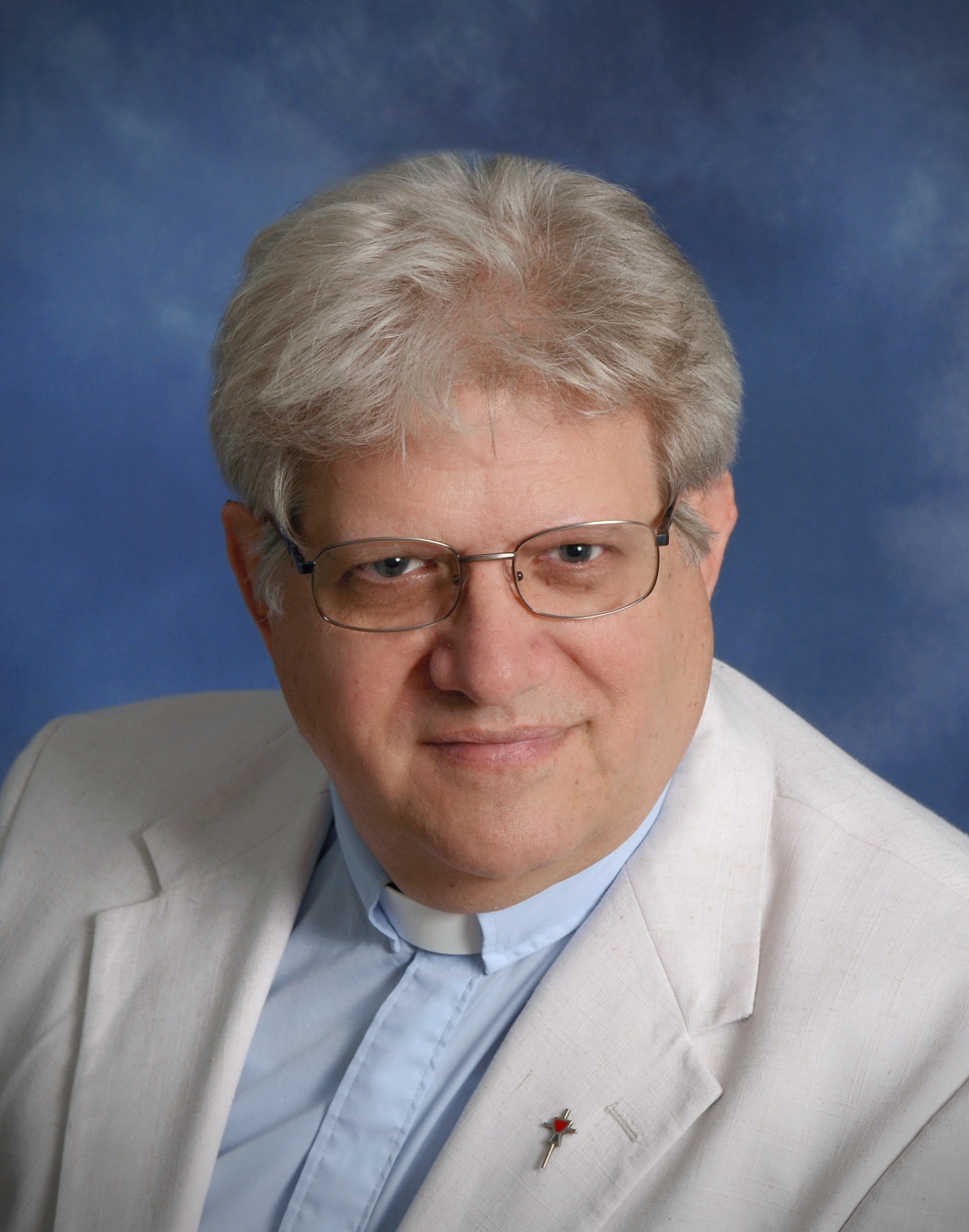 Fr. Dennis Chriszt, C.PP.S., is the director of advanced formation for the Missionaries of the Precious Blood. He also directs Precious Blood Parish Missions (pbparishmissions.org).