My mother died five days before Christmas last year. This past Independence Day, I went to my brother's home to pick up the remnants of my parents' estate. I unpacked Dad's footlocker from his Air Force days, which contained Mom's afghans, his anniversary watch from his job and other assorted items from my childhood. One item was missing: The Smothers Brothers Live at the Purple Onion album.
Memories flooded my imagination back to a conversation I had with my mom ten years ago. One afternoon while I was at home visiting Mom, I started a conversation with her about my siblings: "Mom, who is your favorite child?" It was a long-running joke between my Mom and me, due to the fact that my mom loved the Smothers Brothers. Tom always accused Dick of being Mom's favorite child. I put my three older brothers in the subject line of the question so as to be fair about my kidding. In addition, Mom usually couldn't get my name right until the fourth time when calling out my name to get my attention. However, this day would be different. This day she looked straight at me, and said "Tim, I love you all equally. Isn't that what you learned about God in your studies?"
"Yes, Mom," I replied.
"Good, then you know God loves everyone equally."
In the first reading from Sirach we read that God knows no favorites. Furthermore, in the Acts of the Apostles (10:34) we read: "In truth, I see that God shows no partiality." When we become aware that God loves us equally, we are humbled. In turn, we can become free of envy and jealousy. In the Twelve Steps, a working definition of humility that might help us is: "Humility isn't thinking less of yourself; it's thinking about yourself less."
To view the full scripture reading, click here.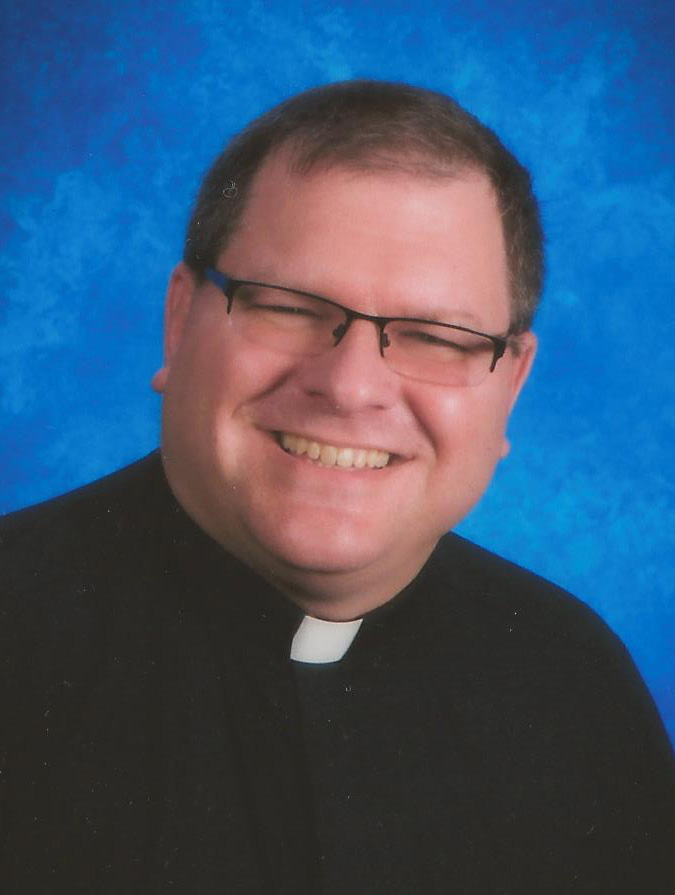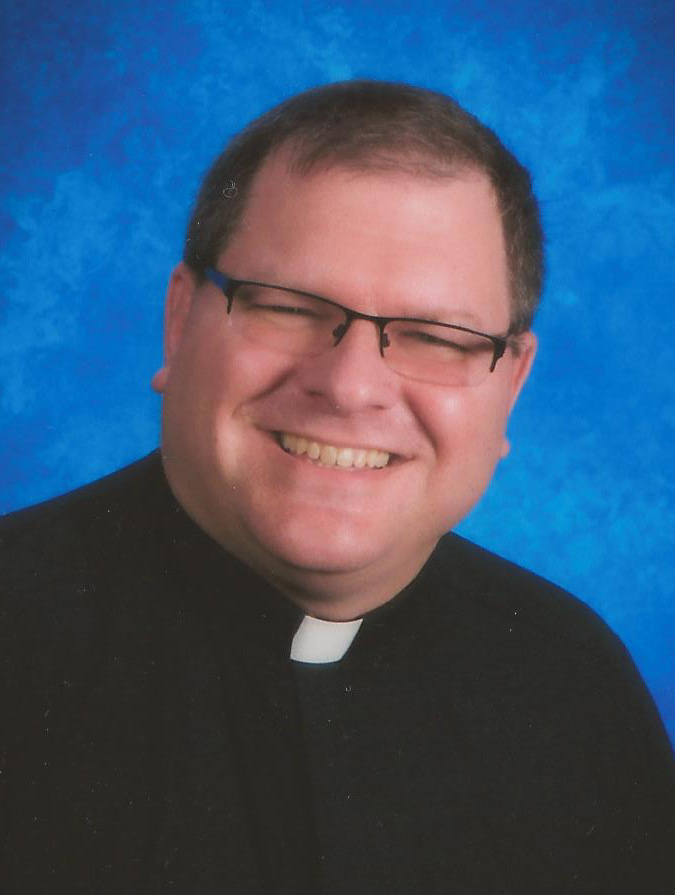 Fr. Tim Knepper, C.PP.S., is the parochial vicar of the Catholic Community of Northwest Dayton, which includes Precious Blood, St. Rita and St. Paul Parishes.