By Fr. Tim Knepper, C.PP.S.
I miss green bean casseroles. I miss ham and cheese pinwheels. I miss taco salads. I'm not writing about the episode of Food Network on in the background. I miss the tables full of food at potlucks and luncheons at church that have been put on hold due to COVID-19.
From an early age, I learned the importance of bringing something to any church meeting–a dessert, covered dish, or even the coveted stuffed cabbage rolls (my mom's favorite). It's the food I miss, but just as much, I miss the people. I miss the chance to gather and talk and to be a community around a table.
Before we gather around the table of the Eucharist this Sunday, we hear Isaiah remind us of God preparing choice foods and wine for all people. All people are called to this mountain of the Lord. Isaiah reminds us of this invitation but also that our God will break down every barrier that divides us. God will destroy even death itself.
Our gatherings and celebrations around the table are one of the ways we encounter this radical hospitality of our God. It's one of the ways we offer hospitality to one another. There are ways our tables are "veiled" too as Isaiah mentions. We can be "veiled" with the illusion that God does not love some people or that they aren't welcome. Racism. Fear of outsiders or foreigners. Our polarized country and church where the other side is "evil." This woven veil over our eyes holds us back from extending hospitality. It also holds us back from encountering God's radical hospitality for us, for all of us.
What we do around the table brings us together and breaks down the barriers that can keep us apart. At some point we will return to potlucks and full celebrations around the table. We're all invited. We're all valued. We all have something to give and something to receive. With hope and confidence in God's invitation, we can prepare our tables and celebrations to live this hospitality.
To view the full scripture reading, click here.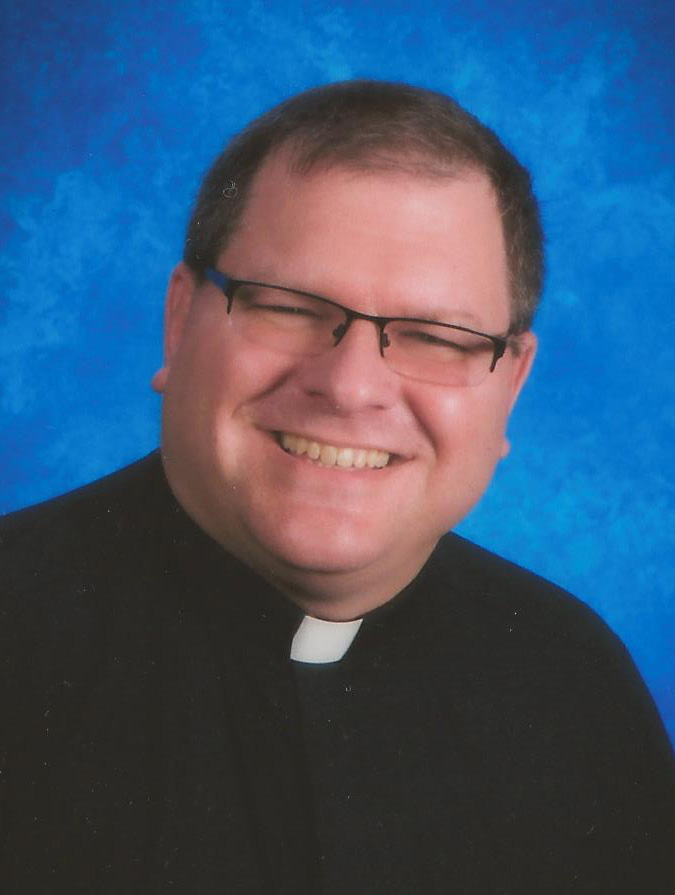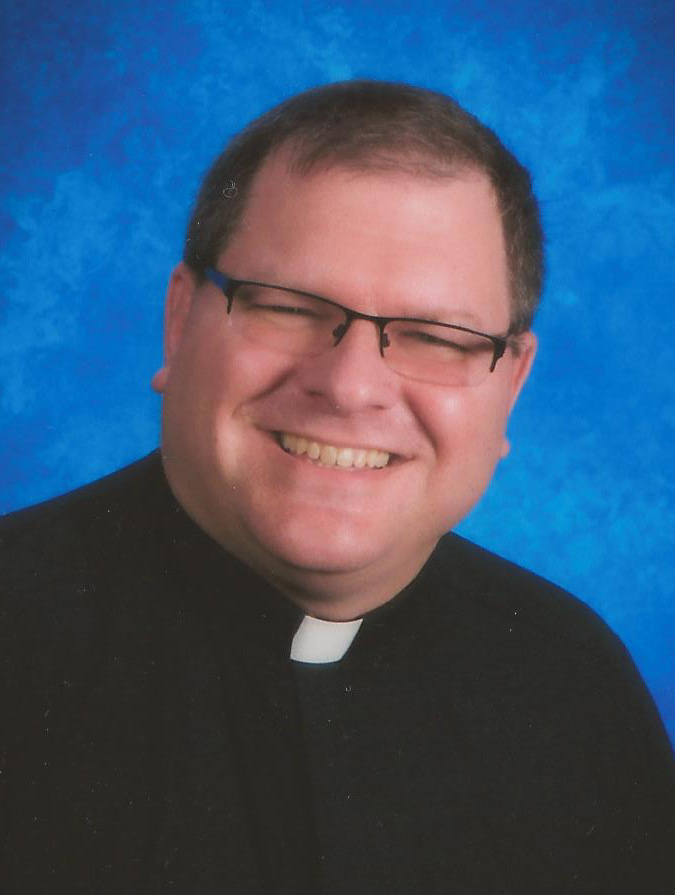 Fr. Tim Knepper, C.PP.S., is the parochial vicar of the Catholic Community of Northwest Dayton, which includes Precious Blood, St. Rita and St. Paul Parishes.